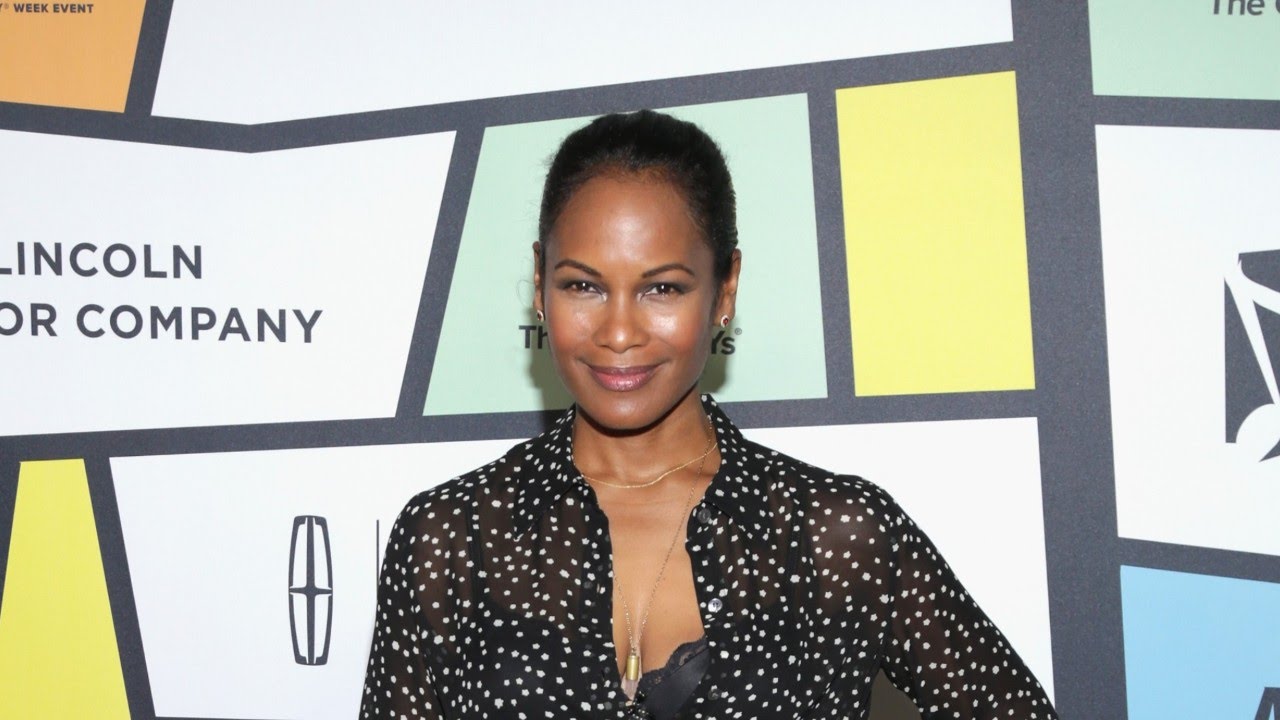 Superstition is a supernatural drama about a funeral home in the deep South. The show is directed by Van Peebles with a 13 episode first season on Syfy, while Netflix will premiere the show internationally. The Hastings family have been the longtime owners of a funeral home and graveyard which also happens to be the only one in La Rochelle. But unlike your run of the mill funeral home they provide more than just funeral services for people of all faiths, they specialize in handling what's called "afterlife care." Usually unexplained deaths by demons and other ungodly creatures can leave the soul in turmoil, not to mention cause a family problems. Since the town has long been haunted by strange happenings its only fitting that they use their knowledge of the occult to help families.
Fans of shows like Supernatural will probably want to watch Superstition too. Below is how you can live stream episodes of Superstition online.
Watch Superstition Online Using the Official Syfy App or Website
The official Syfy app and website lists all the episodes of Superstition which has been aired so far. Subscribers to the service can log-in with their credentials to start streaming. However, you'll not be able to stream Superstition if you don't have these credentials and have no way of borrowing them. Though the alternative is to choose a cord-cutting service like the ones below.
Live Stream Superstition via AT&T TV NOW
AT&T TV NOW is one of the leading cord-cutting services owned by AT&T. The service enables subscribers to stream Syfy, and consequently, Superstition live whenever it is aired. However, since you're paying $35 a month, you shouldn't limit yourself to only streaming Syfy when you can stream other channels like AMC, ESPN, Fox, etc. Oh and don't forget to get the AT&T TV NOW app for iOS, Android, Chromecast or any other device that you may own!

Live Stream Superstition Online with Sling TV
Sling TV is yet another cord-cutting service which is slightly cheaper starting at just $20 a month. Fans of shows like Superstition can live stream it via apps for a number of modern smart devices. Subscribers don't need to make a long-term commitment and can terminate their contract at any time making it far cheaper and more flexible than regular cable television!
Streaming Superstition on Netflix, Hulu, and Amazon
Netflix won't have episodes of Superstition available for streaming in the US. Though fans outside the US will be able to watch complete episodes, which are made available around 24 hours after its aired stateside!
Hulu no longer has any of Syfy's content, unfortunately. So, we wouldn't hold out on Superstition being available for streaming anytime soon.
Amazon Prime as always has episodes of Superstition available for download. Though it's far more expensive compared to all of the other methods mentioned above with an episode starting at $2.99.
Other Methods of Streaming Superstition Live Online for Free!
Unless you can summon spirits, we wouldn't advise that you go the route of using illegal streaming services. Not to mention the fact that illegally watching Superstition or downloading it for that matter will get you jail time, so the only way you're getting out is with a spell!
Last Updated on by Exstreamist