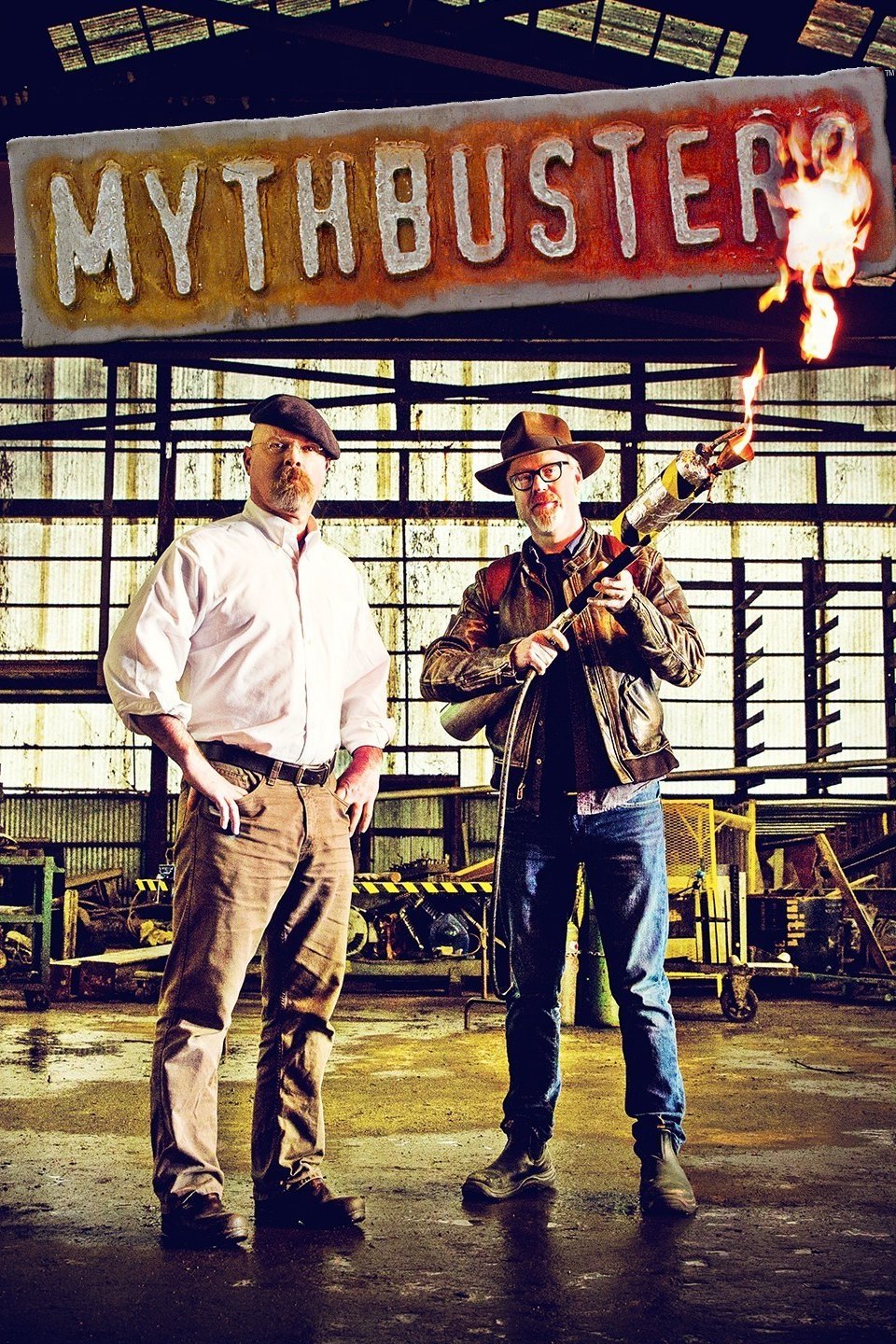 MythBusters is arguably one of the most popular shows on the Discovery Channel. Produced by Beyond Television Productions and created by Peter Rees, the series premiered back in 2003 and since then continues to be aired by an array of international broadcasters like SBS Australia. The show up until the 2016 season featured Adam Savage and Jamie Hyneman who used scientific methods to test the validity of various movie scenes, myths and even rumors. The Science Channel which is Discovery's sister network will continue to air the series entitled MythBusters: The Search, which will be hosted by Brian Louden and Jonathan Lung.
Fans of the show can live stream the MythBusters online using the methods described below.
Watch MythBusters Online Using the Official Science Channel Go App or Website
The Science Channel's 'Go' app, and their official website allows subscribers to live stream shows like the MythBusters on various mobile devices. Subscribers can also watch previous episodes of the show by logging-in to the official website. So, you'll never miss another important myth busting episode again! That said if you're not a subscriber and have no intentions of buying a regular cable subscription then consider the after mentioned streaming services.
Live Stream MythBusters via DIRECTV NOW
DIRECTV NOW is one of the best cord cutting services, run by none other than AT&T. The service includes an array of channels like the Discovery Channel, the Science Channel and NatGeo amongst many others. So, being able to live stream these channels means that you'll be able to watch the latest episodes of MythBusters live, not to mention reruns of previous seasons and episodes. Starting at $35 a month it certainly cheaper than cable especially when you factor in AT&T throwing in free data for streamers.
Try DIRECTV NOW Free for 7 Days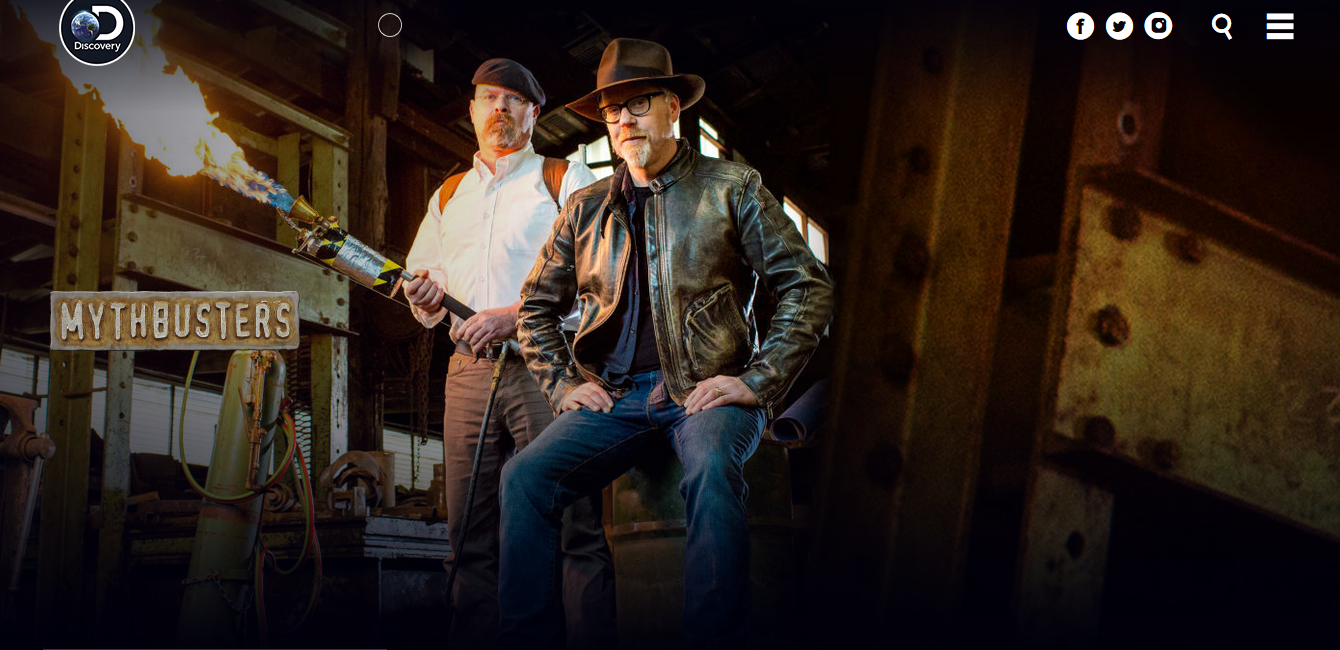 Live Stream MythBusters Online with Sling TV
Sling TV is a cord cutting service which live streams dozens of channels, but the Science Channel is not one of them. However, it does include the Discovery Channel, so you'll still be able to watch all the previous seasons of MythBusters which re-run every few hours. Starting at just $20 a month and apps for close to half a dozen devices it's a bargain especially considering that you'll be able to stream on the go!
Streaming MythBusters on Netflix, Hulu, and Amazon
Netflix does not have episodes of MythBusters available for streaming. Though its been a while since Netflix has had any of Discovery's content.
Hulu has almost all the seasons and episodes of MythBusters available for streaming. Obviously, that's good news for Hulu subscribers who are MythBusters fans.
Amazon Prime has all twenty seasons of MythBusters available for download. Older seasons are cheaper with an episode costing $1.99 a pop, the latest ones costing $2.99 to download.
Other Methods of Streaming MythBusters Online for Free
You may be a huge MythBusters fan but illegally streaming the show will get you busted by the FBI and that's not a myth! If anything, we'd strongly advise that you use the legal methods discussed above. Stay away from so called "free streaming" service if you don't want to spend time in prison!