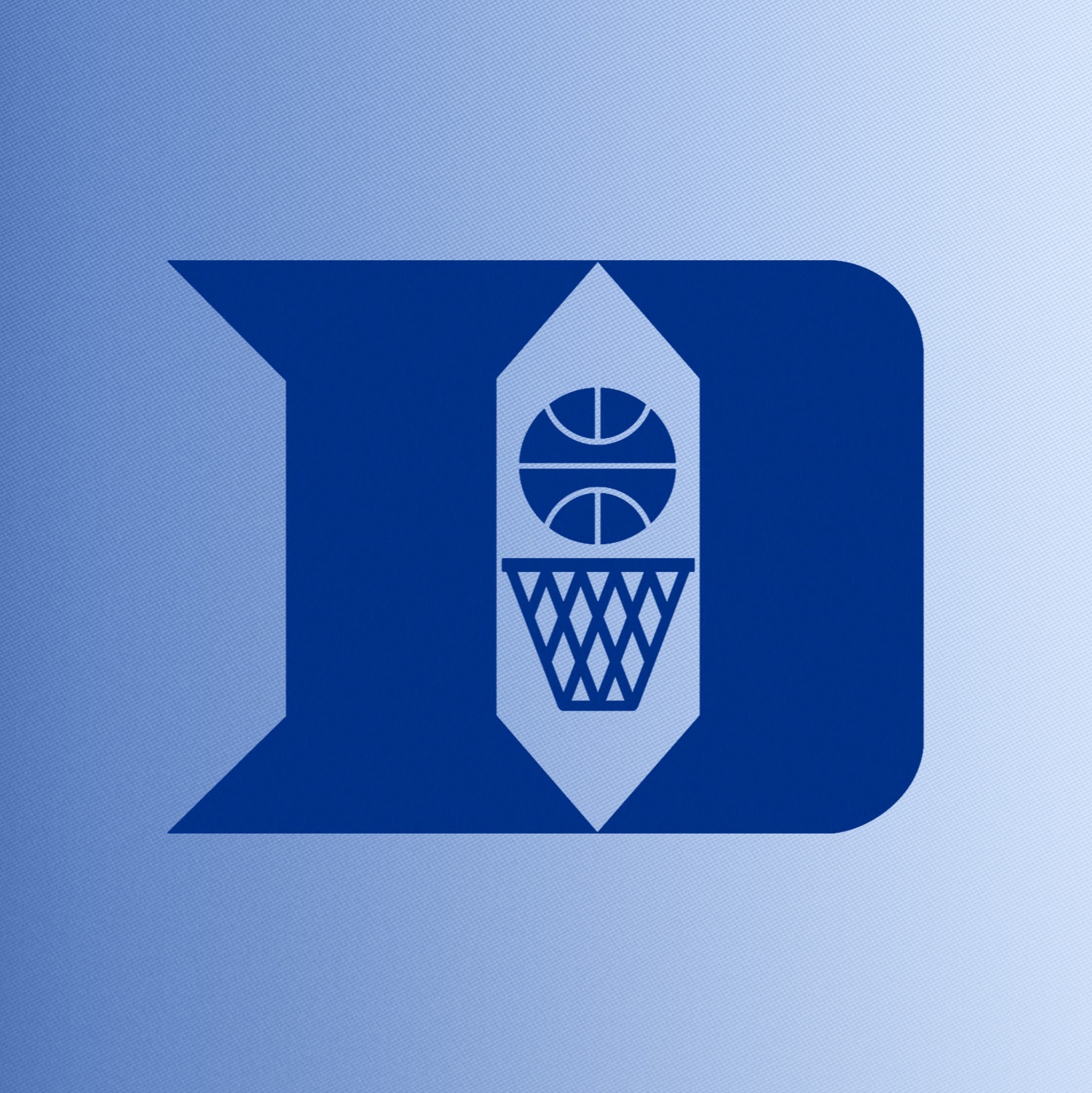 The Duke Blue Devils men's basketball team represents Duke University in NCAA basketball tournaments. The Blue Devils are coached by Mike Krzyzewski who has been credited with keeping the team on top of the game. Duke has five NCAA Championship wins to it's credited, which ties the team with Indiana and North Carolina for the third all-time position right behind Kentucky and UCLA. The team has appeared in eleven championship games and made it to a whopping sixteen Final Fours, with a NCAA-best of .755. Eleven players of the team were named National Player of the year with seventy-one players selected during the NBA Draft. Plus, with 36 All-Americans and 14 Academic All-Americans Duke is certainly a force to be reckoned with. Also, nineteen regular season titles and nineteen Atlantic Coast Conference Champions ensures that most fans will bet on the team!
The Duke Blue Devils are one of the best NCAA teams, which is why it's no wonder most people are big fans. Below is how you can stream the Duke Blue Devils live online for free!
Watch NCAA Basketball on Any Station with Fubo TV
Fubo TV is a name you may not have heard of yet but it's fast becoming one of the better streaming options for sports out there. You get CBS, TNT, TBS and a ton of other sports channels including Blue Devils games. Check out their free trial and start streaming the game below:
Streaming Duke Blue Devils via CBS All Access
Paramount Plus streams many college basketball games. However, the service does not stream every game or every team that players. So, you'll need to check out Paramount Plus' website for more information about what they are going to stream and if the Duke Blue Devils are included in the lineup. That said in addition to NCAA men's basketball you can also stream all regular CBS shows like MacGyver, Blue Bloods, NCIS, etc.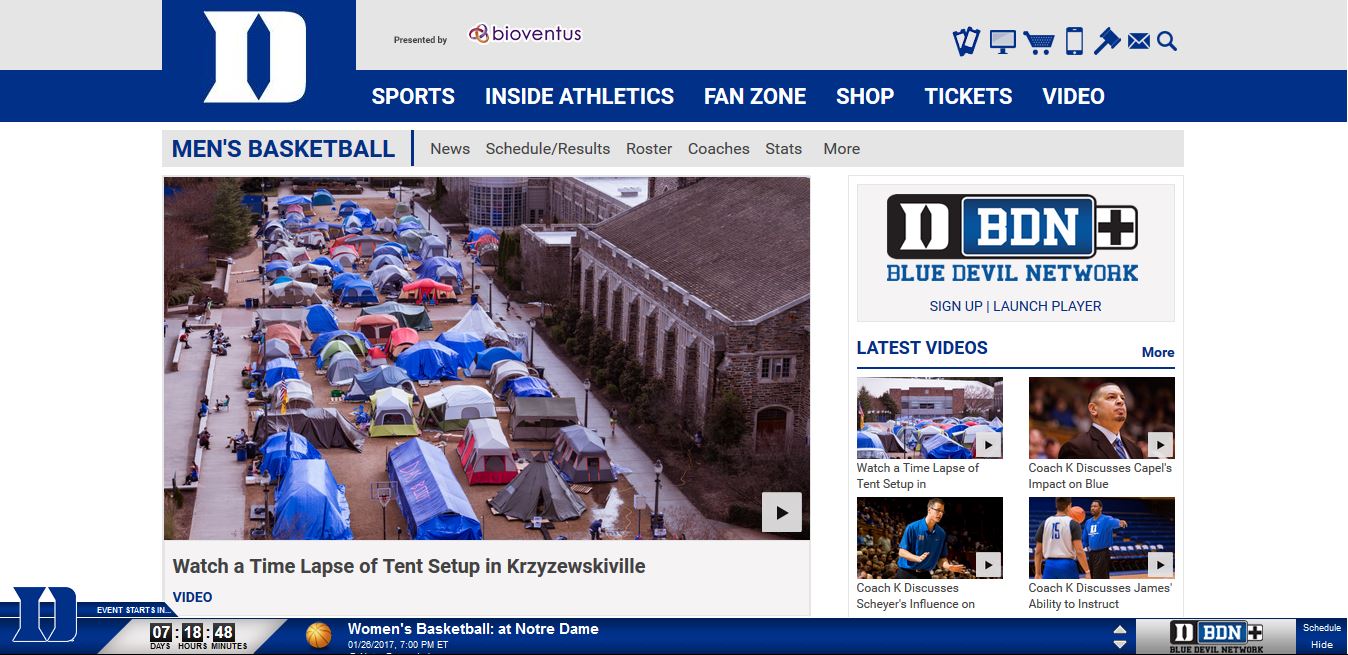 Live Stream Duke Blue Devils Online with Sling TV
Sling TV is probably one of the best options for anyone who wants to watch NCAA men's basketball either on their laptop on a mobile device. While the basic subscription costs $20 a month that's not what we are going to recommend for NCAA fans. The 'Blue' subscription for $25 is perfect because you'll never miss the Duke Blue Devils play again since it streams ESPN, TBS, and TNT all of which air NCAA games.
Watch Duke Blue Devils Online Using the Official Blue Devils Website
The official website is like a large repository for all things Blue Devils. You can watch highlight reels, read team news and keep up with all the stats. However, the one thing you can't do is live stream the Duke Blue Devils when they play. That said if you want to live stream the Blue Devils online, simply download the team's game schedule from the website and then proceed with using the options below.
Live Stream the Duke Blue Devils Online with AT&T TV NOW
AT&T TV NOW is a service by AT&T which streams live channels to your desktop, laptop, and mobile device. The 'Live a Little' subscription costs $35 a month, but with it you get TBS, ESPN, and TNT all of which stream NCAA games. Also, you get a few dozen other channels like CNN, Fox, Disney, etc. The one advantage of AT&T TV NOW is that you're not charged for the data consumed while streaming!
Streaming Duke Blue Devils on Netflix, Hulu, and Amazon
Netflix, Hulu, and Amazon do not stream NCAA games, so there is no way you'll be able to stream the Duke Blue Devils live. However, subscribing to these services make sense if you're into watching hit TV shows like The Blacklist, Strain, etc.
https://www.youtube.com/watch?v=GNyS-5-c8Hk
Other Methods of Streaming the Duke Blue Devils Online for Free
We are not aware of any free and yet legal ways. However, don't use any of those so called free streaming services because they are illegal. Trust us! Getting busted for piracy is not glamorous!