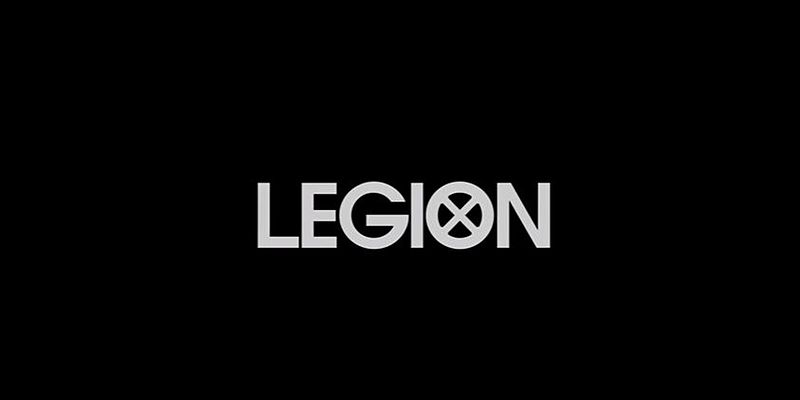 Legion is created by FX and based on the Marvel Comics Character which is connected with the famed X-Men series. As it so happens, this is the first television series to directly tie in with Marvel's X-Men film series. David Haller is played by Dan Stevens who is a mutant suffering from schizophrenia from a very young age. He has over the years bounced from one psychiatric hospital to the next but without being cured. However, an encounter with a fellow patient makes him realizes that there could be more to his condition that just mental illness. Haller soon starts toying with the idea that he may be a mutant and probably one of the most powerful ones at that too. After all the ability to change the perception of reality for people around is certainly powerful!
Whether you have always been a fan of the Marvel universe or just Legion, or perhaps have a thing for nutty people with mutant powers, below is how you can stream Legion online for free!
Live Stream Legion Online with Sling TV
If you want to live stream Legion when it airs on your mobile device or laptop computer, you can't go wrong with Sling TV. Sling TV streams FX in addition to numerous other channels like CNN, Disney, and ESPN, etc. depending on the package you choose. Fans of Legion should choose Sling Blue for $25 a month because it includes FX along with a few dozen other channels.
Stream Legion using AT&T TV NOW without Cable
Starting at $35 a month AT&T TV NOW is exactly like Sling TV except for the basic package being $10 more expensive and includes a few more channels. Unlike Sling TV the basic package includes FX, so you can watch Legion live and subsequent reruns whenever they are scheduled to air. You're also treated to other popular channels like Syfy etc.

Watch Legion Online Using the Official FX App
The FXNow app is one of the best ways to stream the latest episodes of Legion or any other FX show for that matter. The app is free to download, install and use, so as long as you are a subscriber to FX. Subscribers can easily stream Legion on their iOS and Android devices. Those who are not subscribers can always borrow credentials of their parents, friends and estranged family members perhaps! But if you're still unable to stream Legion, then read on.
Streaming Legion on Netflix, Hulu, and Amazon
We expect that the first season of Legion will make it to Netflix following in the footsteps of other popular FX shows like American Horror Story. However, so far there is no official word on this, we will update you as soon as there is.
We imagine that Legion will make it to Hulu if it is not available on Netflix. We have seen FX shows like Strain make it to Hulu while being absent from Netflix. But it's hard to say anything just yet until there is official word.
Amazon Prime will most probably get downloadable episodes of Legion for around $2.99 a pop. We should see the first few episodes appear soon.
Other Methods of Streaming Legion Online for Free
Legion is gearing up to be a pretty popular show, and so it stands to reason that pirates will be distributing episodes online. That said watching a pirated stream or show is a criminal offense, which means you'll get fined at best and if the judge is in a crusty mood maybe even jail time!