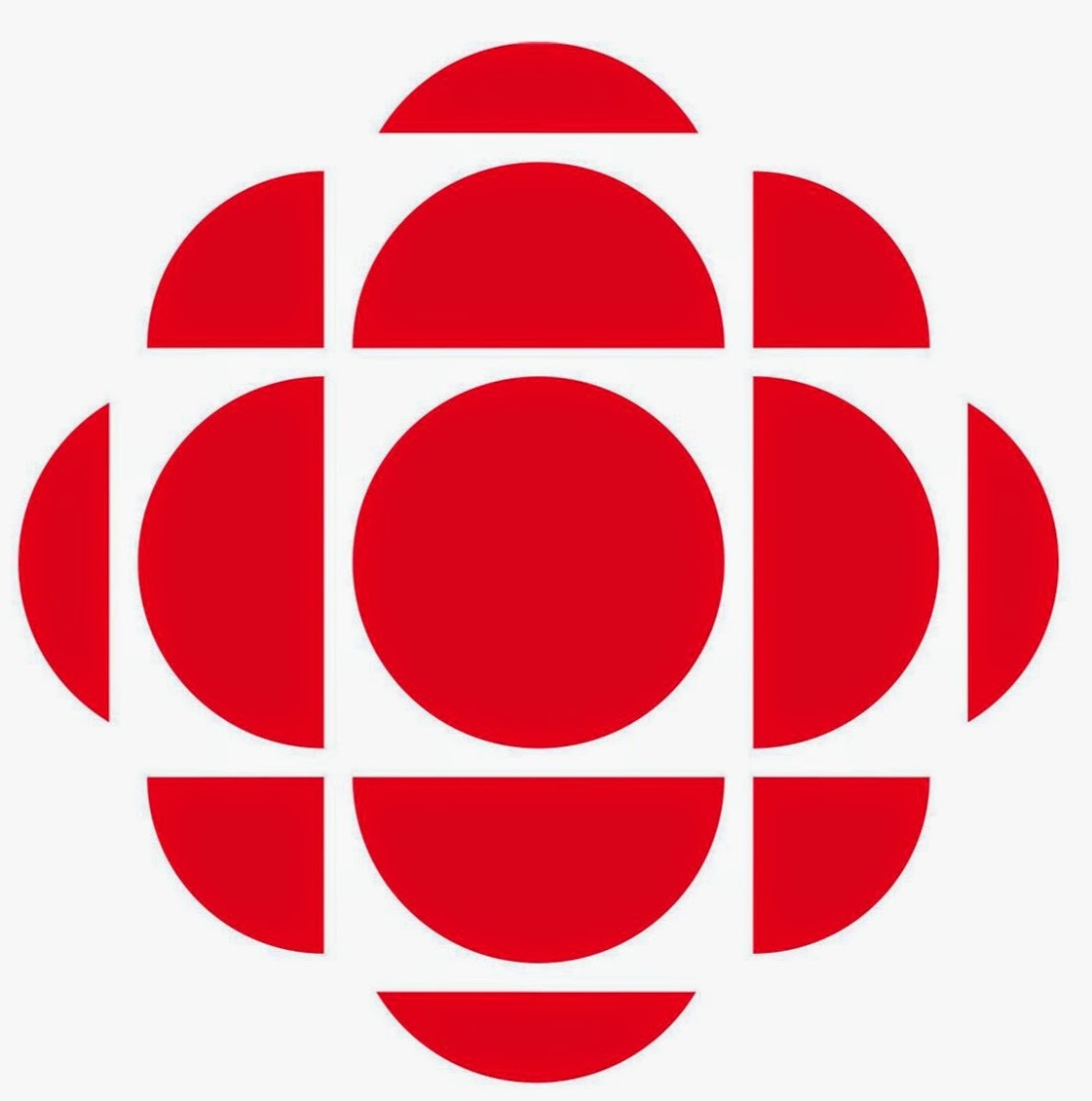 The Canadian Broadcasting Corporation abbreviated as CBC. It is Canada's national broadcaster which means that they broadcast everything from movies to ice hockey games. CBC is often referred to as the oldest broadcasting network in the country originally established in 1936. It started out as a radio service. However, recent budget cuts have meant that the corporation has reduced it service through the airwaves, so some communities are no longer able to get CBC over the air. The significant difference between the CBC and other national broadcasters like the BBC is that the CBC uses advertising in addition to federal funding. So, Canadians are certainly not surprised when they need to sit through a ton of ads despite paying their taxes!
If you happen to be a fan of Canadian broadcasting or perhaps like watching Hockey Night in Canada, then below are a couple of methods you can use to live stream CBC online.
Watch CBC Online Using the Official CBC App or Website
Even though CBC is the oldest television network in Canada it does not have an official app. But there are quite a few apps something that should confuse you regardless of if you are an Android or iOS user. However, whatever apps show up are all according to the CBC "official" and can be used to stream the channel. That said you can only stream CBC live online if you are residing in Canada or very near the border and your internet has a Canadian IP address. Americans! Need not lose hope because there are other methods of streaming CBC online.
Live Stream CBC Online with Sling TV
Unfortunately, you cannot live stream CBC Online live with Sling TV. That said you should be able to find all the programs broadcast by CBC on channels offered by Sling TV. Take Hockey Night in Canada for instance which you can watch on ESPN 1&2. The same goes for reruns of Lassie. If you have recently moved to the US from Canada, then make a list of all the programs you want to watch, and we bet you'll find them. Sling TV is a live television streaming service which streams everything from ESPN, Fox Sports, Bravo, etc. to the NFL Network, so we are sure that you'll find most of your favorite shows.
> Sign Up for Sling TV and Watch CBC Online Live for 7 Days Free <<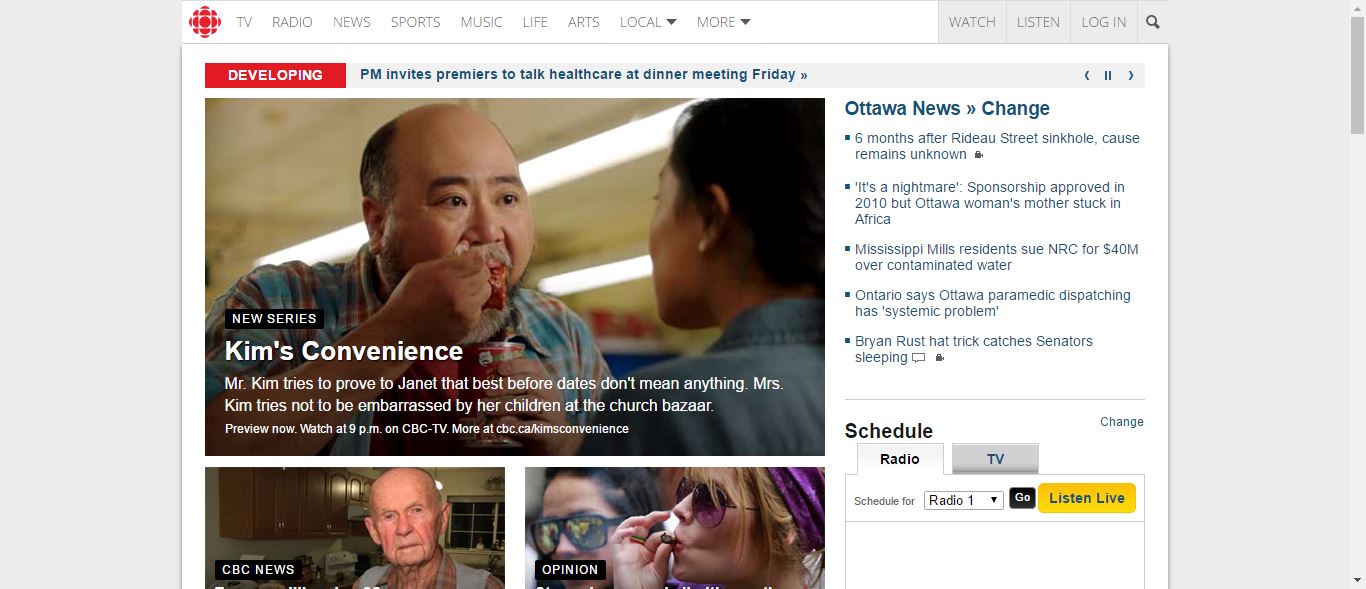 Are CBC Shows on Netflix, Hulu, and Amazon?
Many CBC shows are available on Netflix and Hulu. You'll have a better chance of finding what you want to watch if you are a fan of American shows. That said if you used Netflix and Hulu back in Canada then it's pretty much the same here. It goes without saying that CBC has very few original shows which is good for all CBC fans!
Amazon should also have all the shows you want but available for download. However, Amazon Prime can be pricey with the average episode costing $2.99! But then again it's in HD and can be watched whenever you want.
Other Methods of Streaming CBC Online for Free
We are aware of a few nefarious ways of streaming CBC Online for free. But even though it's a Canadian broadcaster you'll still be violating copyright and could risk going to jail. So, you're better off using the options above.