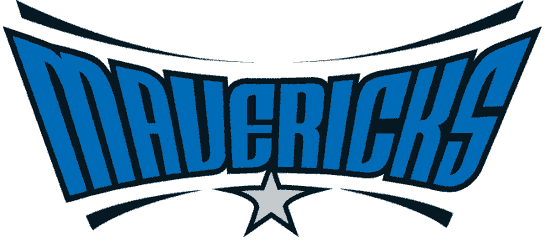 The iconic Dallas Mavericks, (often referred to by the local fan base as the Mavs), are an American professional basketball team based out of Dallas, Texas. The Mavericks compete in our good old fashioned National Basketball Association as a member club of the league's Western Conference Southwest Division, (they are in Texas after all). The team plays its home games at the American Airlines Center, which it shares with the National Hockey League's Dallas Stars too.  What's interesting is that according to a 2016 Forbes magazine report, the Mavs are the ninth most valuable basketball franchise in the entire NBA, valued at approximately $1.4 billion all said and done. They share a competitive division with the Grizzlies, Spurs, Rockets and Pelicans. Oh, and they're owned by Mark Cuban so that could be a good thing or bad depending on whom you ask.
Watch the Mavs Game via Official Channels Online
Wanna watch the Mavs throw down with an opposing team?  The internet has given us streaming options to beat the band and we are playing catch up just to keep track of them all.  Probably the first and foremost site to check before you go anywhere else is the NBA homepage.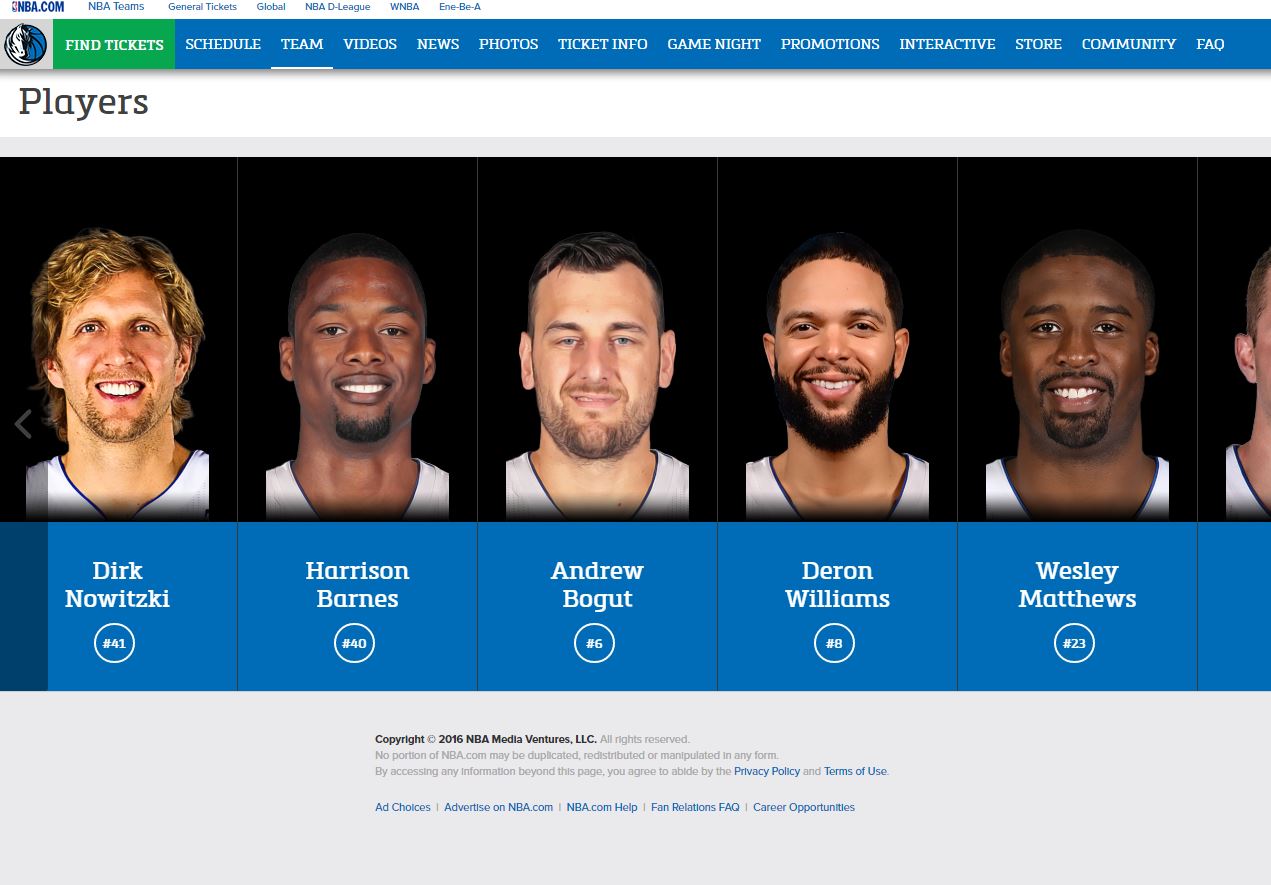 You also will find some luck with the Maverick's own homepage.  Use their schedule to figure out what channel they're on and then you can use that channels official app to stream the Mavs game. It's usually ABC, TNT or ESPN which are all streaming on Sling for cheap! (see below)
Watch the Mavericks Live Online with Sling TV
Another great option is Sling.  With Sling the site basically allows you to subscribe to several channels, (no more expensive TV channel subscriptions!) for a mere twenty bucks all in all.  If your choice team streams on ABC, TNT, TBS or ESPN then you can watch them all online with Sling and even live too!  Our favorite thing about Sling is their seven-day trial, so if you don't like it after seven days of using it for free you can always opt out without having to spend a dime.
Watching the Mavericks Online with NBA League Pass
Another great option is the NBA League Pass.  This is brought to you by the NBA themselves and allows you to pick and choose and customize which teams you want to follow and see face off with opponents.  The price of the pass will be dependent on how many teams you're interested in.
https://www.youtube.com/watch?v=KEq0XdQkAmQ
Don't Stream Mavericks Games Illegally
We can all understand the temptation to get for free what some would have to pay for. There are sites out there that can tempt us with free gameplay of our favorite NBA teams. Their advertising certainly is on point, but what they don't tell us is that these sites are often a whole heck of a lot of effort to get to, and have some significant risk too. These sites have terrible quality video, to begin with, and sometimes what video they have doesn't even work properly. Usually, the sites try to get you to download "software" to view the game, but that software is a virus. All in all, it's best to pay the couple bucks it costs to watch the HD version of your favorite team playing a game. It's a more enjoyable experience and it's risk-free too.
Did we miss anything new? If you know of a way to watch your favorite team in a legal and official way then feel free to tell us! We'll update our page as soon as is possible.