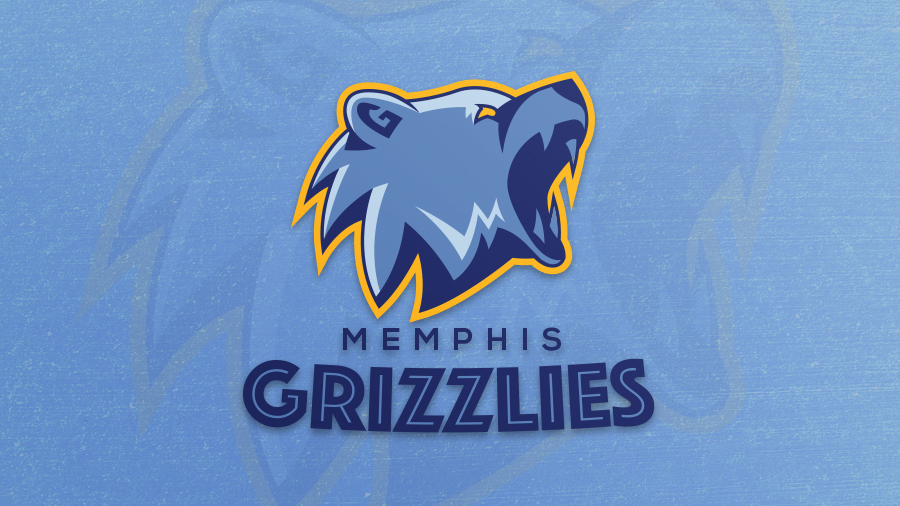 Who doesn't like a little down home Southern basketball games?  When it comes to the basketball game throw down in the NBA, the Memphis Grizzlies give other teams a run for their money.  The Memphis Grizzlies are an American professional basketball team based out of Memphis, Tennessee, the heartland of the American South. The Grizzlies compete in the National Basketball Association as a member team of the league's Western Conference Southwest Division with the Spurs, Rockets, Mavericks and Pelicans. The Grizzlies play their home games at FedExForum stadium right there in Memphis. The team is owned by Robert Pera and has been for some time now. The Grizzlies are the only team in the major professional North American sports leagues based in the city of Memphis and have always been that way.
The team was actually originally established as the Vancouver Grizzlies, an expansion team that joined the NBA for the 1995–96 season back in the day. After the 2000–01 NBA season concluded, the Grizzlies moved to Memphis and have been there ever since.
It's easy to recognize the Grizzlies because of, "Grizz", the official mascot of the Memphis Grizzlies. He was first introduced in the year of 1995 when the team was in the city of Vancouver.  Grizz was named 2011 NBA Mascot of the Year because man does he stand out.
The Grizzlies touch our hearts too, partially because they launched a program called, "Friends of Grizz", with donations and their proceedings going to St. Jude Children's Research Hospital.
We Recommend: Hulu – The Best Way to Watch Grizzlies Games Online
Our favorite option for Memphis Grizzlies game live streams is Hulu. Their new service, Hulu Live is by far the best live streaming option out there for cord cutters and those without cable. With access to dozens of channels that feature NBA games, including ESPN, Hulu is your best bet. The best part? A 100% free trial. Get access here:
Fubo TV also offers Grizzlies game live streams
We're always a little surprised by how few people know about Fubo TV. It's a great streaming option for those who love watching sports online. They are a bit more expensive than Hulu (and don't offer ESPN,  yet), but they do offer tons of other networks that feature Memphis Grizzlies games, as well as countless other sports networks. Worth testing their free trial to see if it's a good fit for you:
Want to watch an out-of-market Grizzlies game online?
Let's say you live in one state, but the game you want to watch is only being broadcast in a different state. Impossible to reconcile, right? Not anymore! You can use a VPN to set your device's location to wherever the Grizzlies game you want to watch is being broadcast and use one of the above service to access it!
Find the Right Network that's Streaming the Grizzlies Game
Do you want to watch the Grizzlies face off with other teams?  With the internet, the sky's the limit as far as what we can reach in the information age.  A good place to start is the NBA home page, the number one source for all things NBA.  Not only does this site offer streaming options, but you can also go there to check out all of the details on stats, scores, schedules, line ups, games, players, trades, news bits, etc.  They're usually on TNT, ABC or ESPN (all on Sling below for 20 bucks).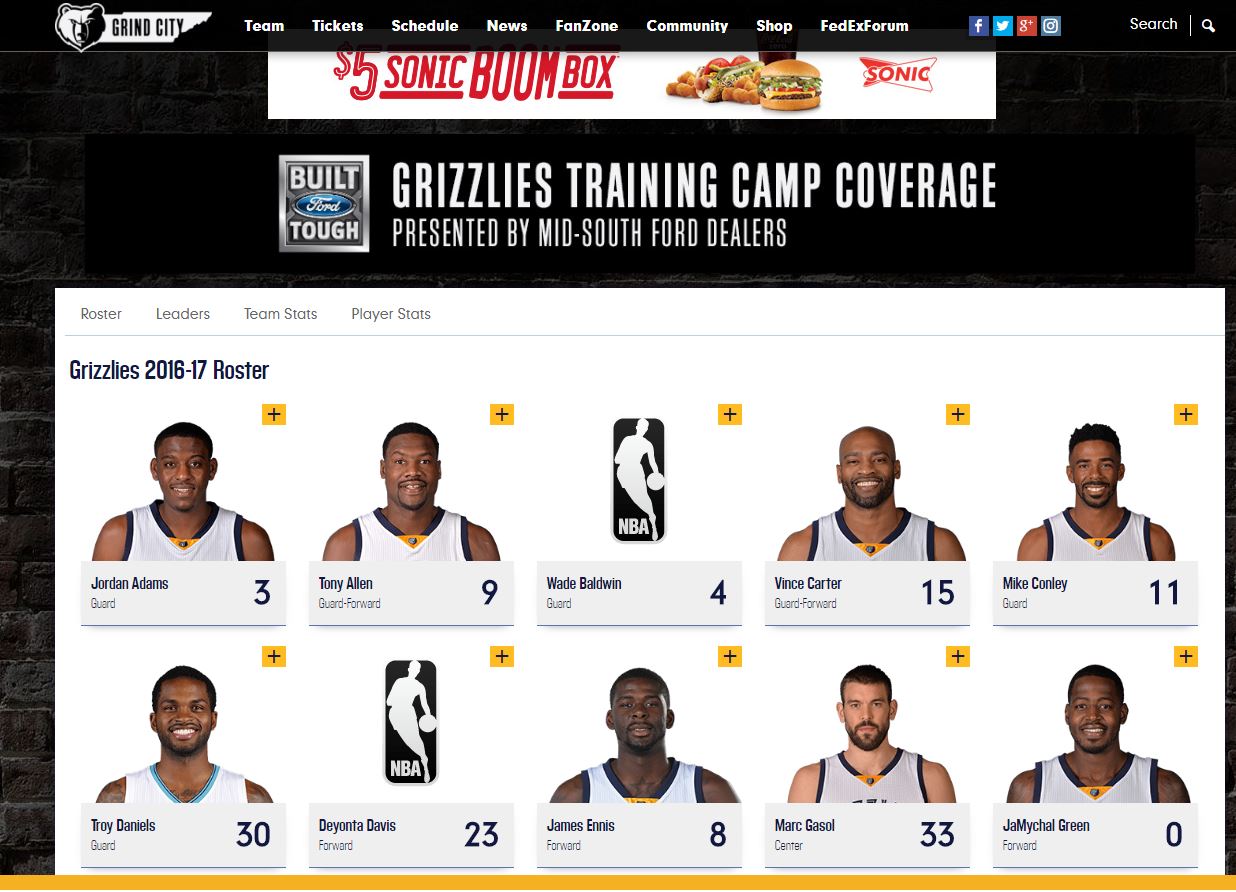 Watch the Grizzlies Live with Sling
Another great way to stay in the loop with the Grizzlies is with Sling.  Sling puts out a great service by allowing you to subscribe to several, several, several, several different TV channels for just a mere twenty bucks.  These channels include NBA hosted games.  If your Grizzlies show up for streaming on ABC, TNT, TBS or ESPN then you can go ahead and watch them on Sling, LIVE!  As if that wasn't good enough, Sling even offers a seven-day free trial so you can get in all of the Grizzly action you want for seven days without paying a dime.  If you're not satisfied you can opt out, if you are you can stay in and enjoy the action!
Watch the Grizzlies Play Live via AT&T TV NOW
AT&T TV NOW is a service by AT&T which brings live television to a mobile device and computer near you! The service enables  Grizzlies fans to watch the team play live via an array of channels like ESPN, NBA TV and Fox Sports. Packages start at $35 a month and you can start streaming right away, without having to worry about being charged for data consumption. Give the service a try via the link below before buying a subscription.
Watch the Grizzlies Online with NBA Game Pass
Another great way to get the Grizzlies is with the NBA League Pass.  This service offered by the NBA themselves allows you to watch NBA games online, streaming, in HD.  The prices for these vary quite a bit depending on which teams you pick and how many teams you want to watch.
https://www.youtube.com/watch?v=j0Iks3lh5-U
Don't Get Caught Illegally Streaming the Grizzlies Game
We recommend that you stay away from illegal, free sites.  It's unlawful to stream the Grizzlies for free without consent of the NBA, and the sites that do so do it illegally.  These sites are riddled with illegal craziness like glitches, viruses, bugs, and malware.  If you value your computer and the safety and integrity of your personal information, you'll stay away from these sites.  They are bad news bears, and not the good, Grizzly kind of bears!
If we missed out on any sites that offer legal methods of streaming the Memphis Grizzlies then feel free to shoot us a message or a comment below and we will update!
Last Updated on by Exstreamist