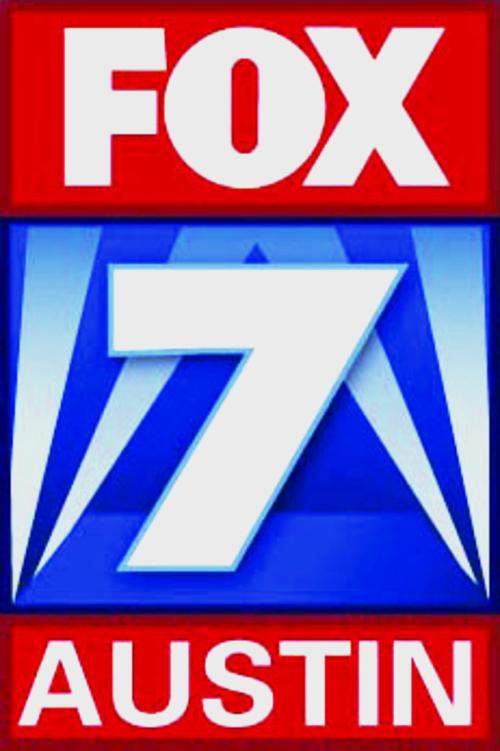 KTBC Austin also referred to as Channel 7 is owned and operated by Fox Television Stations and is based in Austin, Texas. The channel's transmitter is installed at West Austin Antenna Farm right on top of Mount Larson. The channel broadcasts news, local sports, cooking shows and a couple of TV serials. In between though they throw in the odd decade old movie just for good measure. However, one of the reasons why you may want to watch KTBC especially if you're in Austin is to keep updated with the latest weather news.
If you're a fan of KTBC and just can't get enough of it, then below is how you can live stream the channel online.
Watch KTBC Online Using the Official Fox App or Website
Now KTBC Austin does not have a dedicated app. Though you can try using Fox's own app which is available for iOS and Android devices. But that's only going to work if you can log-in with your subscriber credentials. The other alternative is to stream some of news and entertainment segments from their official website. However, if live streaming is what you're looking for then perhaps use one of the cord-cutting services mentioned below.
Live Stream KTBC Live with AT&T TV NOW
AT&T TV NOW is a cord-cutting service owned by AT&T. The service streams KTBC Austin in addition to many other local channels like WLS-TV Chicago, KNBC, etc. That's in addition to many other sports, entertainment and news networks which is not bad for $35 a month. Plus, you get to stream using an app for your mobile device which means that you can catch up on the weather from just about anywhere in Texas! Try the service for free by clicking below.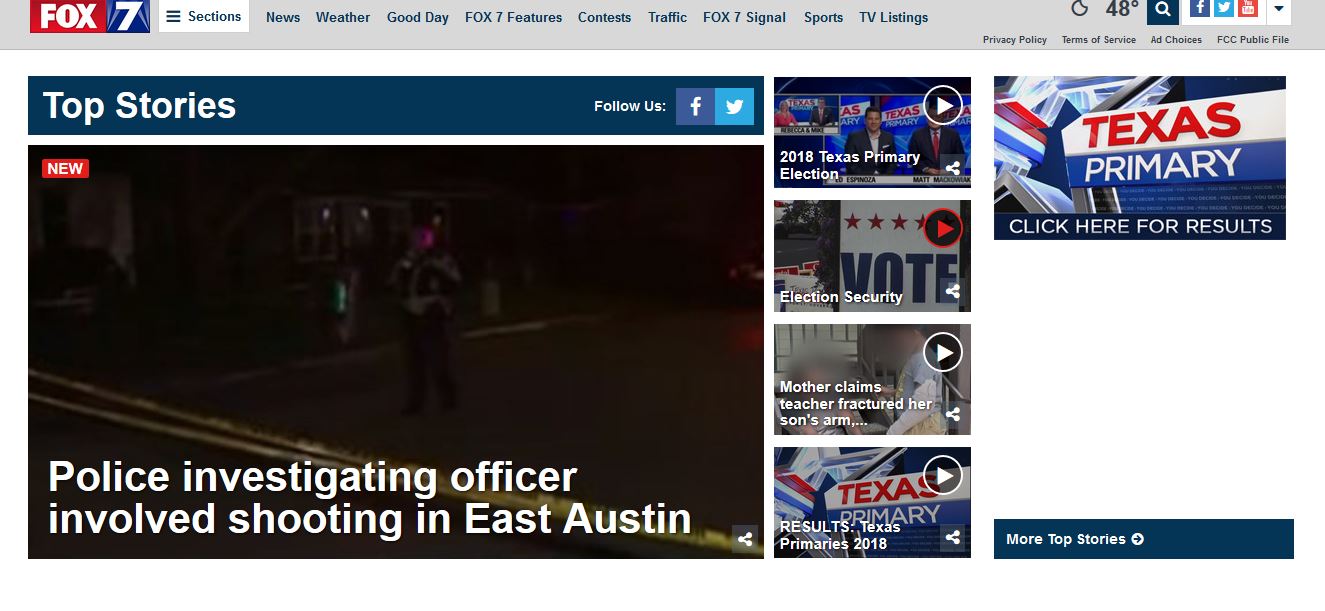 Watch KNBC Live with fuboTV
fuboTV live streams KNBC along with many other local networks. The service costs around $45 a month and as you'd expect has apps for Android, iOS, and a load of other smart devices. Though they are charging just $19.99 for the first month if you decide to subscribe by clicking below.
Live Stream KTBC Online with Sling TV
Sling TV helps cord cutters not just cut the cord but also save a bit of money with the service starting at just $20 a month. The service streams dozens of networks with local channels included. However, the local channels you're eligible for mainly depends on your zip code. So, if you're in Austin chances are that you should be able to stream KTBC.
Streaming KTBC on Netflix, Hulu, and Amazon
Netflix, unfortunately, does not have local networks or their shows. Besides apart from a few old Fox shows you won't find much here at the moment.
Hulu does not stream KTBC shows. However, you could check out Hulu TV and see if they stream KTBC Austin.
You won't be able to download KTBC shows from Amazon Prime. Though Amazon does have many Fox shows available for download.
Other Methods of Streaming KTBC Live for Free
The best free method is perhaps to pull out that external antenna and hook it up to your TV. If you're in Austin or someplace near its possible to catch KTBC for free. The alternative though is probably subscribing to cable!