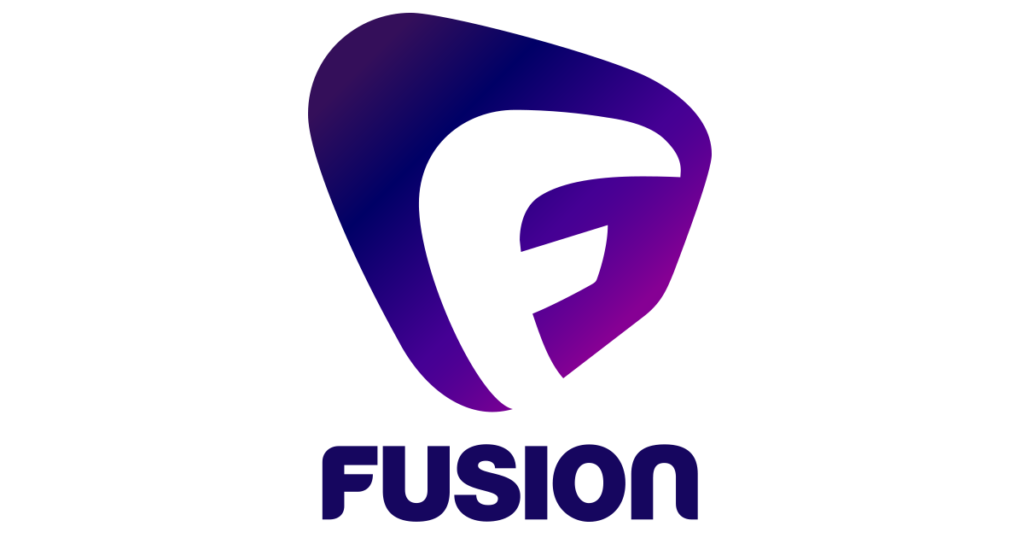 Fusion TV or Fusion as it is commonly referred to is a satire and news network owned and operated by the Fusion Media Group, which is a company owned by Univision Communications. Launched in 2013, it focuses on lifestyle, satire, entertainment, news, and pop-culture aimed firmly at millennials in the English-speaking world. The network relies in part on news sources that are part of its parent company's news division called Noticias Univision. Also, in addition to distributing their network via local cable services, it is also streamed via apps for mobile platforms. The network is based in Miami, Florida and shares a studio with Noticias Univision and WLTV-DT. Though they also have studios in Washington, DC, New York City and Los Angeles.
If you were wondering exactly how you can start streaming Fusion, below are a couple of methods we strongly advise you use.
Watch Fusion Online Using the Official Fusion App
The Fusion app live streams the network across devices like Apple TV, iPads, iPhones, Android Mobile, Android TV, Amazon Fire TV, Roku, etc. While streaming Fusion via the app is free, you need to be a cable TV subscriber for it to work because it requires that you log-in with your credentials. So, if you don't have cable or your cable provider is not a so-called participating service provider then the app is a dud! The good news though is you can always use a cord-cutting service like the ones mentioned below.
Live Stream Fusion with AT&T TV NOW
AT&T TV NOW is a cord-cutting service which helps you live stream networks like Fusion without having to deal with a local cable service. This particular service is run by AT&T which is why if you're an AT&T data user you also get free data for streaming via the service. Though in addition to streaming Fusion there are many other networks like FXX, AMC, Syfy, etc. all of which can be streamed live via a selection of apps for everything from iPhones to smart TVs and gaming consoles. While packages start at $35 a month, you can try it for free by clicking below.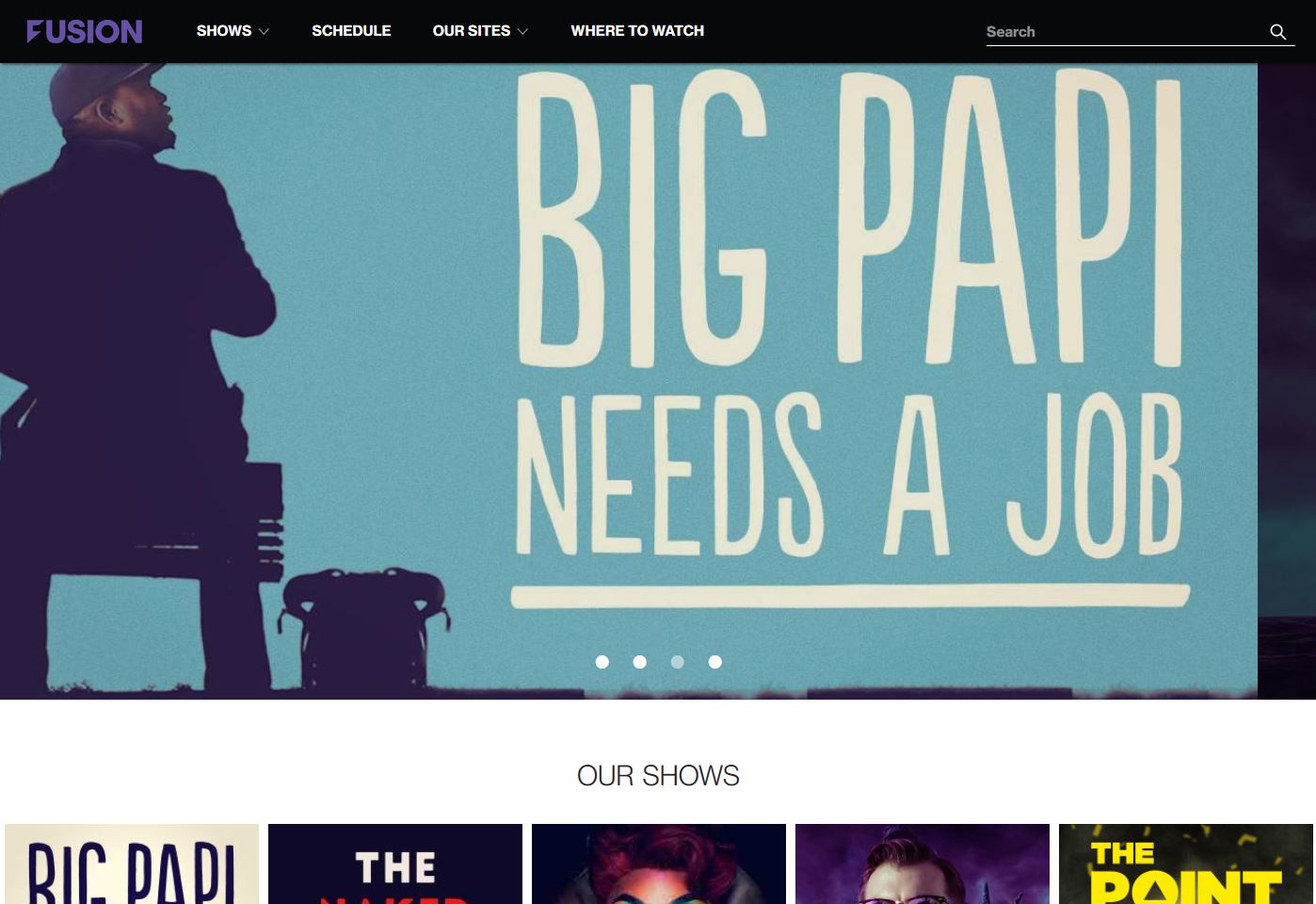 Live Stream Fusion TV Online with Sling TV
Sling TV is yet another cord-cutting service with the major difference when compared to AT&T TV NOW is it being cheaper. Starting at a mere $20 a month you get to watch nearly 70 networks though to watch Fusion TV you'll have to upgrade or add-on the "World News Extra" package to the base subscription. That said it is still a great deal if you watch the news a lot. Plus, there is a free trial that you can use to get a feel for the service by clicking below.
Watch Fusion TV via fuboTV
fuboTV also helps people cut the cord and stream on the go. The service live streams Fusion TV as part of its Premier plan which costs around $44.99 a month. Though you get to stream 64 other networks in addition to Fusion. Plus, subscribers can stream via an array of apps for their respective smart devices, and there is no long-term commitment. Though before you signup and pay, it's probably a good idea to click below and avail the service's free trial offer.
Streaming Fusion TV on Netflix, Hulu, and Amazon
Netflix and Hulu don't have Fusion TV shows, unfortunately. We wish we did especially shows like Car VS America. However, we are hopeful that the network probably figure out a way to get their shows on these services if there is demand.
Amazon Prime currently does not have Fusion TV shows available for download. It comes as a surprise, but we are sure that the network will probably get down to figuring something out here too.
Other Methods of Streaming Fusion TV Free Using Nefarious Methods
Fusion TV isn't the most popular network, but there are still websites that stream it for free illegally. Since its illegal, using these services is not a good idea. Though if streaming is your thing use a budget cord-cutting service like the ones mentioned above.