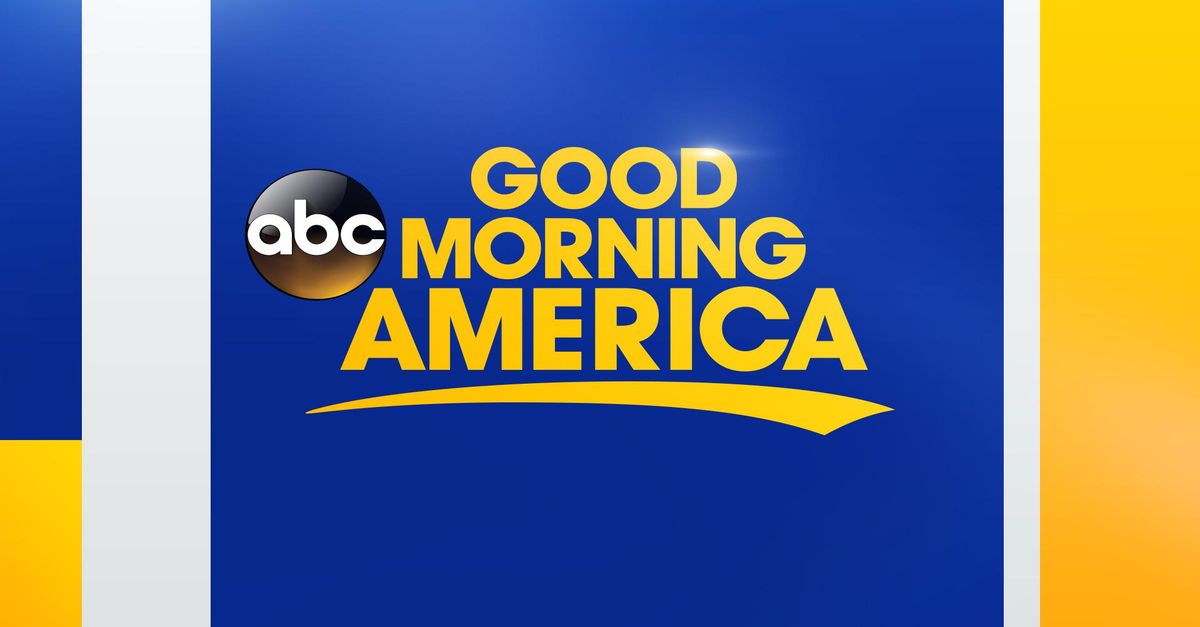 Good Morning America is often abbreviated as GMA. It is ABC's morning television broadcast which debuted back in 1975. There used to be a Sunday edition, but that was later canceled 1999. The show airs live every weekday from 7 to 9 am. ABC has reintroduced the Sunday editions which airs for an hour starting at 7 am EST. The show features weather forecasts, interviews, news, various special interest stories and pop news, etc. There is also a GMA Heat Index which mainly features human interest and lifestyle stories. The show is broadcast directly from ABC's studios in Time Square, New York City. As of late, the primary anchors are Lara Spencer, Robin Roberts, and George Stephanopoulos. GMA has the second highest ratings closely behind NBC's Today. Good Morning America has also received three Daytime Emmy Awards all in the past decade.
Most people who watch Good Morning America have been doing so since its early days. Below is how you can start live streaming GMA without running late for work any longer.
Watch Good Morning America Online Using the Official ABC App or Website
The official ABC app and the website enable cable subscribers to live stream by logging-in with their credentials. Not only does the app and website enable live streaming of shows like Good Morning America on the go but also episodes of popular shows like Castle. That said there is no way of accessing this content without being a subscriber and so it's not the best cord cutting solution out there!
Live Stream Good Morning America with DIRECTV NOW
DIRECTV NOW is AT&T's cord cutting service which starts at $35 a month. AT&T also throws in free data for streaming. DIRECTV NOW's app for iOS, Android, Chromecast, Fire and Apple TV devices ensures that subscribers to the service can stream Good Morning America in addition to various other shows live online. Click the button below to try the service for 7-days free.
Try DIRECTV NOW Free for 7 Days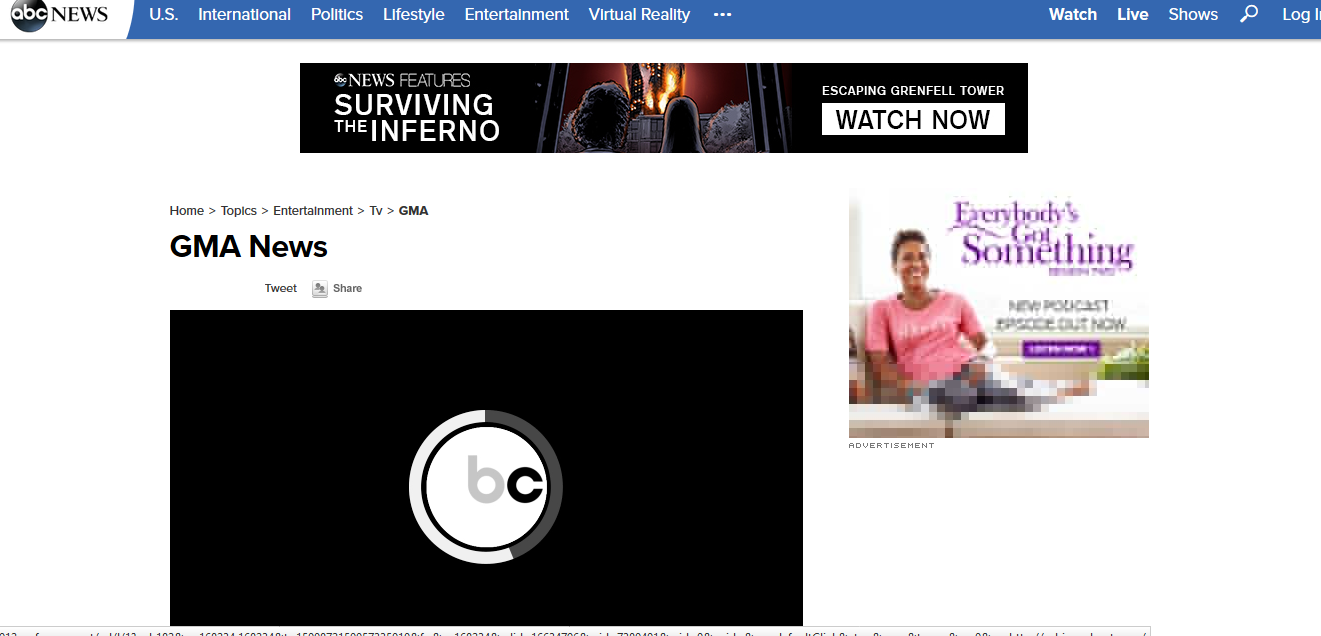 Live Stream Good Morning America Online with Sling TV
Sling TV is also a cord cutting service which allows subscribers to not just stream via its native app but also via a web browser on their computers. The service is for all intents and purposes a cable replacement starting at just $20 a month and live streams Good Morning America amongst other shows like The Strain, The Walking Dead, etc. live. Click the button below to try the service for free before committing to it with your credit card.
Streaming Good Morning America on Netflix, Hulu, and Amazon
You'll not be able to find episodes of Good Morning America on Netflix, Hulu or Amazon. The reason being that it's a daily show which mostly features news. Though you should be able to find it on YouTube a few days later!
Other Methods of Streaming Good Morning America Online for Free
As mentioned above you should be able to find episodes of Good Morning America on YouTube if some good Samaritan happens to upload it. However, many of the free live streaming services are illegal, and we strongly advise against using them. After all, we don't want you to end up in prison sharing a cell with nasty pirates!