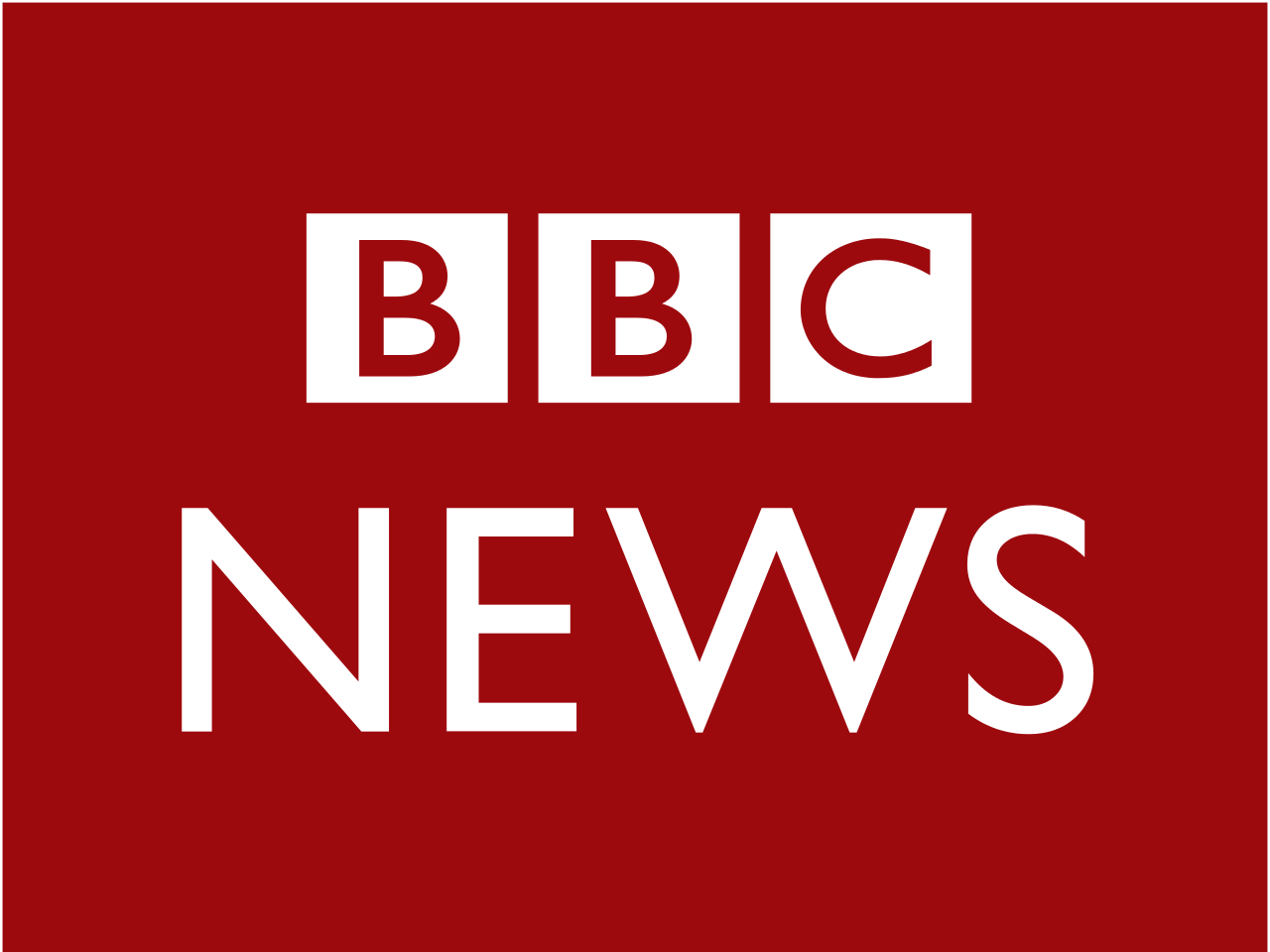 The BBC also referred to officially as the British Broadcasting Corporation is a UK based broadcaster headquartered in London. It is the oldest national broadcasting service and tends to be the largest in the way of total number of employees across the world at a staggering 20,950. Out of the staff members, 16672 are public sector employees which include contract, and fixed salaried staff.
BBC generates a quarter of its revenue via its commercial arm called BBC Worldwide Ltd, which airs BBC programming and international services. It also distributes the BBC's around the clock English language news service.
If catching up on the news and watching some light unadulterated British entertainment is your thing, then here is how to stream the BBC online for free.
Live Stream The BBC with Philo
Want quick access to The BBC without even entering a credit card? Philo has you covered, with a 48 hour free trial. All you have to do is type in your phone number and you can start streaming. Click here to get full access to the dozens of channels they stream live.
Stream the BBC LIVE via Sling TV
Sling TV just added the BBC to their list of streaming channels. You can stream the BBC as part of the package you sign up for which starts at $20. However, unlike the official service you can stream on the go in the US via Sling TV's own app for iOS and Android devices. Plus the streaming is live without having to be a hefty subscription fee via your cable service provider. You get lots of MLB Games, CNN, AMC, Spike and lots of other channels as well.
Head over there now to check it out and sign up for the free seven day trial.
Live stream BBC online for Free with the Official Streaming Service
You can stream BBC World News via their high-quality streaming service at Livestation international. The service is available across the world except for in the UK, China, US, Thailand, and Malaysia. So it's a good option if you're not in any one of these countries.  Though the BBC uses a subscription type structure for its live streaming service, it's highly reliable and easy to use. You can download the Livestream app directly to your iOS or Android device to stream on the go. If watching Sherlock and Doctor Who is something you've been eagerly awaiting, then it could take a while before the service officially being available in the US.
The only drawback we see with it is that you can't be in the US and stream for free but if that's what you want to do we have other options below.  Americans: keep calm and read on!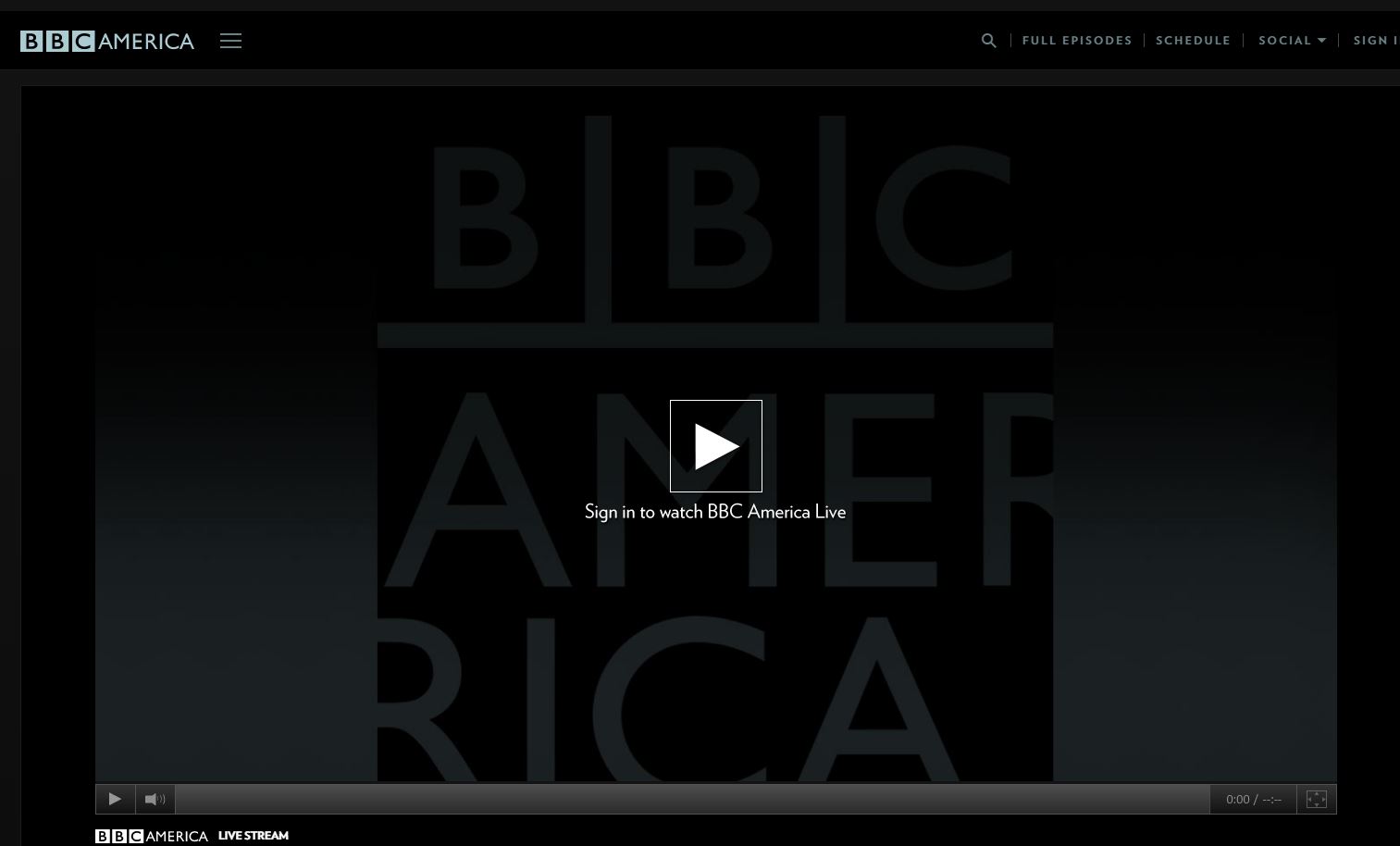 Try the official BBCAmerica live stream here. You have to be a subscriber and log in though.
Can you watch BBC programs on Hulu, Netflix and Amazon Prime?
The availability of BBC's content on online streaming websites is pretty thin. It's possible to find popular serials like Sherlock and Doctor Who but it's very difficult and far between. Though you could try purchasing the series, you love so much on DVD if you're a millennial who hates being called a couch potato. But as it happens this isn't the best way to stream the BBC online for free!
Can I use free streaming services?
There are a few we are aware of that stream BBC online for free, but we wouldn't trust them with our computers. After all, many of these websites are loaded with evil programs ready to assume your identity while you are high on all the British content!