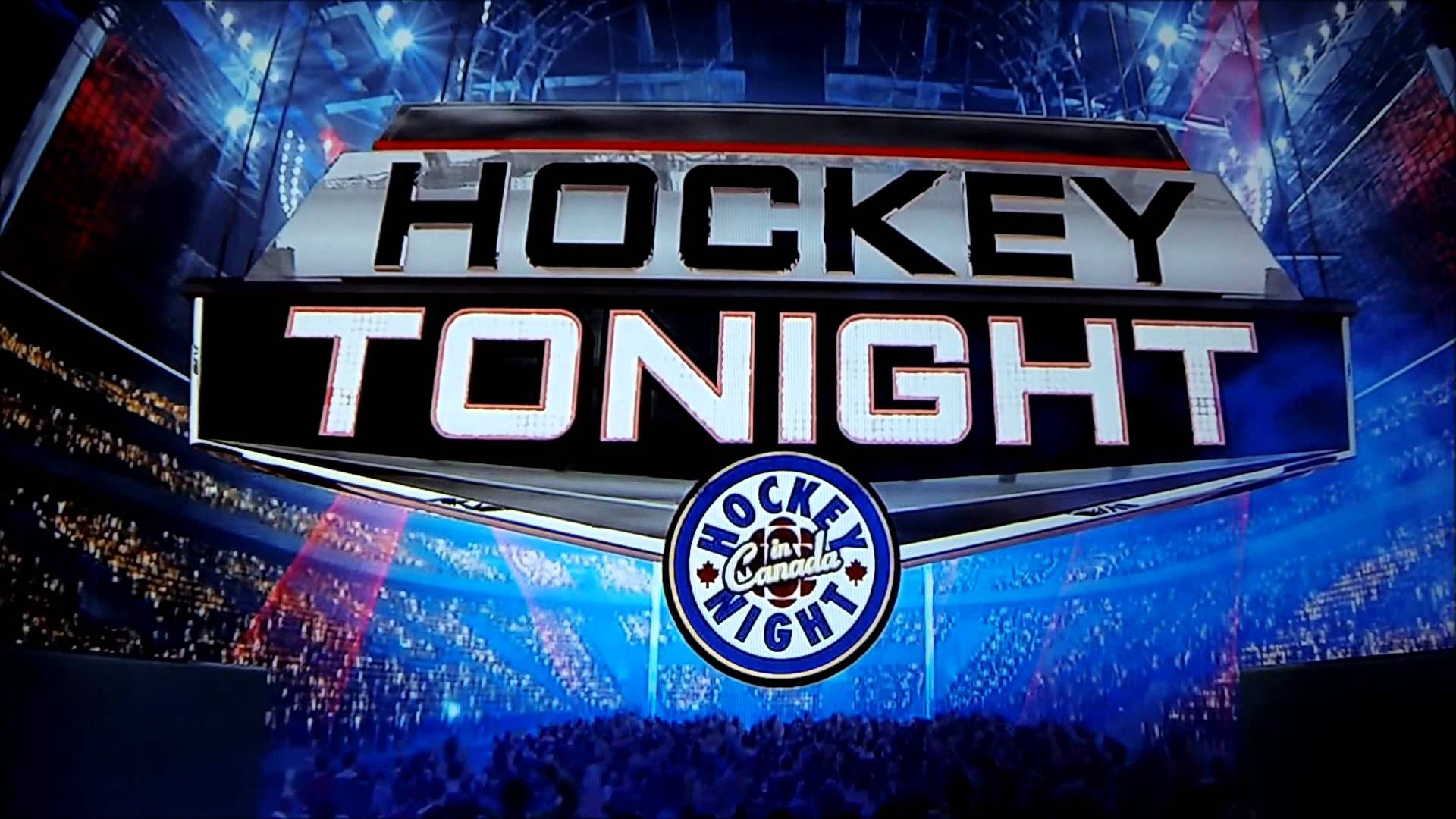 Hockey Night in Canada is the Canadian version of the National Hockey Leagues (NHL) presentations. The name has been used for NHL broadcasts of all types on CBC Television, but the show Hockey Night in Canada is mainly associated with the network's Saturday night broadcast. It is a tradition which originated back in 1931 when there was just CNR Radio and continued to television in 1952. Originally, the show just aired one game each week, but as of late, it airs a doubleheader with game times from 7:00 pm and 10:00 p.m. ET. The broadcast has intermissions in addition to post and pre-game coverage. The brand is owned by CBC and was exclusively used by CBC Sports until 2014's NHL season. Starting from 2015, the name has been licensed to Rogers Communications. Interestingly both City and Sportsnet now have exclusive multimedia rights to all NHL games in Canada.
If you're a big fan of ice hockey and simply can't get enough of it then add Hockey Night in Canada to your list of programs. Below is how you can stream Hockey Night in Canada live online.
Live Stream Hockey Night in Canada Online with Sling TV
Hockey Night in Canada may be reserved for viewers in Canada, but with Sling TV you can watch it in the US as well. Since its available on ESPN  which is live streamed by Sling TV, you'll not miss an episode again. However, pre and post-game segments may not be included in the American broadcast but other than that you get the whole show. That said you'll also be able to catch the same games on the NHL Network which too is available on Sling TV. A Sling TV subscription starts at $20 a month, and you'll never be blacked out. Another big plus is that you can stream Hockey Night in Canada live on your mobile device (iOS and Android) in addition to dozens of other live channels like Bravo, Fox Sports, CNN, etc.
Watch Hockey Night in Canada Live with AT&T TV NOW
AT&T TV NOW live streams Hockey Night in Canada via ESPN. In addition the service also live streams the NHL Network which should ensure that ice hockey fans are able to catch up on the games they miss. Owned by AT&T the service does not charge subscribers for the bandwidth they consume when streaming. Plus, at $35 a month it includes all the sports channels needed to watch Hockey Night in Canada as well as other sports shows.
Watch Hockey Night in Canada Online Using the Official CBC Network App or Website
The problem with the CBC is that there isn't one official app which enables you to stream Hockey Night in Canada. Whether you have an iOS or Android device, a quick search will reveal many different apps all of which seem to get the seal of approval from CBC. The network acknowledges on their official website that there are several apps but all apps will work for people who are subscribers to the channel and reside in Canada. So, if you're in the US, the app will not work. But there are other ways of streaming Hockey Night in Canada online.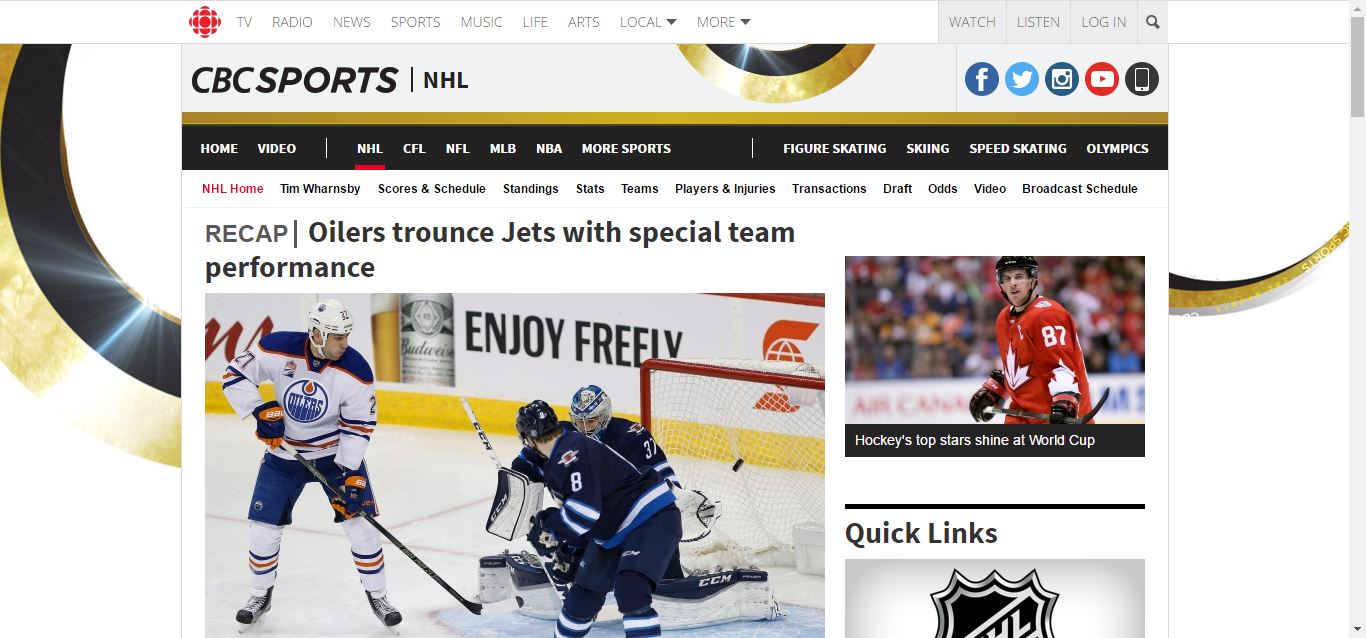 Watch Hockey Night in Canada via the PlayStation Vue
The PlayStation Vue is another live streaming service but one which is not exactly cheap. Starting at $40 a month you can stream ESPN live which means that you'll be able to watch Hockey Night in Canada. In case you were wondering you don't need a PlayStation console because you can even stream on your mobile device with the PlayStation Vue app.
Other Methods of Streaming Hockey Night in Canada Live for Free
Free methods are usually illegal methods which can end up with you in the slammer! Not to mention the fact that most of these websites are out to steal your personal information. So, you're better off subscribing to Sling TV or probably moving to Canada!
Last Updated on by Exstreamist