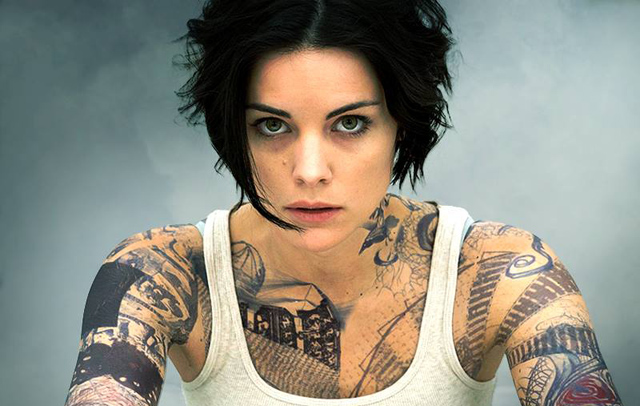 Admit it- you started watching Blindspot because you say the very first trailer that featured the actress emerging from a duffle bag in the middle of Times Square naked except for the canvas of tatoos all over her body. It's okay, we're right there with you.  NBC has a hit on their hands with this brain twisting psycho-drama. We'd describe the show for you but it's sort of undescribable. We're just here to make sure you can watch Blindspot online with relative ease. Here are a few different ways to stream Blindspot.
Watch Blindspot for Free with the Official NBC App and Website
One of the easiest ways to watch Blindspot online is to head over to the Official NBC website and start streaming away! You don't have to verify anything, subscribe or sign up. You're one click away from watching Blindspot. This option does include all of the normal commercials you'd see with your typical airing of Blindspot so it may not be the purest way to watch if ads bother you.  Your DVR is still probably the best for that at the moment.


You can also grab the NBC App for iPhone or Android devices for free as well. Here you've got all of the same content on the NBC website in a convenient little package, including Blindspot. The downside here is that you only have access to current episodes of Blindspot so make sure you stay current!
Watch Blindspot Live with Sling TV
NBC shows are now on Sling and that include Blindspot! Sling is a cable alternative that includes networks such as USA, AMC and TBS among many others for a low price and doesn't require a commitment. Head over there now to check it out and sign up for the free seven day trial.
Live Stream Blindspot with AT&T TV NOW
Fans of Blindspot are not required to stay at home to watch every new episode of the show thanks to AT&T's AT&T TV NOW. The service live streams NBC along with dozens of other news and entertainment networks 24/7. So, along with Blindspot subscribers can watch any show they want via the AT&T TV NOW app for their smartphones, tablets or gaming consoles. However, despite the basic package costing $35 a month, if you want to stream NBC expect to pay $50 to upgrade but with it you'll be streaming many more channels too.
Is Blindspot on Netflix or Hulu?
Hulu has a deal with NBC (which is one of its parent companies) to stream most of their new shows on the platform the following day. Blindspot is on Hulu right now but you'll have to be a paying subscriber to get access. So if Hulu is your main television stream rest easy because Blindspot is streaming on that platform.
Netflix does not have Blindspot streaming at this time. Some NBC series are on Netflix but most of the new ones aren't, including Blindspot.
Is there a Blindspot Live Feed?
NBC does have a live stream but it's only available in certain areas of the country. Try it for yourself to see if you can watch Blindspot for free live in your area. We tried from Seattle and got rejected.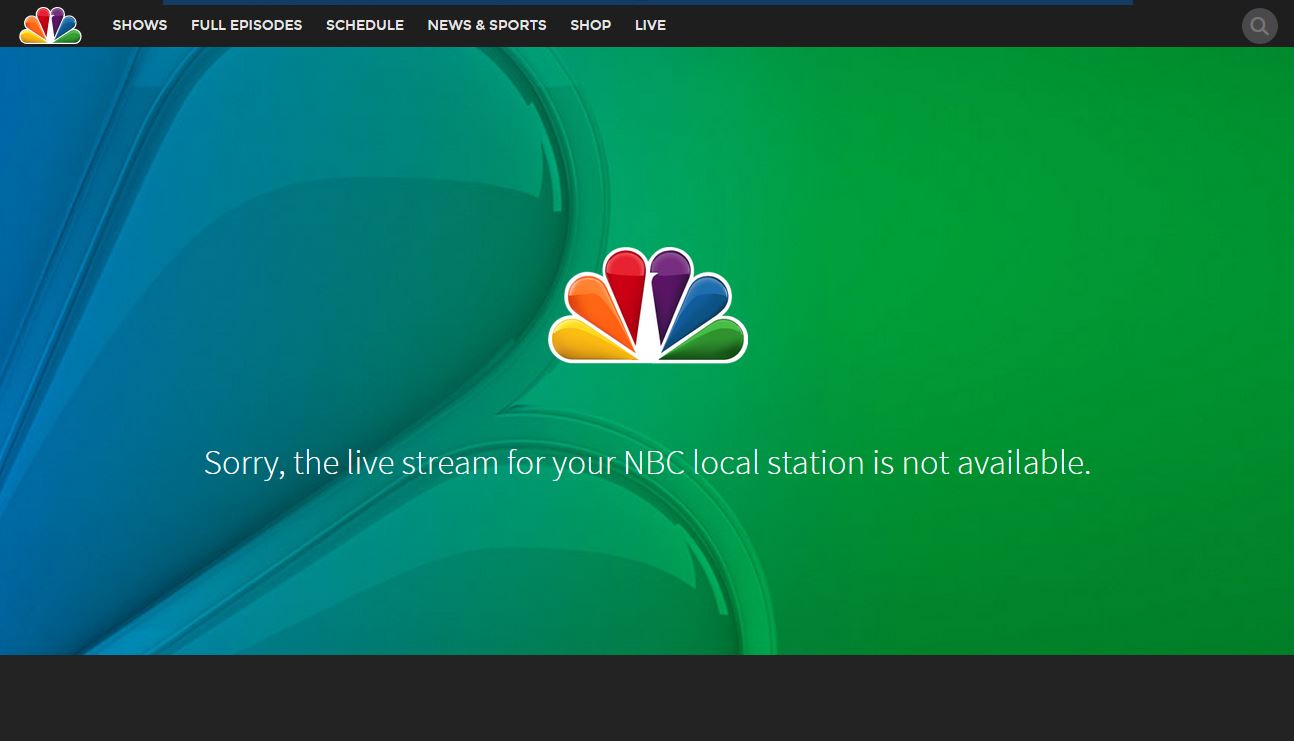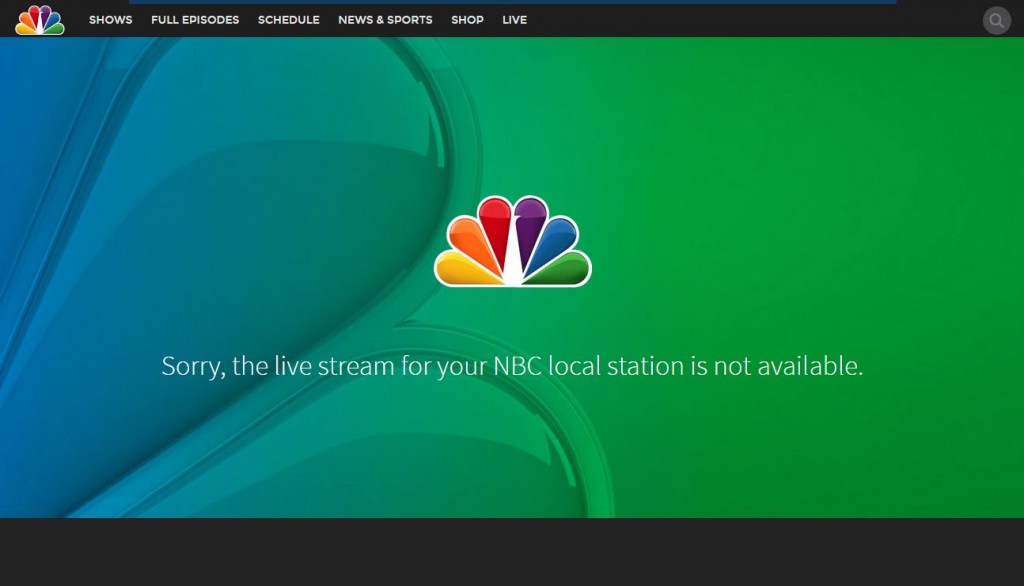 You can also check your local NBC website to see if Blindspot is available there. You may have better luck than on NBC.com.
Download Full Episodes of Blindspot Online
If you'd rather skip all of the commercials and don't mind waiting a few months for the episodes you can always download full episodes from Amazon, iTunes or Google Play. Here they are on Amazon
, for example. You'll have to pay per episode or by the season but you won't have to watch commercials and you'll own the shows forever. If Blindspot is your favorite show of all time this might make sense. If you're just trying to watch a couple of episodes that you missed it also might be worth the few dollars to catch up in a pinch.