It was a long and hard wait for HBO fans looking to switch from their cable provider to HBO Now, a cable-free option from the Home Box Office. But for most people in the world, this wait continues. While HBO proper is available in over 60 different countries the new service, HBO Now and it's sister service HBO Go is only available in The United States.   If you need a map, here's that: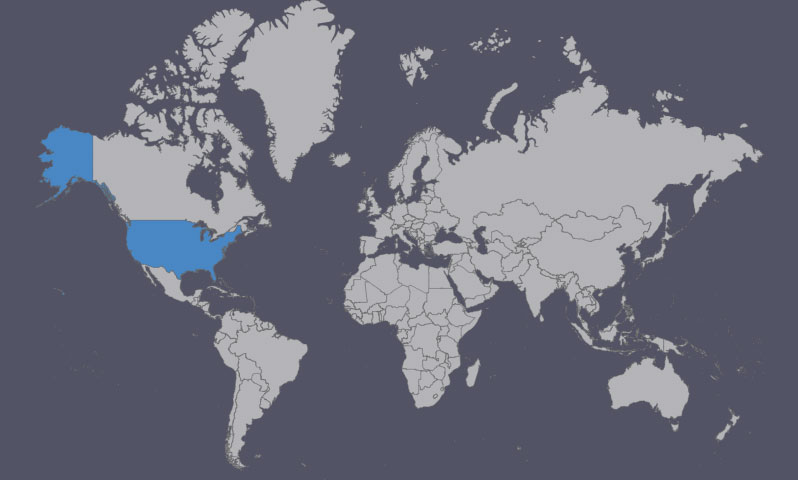 But never fear, international cord cutters! HBO has said they are "exploring international options".  Here's a pull from their FAQ:
"HBO NOW is available for use only in the United States and some of its territories at this time."
International streaming rights agreements aren't simple so this may take some time. For now HBO Now and Go are only available in the USA. So pick up your stuff, tell the family and come on over to the land of the free! Just kidding.. sort of.
Last Updated on by Exstreamist