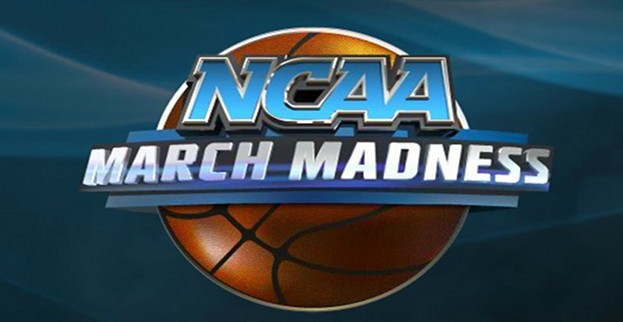 The 2017 March Madness is scheduled for March 14, and when it does tip off millions of fans will be looking for ways to live stream the event. Live streaming allows people to stream at work, from home, and on the go. While cable subscribers obviously have an edge when it comes to watching March Madness, there are several options besides just regular cable to enjoy the over sixty games scheduled. Since most people will not be able to catch every game from the comfort of their couch, we have rounded up a couple of ways to live stream games regardless.
Below we look at how you can stream March Madness online live for free or for just a few dollars.
Watch March Madness Online Using the Official App
The official March Madness app is available for iPad, Android devices, Amazon Fire and Windows. The app once installed enables fans to stream games to their devices. In addition, a few select CBS games can also be streamed via the app for free. However, for other games, you may need to log in with your cable subscription credentials. Select games on TruTV, TBS, and TNT can also be accessed via the app but need to be paid for before streaming. Plus, you need to log-in at least three hours before the game.
Live Stream March Madness Online with Sling TV
Sling TV live streams many channels which air March Madness games. A Sling TV subscription covers the SEC, ACC, Big 12, etc. via channels such as ESPN, TBS, TruTV, TNT, Fox Sports and Fox. The service starts at $20 a month, and you get a full spectrum of channels which covers just about every March Madness game leading up to the big four. The only games you may miss out on is the semi-final and then the Championship games. Subscribers to Sling TV can stream the channels on their computers, iOS, Android, Chromecast, and many other devices!
Other Methods of Streaming March Madness for Free
We are sure that there are plenty of free ways and they are not legal that's a fact. If you happen to get caught streaming for free, don't be surprised if you end having to share a jail cell with other hardened criminals such as yourself!