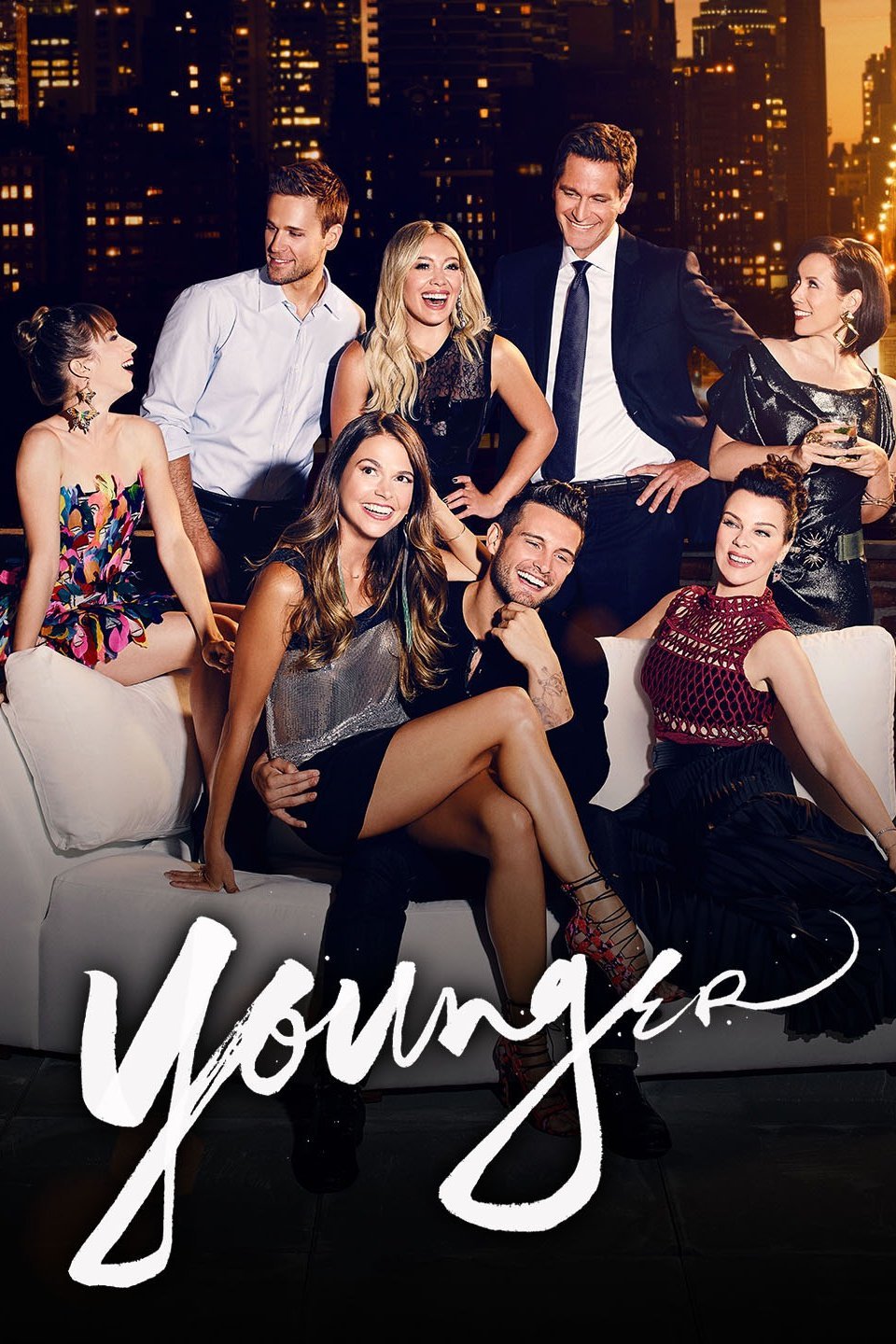 What does every forty-year-old woman want to be? In their 20s obviously! Younger certainly nails it when they cast Sutton Foster as Liza, a divorced mother with a teenage daughter studying in India. Back Stateside Sutton needs to find a job to support her daughter in India since her ex-husband is a gambling addict. Sutton soon figures out that she looks a lot younger than forty and the fact that it's easier to get a job if she said she was in her 20s. In comes Maggie with a brilliant idea of a makeover to make her look twenty-six. As a result of which she ends up getting an entry level job in publishing. Along the way, she meets Josh, a tattoo artist; the duo soon hit it off romantically. What you end up witnessing through each episode is just how things can go wrong when someone passes for being younger than they are. If you always thought that age is nothing but a number, the show aims to prove otherwise.
Below we discuss how all the millennials can stream Younger online for free!
Live Stream Younger Online with Sling TV
If you want to stream TV shows like Younger as soon as they air, then Sling TV should be your service of choice. Sling TV starts at just $20 a month which buys you an array of channels from CNN to ESPN. However, if you want to stream TV Land, then you'll need to pay another $5 for 'comedy plus extra' which includes premium channels such as CMT, Logo, and MTV in addition to TV Land. Plus, with the Sling TV app you can stream live channels on the go, so now there is no need for you to wait to be a day older to watch an episode anymore!
Streaming Younger on DIRECT NOW
Much like Sling, AT&T TV NOW has a ton of channels just like cable except it's not cable. It doesn't cost an arm and a leg to stream Younger online these days! Check out their seven day free trial for options:
Watch Younger Online Using the Official App and Website
TV Land's official app and website will allow you to stream, past and present episodes of Younger for free! Yes, streaming is free, but that's only an option if you have a subscription to the network via the local cable service. The upside is the fact that the app can be installed on your iOS and Android device which means that you can stream episodes on the go. If you're not a subscriber and have no intentions of ever being ripped off by an overly pushy local service provider, then there are other cheaper alternatives.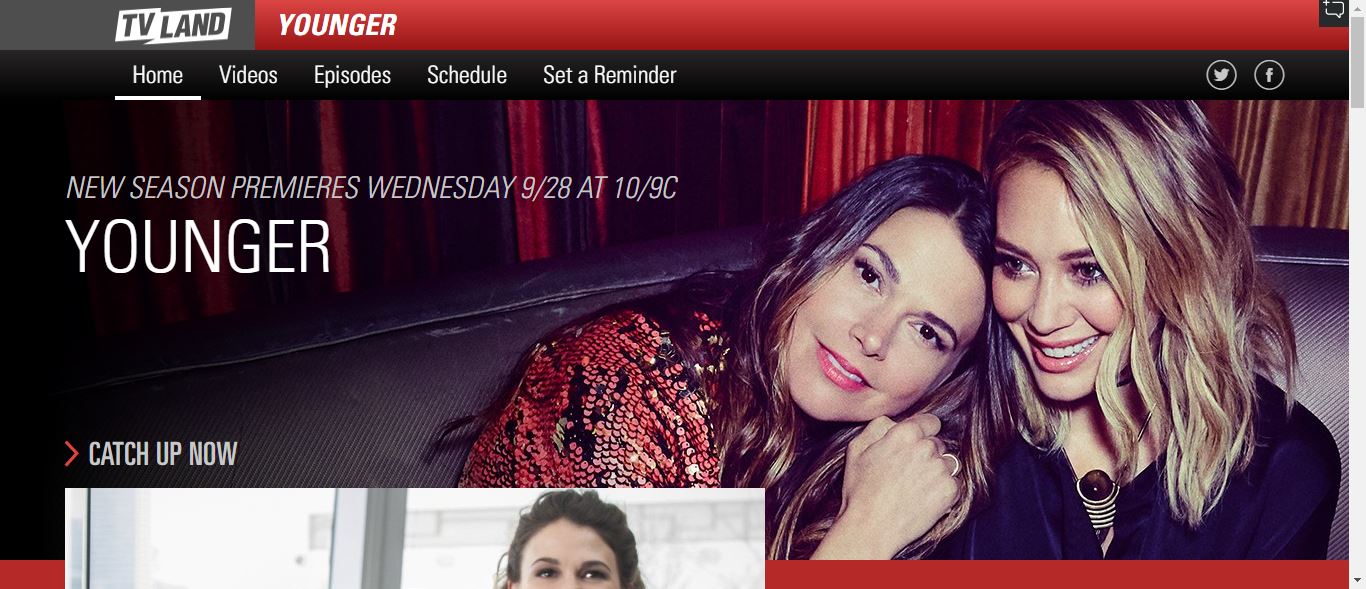 Streaming Younger on Netflix, Hulu, and Amazon
Unfortunately, TV Land's Younger is not on Netflix or Hulu. We are not sure why that's the case especially with Hulu since it does have a few other shows. However, we're hoping that Netflix and Hulu can strike a deal once the season closes but until then keep your fingers crossed.
The only other way of watch Younger online is by downloading it from Amazon Prime. We checked, and Prime has all the latest and past episodes of the show available for $2.99 a pop!
Other Ways of Streaming Younger Online Free
There aren't any other ways of streaming Younger for free without breaking the law! The Feds are sticklers for copyright law so we don't advise you to pirate a show you can stream via a cheap yet reliable service like Sling TV.
Last Updated on by Exstreamist