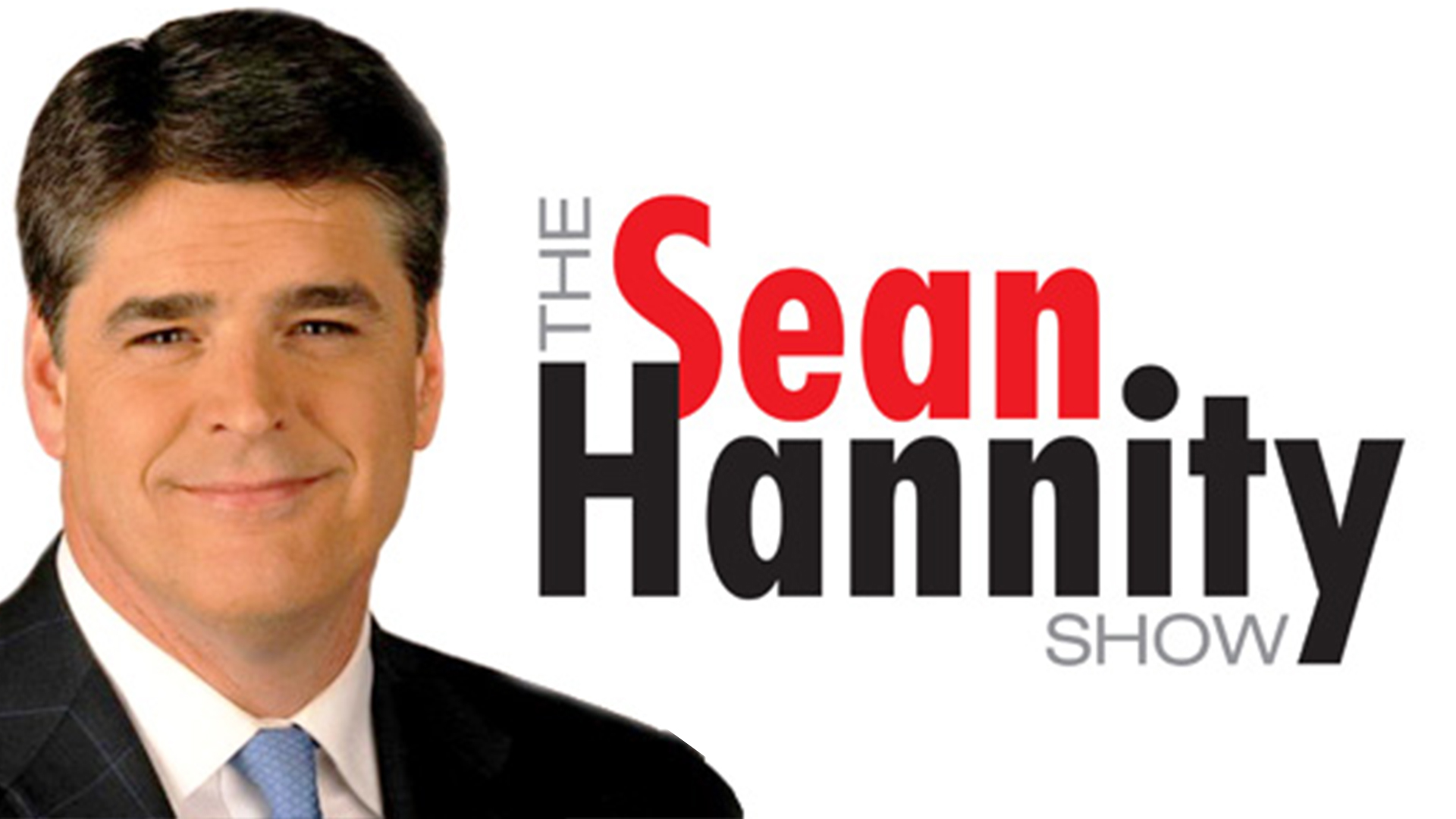 The Sean Hannity Show on Fox News is hosted by none other than Sean Patrick Hannity an author, and conservative political analyst. The Sean Hannity Show is nationally syndicated, via the Fox News Channel. Mr. Hannity is perhaps best known for controversies like that of birtherism, alleging voter fraud in the 2016 presidential election and various other conspiracy theories. Perhaps he's received most criticism for being a staunch supporter of President Donald Trump ever since he started running for office. Despite controversies, he and his show have received numerous honors and awards like the 2003 and 2007 Marconi Award. Hannity also has an honorary degree from Liberty University and received a Freedom of Speech Award by Talkers Magazine.
Watching the Sean Hannity show is both entertaining and informative. So, below is how you can go about live streaming the Sean Hannity Show online.
Watch the Sean Hannity Show Live with Fubo
Fubo is a great cord-cutting service for people who want to stream live television on their mobile devices, computers, tablets and more. Think of it as a cable for the high-speed internet age. The service live streams Fox News, in addition to dozens of other networks. The service's app for iOS, Android, Fire, and Chromecast ensures that Sean Hannity fans can stream on the go. 
Watch The Sean Hannity Show Online Using the Official Fox Channel App or Website
The official Fox News website and app are both decent sources of information. The website mainly carries text-based information and news. The same goes for the app but with a couple of videos thrown in for good measure. If you're lucky, it's possible to stream The Sean Hannity Show online via the app but only if it's something that's making waves. If live streaming The Sean Hannity Show was something you wanted then check out the other methods below.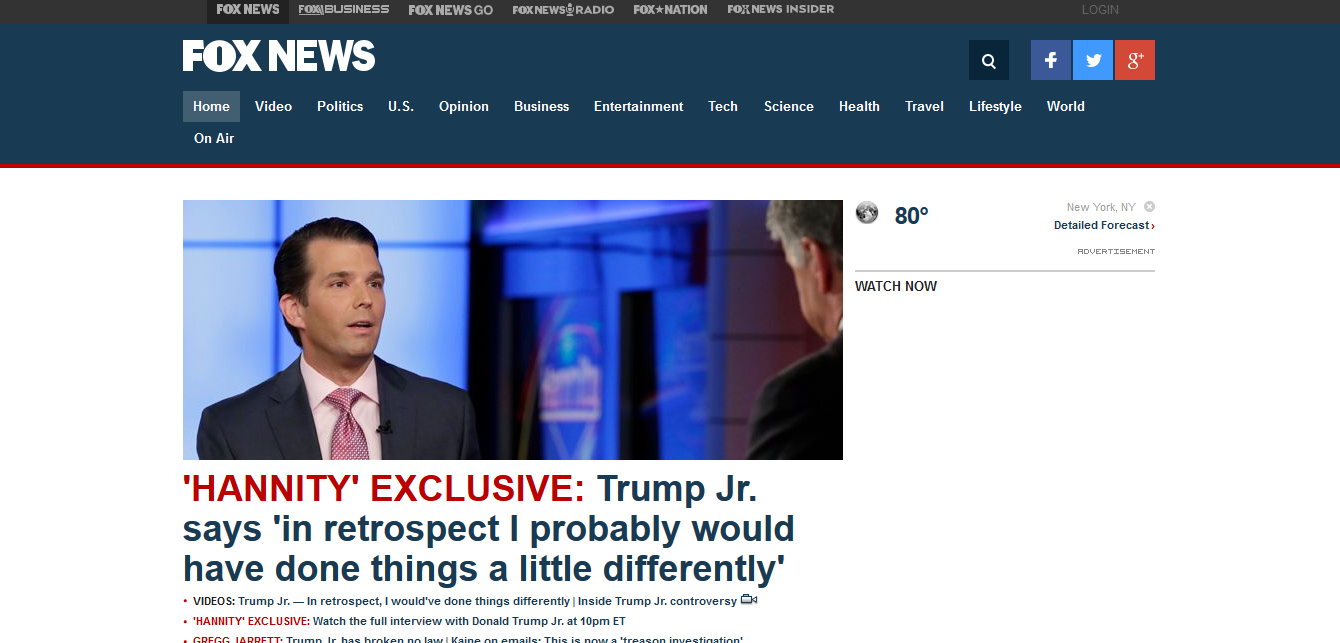 Streaming The Sean Hannity Show on Netflix, Hulu, and Amazon
Netflix and Hulu both don't have episodes of the Sean Hannity Show. But it comes as no surprise as both services try to stay away from controversial right-wing shows.
Amazon Prime only has Sean Hannity's documentary available for download and on DVD. But so far the show is not available.
https://www.youtube.com/watch?v=f4i935odoNs
Other Ways of Live Streaming the Sean Hannity Show Online
Many websites claim to live stream Fox News and consequently the Sean Hannity Show, but those are illegal. Besides you're trying to watch the news and not become a part of it! That said you can catch previously aired segments of the Sean Hannity Show on YouTube for free though it's obviously not live.
Last Updated on by Exstreamist