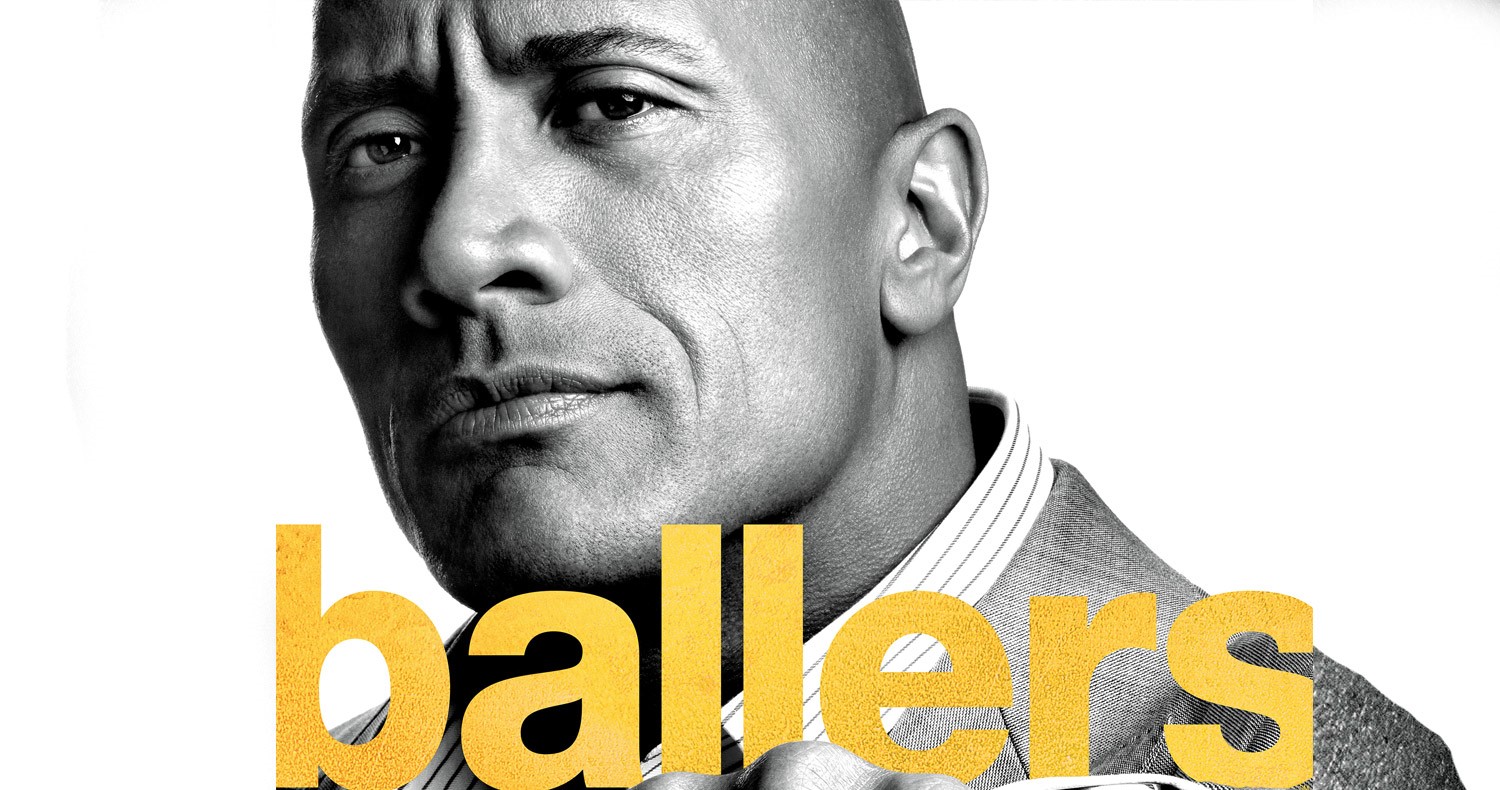 Ballers stars The Rock i.e. Dwayne Johnson as Spencer Strasmore, who was an excellent NFL player but had to retire recently. However, he is now managing the finances in the game. It's a comedy created for the HBO network and is a must watch if you're an NFL fan…who in the world is not a fan of guys tackling each other?
The series has received rave reviews and people seem to think that The Rock is the perfect fit, though we tend to think that all the muscle is going to waste! That said if you're a fan of football, shirtless guys and sunbathing honeys then you'll want to watch Ballers online for free! But everything worth watching is not legal and free particularly when HBO is concerned, nevertheless below is how you can stream it online.
Stream Ballers Live with Sling TV
Sling TV is an internet-based cable television service provider…no kidding! When you signup to Sling TV you're entitled to a 7-day free trial, after which you're charged $19.99 for the basic package. There are a host of channels which are a part of the basic package but no HBO if you want HBO because you're a Ballers fan then that will cost you $15 extra a month.
The great thing about Sling TV is that you don't just stream Ballers online but numerous other popular shows being broadcast across dozens of channels. Plus, you can enjoy all of this action on just about any device thanks to Sling TV's trusty list of apps for every platform.
Head over there now to check it out and sign up for the free seven day trial.
Ballers is on HBO which is Just Five Bucks on DIRECTV NOW
The best deal around for watching Ballers and HBO online is to check out the seven day free trial of DTVN, add HBO for five bucks and start streaming right now! If you're an AT&T Unlimited customer the deal is even better because your price goes from around $35 a month to $10. Crazy. Check out their trial now and sign up.
Try DIRECTV NOW Free for 7 Days
HBO Now and HBO Go Get you Ballers for Free (for 30 days)
HBO Now was built ground up for millennials though it does not always look that way. If you have a subscription via a regular service provider you can for all intents and purposes log in and stream Ballers online for free. If you don't have a subscription, you can sign up for their 30-day free trial, after which you pay $14.99 a month.
The beauty of HBO Now is that you can stream via just about any device including iOS, Android, Amazon Fire, etc. So, you're never missing an episode of Ballers again.
HBO Content, Including Ballers is Not on Netflix or Hulu
Ballers is not available on either of the two major streaming sites. So, there is no chance of you being able to stream the latest episodes or even the previous seasons of Ballers on these two sites. If you're a paying subscriber to any one of these two websites, then you're out of luck and its time to look elsewhere i.e. to the option we discuss below.
Is there any way to stream Ballers online for free?
We wouldn't answer this in a simple Yes or No, but rather with the fact that it's illegal to stream content without paying for it especially in the US! So, if you're in good old Uncle Sam's territory like we are just don't talk about free streaming of premium content! Subscribe to HBO Now or Sling.. well.. now!