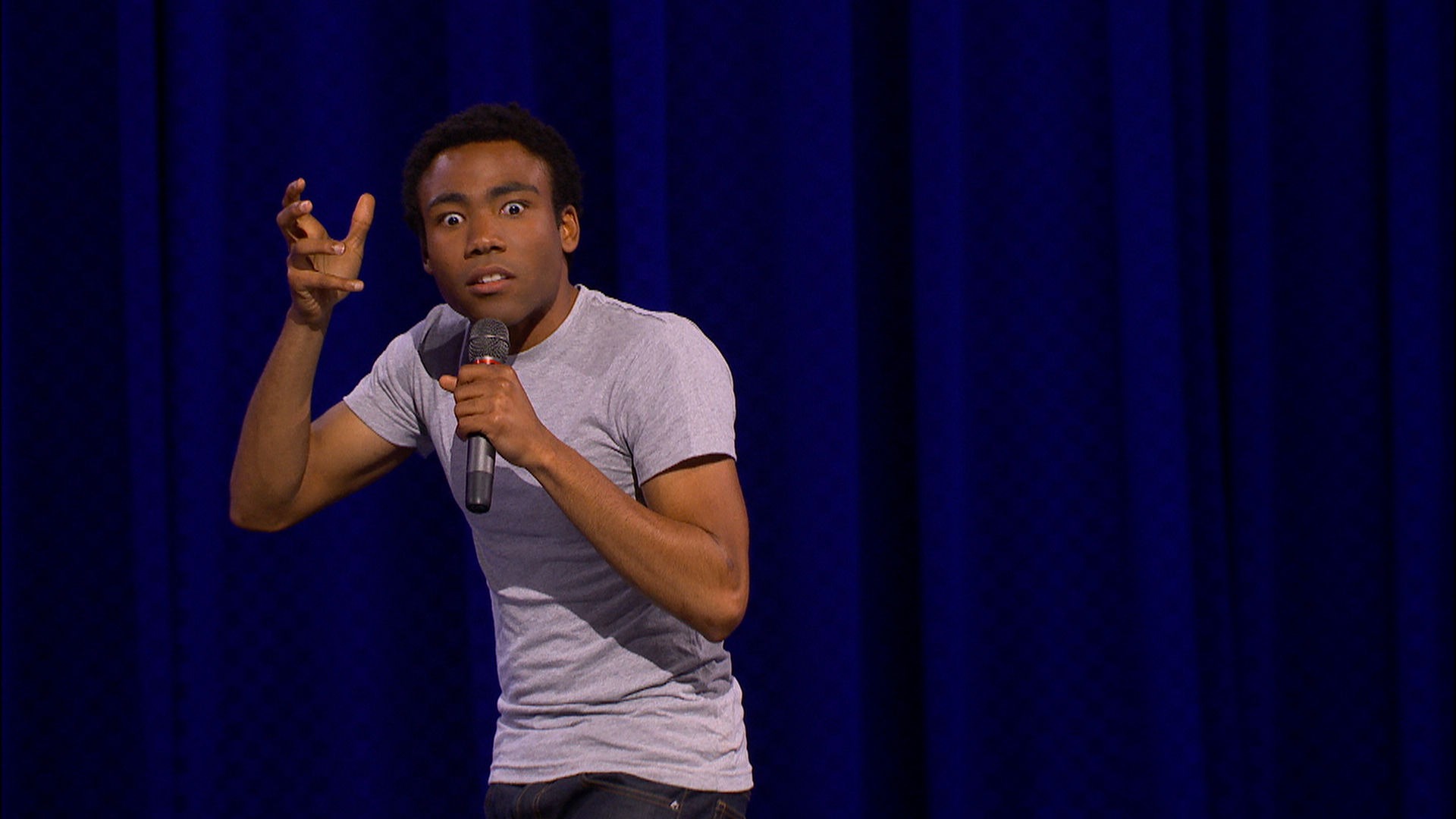 If there is one thing you have to give Netflix it's that their comedy standup specials are the best in the business. Between the back catalog of famous comedians' previous work to all the exclusive releases they have been able to organize over the past few years, it's no wonder that more and more comedians are wanting to release their specials on the streaming service. 
Looking for the best comedy movies on Netflix? Look here
We try to keep this list as up to date as possible but if you notice any discrepancies please don't hesitate to contact us or let us know in the comments. 
The Best Comedy Standup Specials on Netflix
10) Bill Burr – I'm Sorry You Feel That Way
You might recognize Bill Burr from AMC's Breaking Bad, but as of late he has certainly started making some major rounds in the standup comedy world. His 'I'm Sorry You Feel That Way' special has been a mainstay on Netflix, currently ranked as one of the most popular specials on the service.
9) Kevin Hart – Seriously Funny
Despite Kevin Hart being one of the shortest comedians, his presence on stage is huge. Seriously Funny is one of his best performances, but the good news is several of his other specials including I'm a Grown Little Man are also available.
8) Bo Burnham – What.
What. is a bit of an anomoly. It's a comedy special, sure, and a really funny one at that. But truly, What. is almost entirely a performance piece in some strange artsy way. Bo Burnham got his start as a YouTube comedy star, but has certainly started developing a standup career of his own.
7) Iliza Shlesinger – War Paint
Iliza Shlesinger's War Paint performance at Comedy Station is an instant classic. Covering everything from being drunk to enjoying Lulu Lemon hiking pants and more, Shlesinger's comedy is hilarious, awesome and offensive, what else could you want.
6) Louis CK – Live at the Beacon Theater
Louis CK has certainly blown up in a big way. From acting to producing and still keeping up with his comedy, it was great to see 'Louie' star still give standup his full attention for Live at the Beacon Theater, one of his best specials in years.
5) Tig Notaro – Tig
OK we're cheating a bit here, Tig is not just a comedy special but also a documentary about Tig Notaro's comedy career, that has been met with a terrible bout with cancer. But Tig's spirit for comedy is far too strong to hold her down, and this documentary captures her amazing personality, strength and hilarious nature.
4) John Mulaney – New in Town
Most standup comedy is pretty raunchy, but Mulaney has that Seinfeld PG-13 rating on his routines that makes for a pretty enjoyable viewing with the younger audiences. While Mulaney hasn't hit it big with a show yet, New in Town is a reminder that John Mulaney is a comedy genius, one we certainly would never bet against.
3) Mike Birbiglia – My Girlfriend's Boyfriend
For the everyman loser in all of us, Mike Birbiglia has a low key style that comes across as slacker-ish loser but My Girlfriend's Boyfriend had us both nodding and rolling in laughter at the same time. 
2) Donald Glover – Wierdo
Donald Glover's career is insane. Between rapping, acting and routine comedy standup performances, he has to have one of the busiest schedules on earth. Regardless, we're definitely glad that Glover takes the time to perform routines, because they're absolutely hilarious.
1) Eddie Murphy – Delirious
One of the absolute kings of comedy, Eddie Murphy's Delirious is must-see comedy for anyone and everyone. A classic the minute it was recorded on film, Delirious is one of the funniest routines we have ever seen and we certainly don't see it topped anytime soon.
Last Updated on by Exstreamist