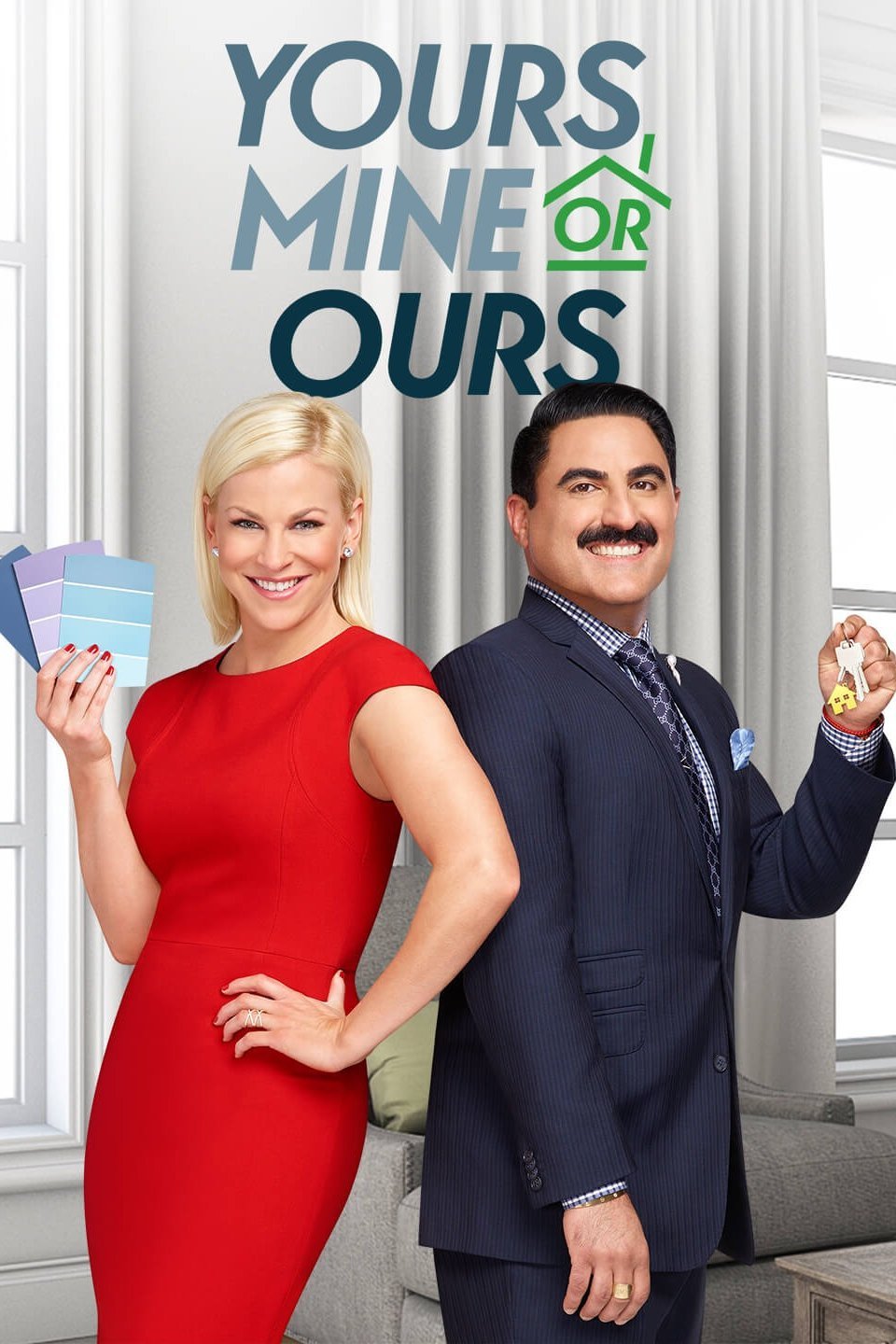 'Yours Mine or Ours' is reality television show which debuted on Bravo in 2016. The show makes people think twice about making significant decisions in their lives. Especially when someone is in a serious relationship and is considering living together. The big question is if one partner will move into the other's home or will they need to buy a new residence. The show helps couples discuss and then make that very decision. The show is hosted by real estate tycoon Reza Farahan and Taylor Spellman who is a Los Angeles, interior designer. The duo offers their expertise which helps couples deliberate perhaps more efficiently. In most episodes, the duo either help couples decide on renovating their existing home to satisfy the other partner's needs, or they just combine finances to get a new place. Spellman shows couples a 3D rendering which provides a visual representation of how she can transform the existing home. Though Farahan apparently tries to tempt couples into buying a new home. So, the final decision is up to the couple!
Watch 'Yours Mine or Ours' Using the Official 'Bravo Now' App or Website
The official Bravo Now app, as well as the website, allows subscribers to stream programs such as 'Yours Mine or Ours' for free! But the keyword here is that you need to be a subscriber and Bravo will confirm this by making sure that you can only log in with your subscriber credentials and there is no way around it. That said the Bravo Now app is pretty easy to use and is available for most modern smart devices. However, if you are not a subscriber and have no intentions of becoming one, then there are a couple of other methods you can use.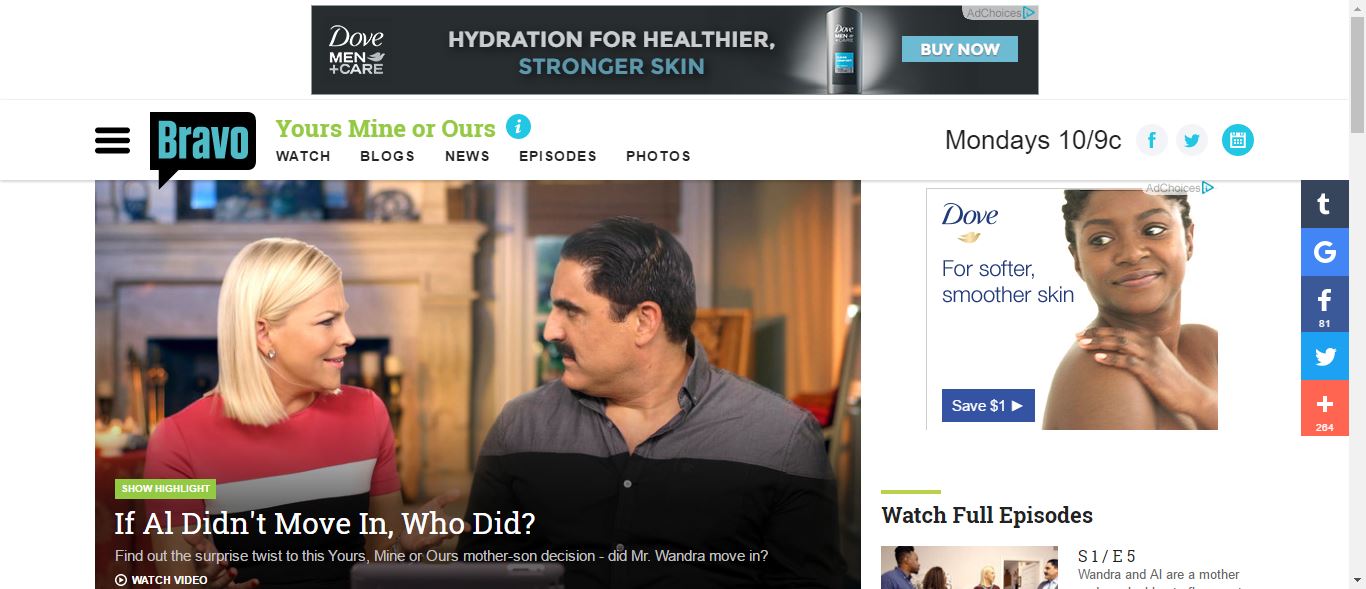 Live Stream 'Yours Mine or Ours' Online with Sling TV
If you are a fan of reality television shows and can't get enough of them, then you should have a Sling TV subscription. Sling TV live streams 'Yours Mine or Ours' mainly because it live streams Bravo just as you would watch it on a regular television. So, in addition to 'Yours Mine or Ours' you can stream all of Bravo's programs on the go plus other channels such as AMC, ESPN, History Channel, Disney, etc. Sling TV subscriptions start at $20 a month for twenty-five plus channels and as mentioned earlier just download and install the app to stream on the go!
Streaming 'Yours Mine or Ours' on Netflix, Hulu, and Amazon
Netflix does not have 'Yours Mine or Ours' available for streaming. They've only got 'Yours Mine or Ours' the movie!
Hulu does not have 'Yours Mine or Ours' too even though they tend to have many of Bravo's other shows. We guess it's one of those reality shows that Bravo does not want to share with other services or maybe because it's new so you'll need to wait a while.
Amazon Prime has all the latest episodes available for download at $2.99 a pop. The episodes are available in HD, and you can watch them later after downloading. But the premium price tag may turn off millennials who have yet to find a decent job.
Other Ways of Streaming 'Yours Mine or Ours' Online for Free
No! There aren't any free methods of streaming the show online and legally. However, any online service offering the show for free is breaking the law. By streaming the show via a pirate website you're going to be labeled as a pirate and according to US law pirates go to jail. So, unless you have one eye and a hook, going to jail is not a good idea!