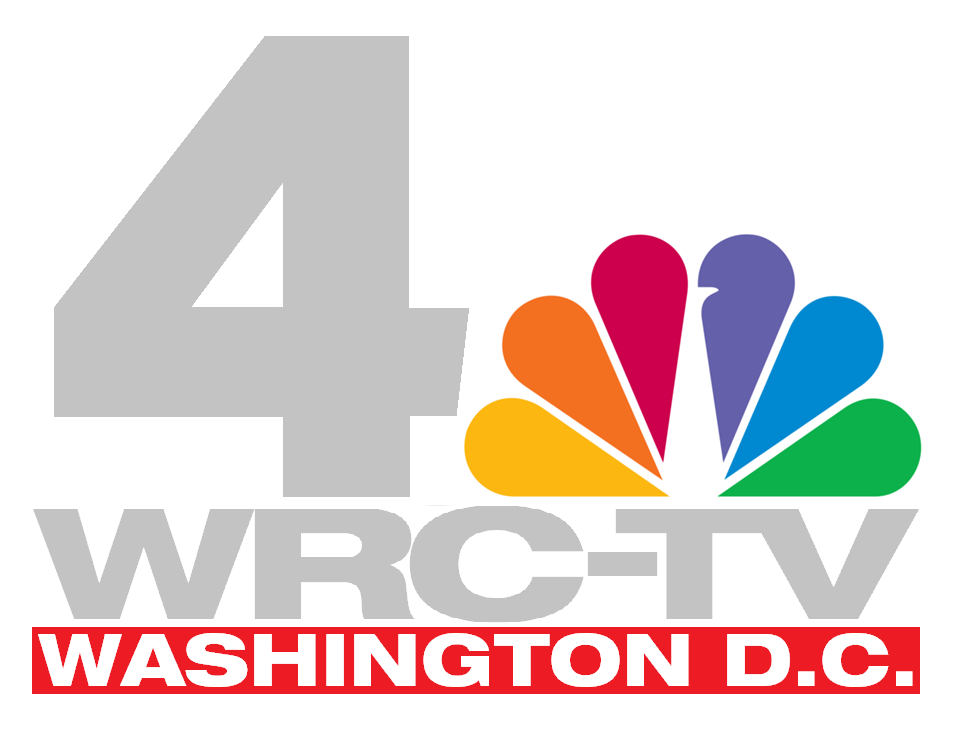 WRC-TV is also called Channel 4; some even call it NBC 4. The channel is run by NBC and caters mainly to the Washington DC area. While owned by NBC it is a Telemundo's sister station which also operates WDDC-CD. WRC-TV broadcasts mostly the latest news including that related to the weather and traffic. However, in addition, it also broadcasts shows like Meet the Press, The Ellen DeGeneres Show, etc.
If you happen to be somewhere in Washington, the channel can be watched live over the air. However, those who don't live in Washington or don't own a television, it's possible to stream WRC-TV online too, below we look at how to do to exactly that.
Watch WRC-TV Online Using the Official Website
The official website live streams WRC-TV but requires that you log-in with your subscriber credentials. Yes! That means you need to be a cable subscriber for this to work. Plus, the channel does not have an app like many others so you can't stream on a mobile device. The alternative though is to use a cord-cutting service which streams WRC-TV, lucky for you there are a few!
Live Stream WRC-TV via AT&T TV NOW
AT&T TV NOW is a cord-cutting service which enables you live stream WRC-TV. The service is owned and run by AT&T making it one of the most reliable ones out there. Plus, starting at $35 a month it does not just include WRC-TV but many other local channels as well as larger networks like AMC, ESPN, etc. Also, for those who want to stream on the go, the service has apps for Android, iOS, Chromecast devices, etc. Click below to try out the service for free!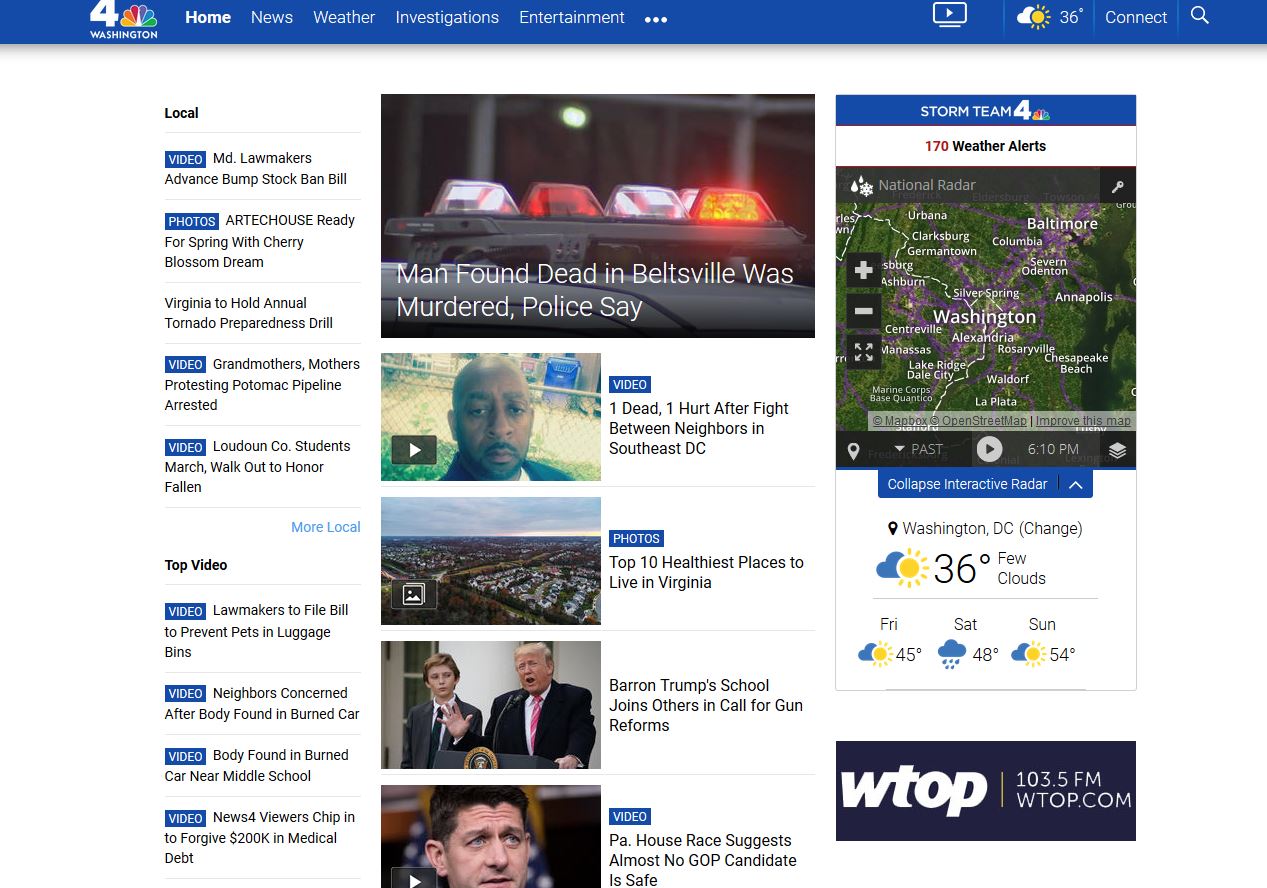 Watch WRC-TV via fuboTV
fuboTV is a cord-cutting service which also streams WRC-TV amongst 75 other networks. Though the subscription is slightly more expensive at $45 a month, the company is throwing in the first month for $19.99 and the first 7-days for free if you click below.
Live Stream WRC-TV Online with Sling TV
Sling TV also streams a massive number of channels including many local ones like WRC-TV. However, it's hard to say if you'll be able to stream a local channel because it is dependent on where you're located. So, to find out you'll need to enter your zip code into Sling TV's website. Once you've figured that they do stream WRC-TV or any other local channel you're interested in watching, then perhaps signup for the 7-day free trial by clicking below.
Streaming WRC-TV on Netflix, Hulu, and Amazon
Netflix does have a few old shows which are also streamed on WRC-TV. Though you'll need to search for it because many are not available.
Hulu happens to be partly owned by NBC, so they apparently have many WRC-TV shows like Ellen available for streaming. So, you should be able to find just about any NBC show on Hulu.
Amazon Prime is for those who want to own the show and not just stream it. You should be able to find many WRC-TV shows available for download though it's a little expensive starting at $2.99 per episode.
Other Methods of Streaming WRC-TV Online for Free
We are sure that there are many nefarious and illegal methods of streaming WRC-TV. But you need to think long and hard before using these illicit services. If anything, they could get you in jail or if you're lucky a few hundred hours of community service, probably not worth it!
Last Updated on by Exstreamist