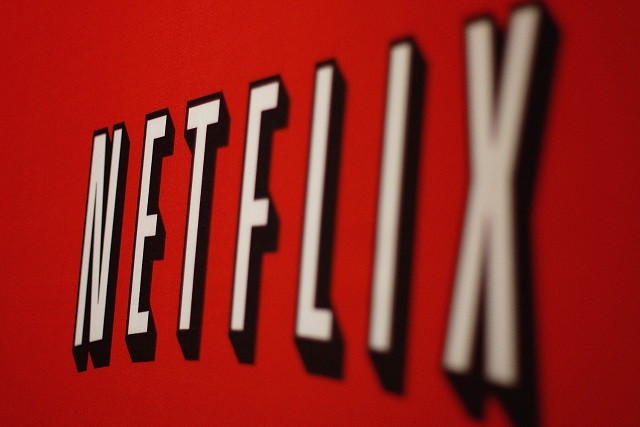 Is Netflix down?
Are you having trouble logging into Netflix?
Does Netflix keep buffering when trying to load a show?
The answer to the above questions is going to be different depending on where you are and what type of connection you are on, but we have created a direct feed to the Netflix customer service feed, so you can stay up-to-date on Netflix's status. So if Netflix goes down, check in below for a quick update from the streaming service:
Does Netflix go down a lot? Not particularly. It's important to check with your internet service provider regarding whether or not you are having internet problems.
If it seems like Netflix is going really slow, it's helpful to sometimes log out and then log back in. If that doesn't work, try resetting your modem and router to reestablish a fresh connection.
How can I contact Netflix?
There are two main ways to contact Netflix support:
By phone: 1-800-585-7265
By live chat: Click here
Last Updated on by Exstreamist