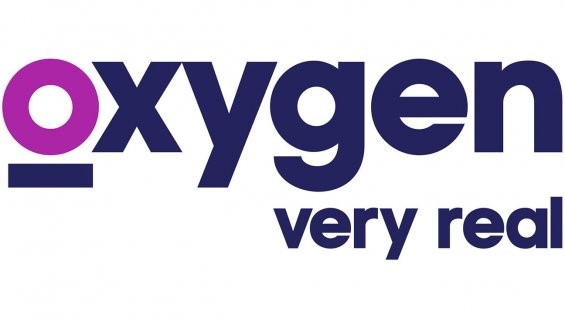 Oxygen is a subsidiary of the NBCUniversal Cable division which belongs to NBCUniversal. Oxygen is very similar to WE tv, and Lifetime in the sense that it features a majority of programs geared towards women consisting of reality television series and feature films. Latest estimates put Oxygen in 77.5 million households across the US. The channel was formerly rebranded back in 2014 with a fresh logo in an effort to appeal to a younger female audience.
Oxygen is perhaps most popular for its shows such as The Bad Girls Club, Virtually in Love, and Policewomen Files! So, if you want to catch Oxygen but not via your cable subscription then here is how you can stream Oxygen online for free!
Stream Oxygen Online via the Official Oxygen Now App
The Oxygen Now app is only available for iOS because most women use iPhones and iPads. That said once installed the app gives you access to present and past episodes of all original programming. However, there is no option to stream the channel for free. Plus, even though you can watch all the programs aired for free you'll need to be a subscriber to Oxygen via your cable service provider to log in and start streaming. If you're not a subscriber, there is no way to get an online only subscription, and so the app is pointless if you're looking for a freebie.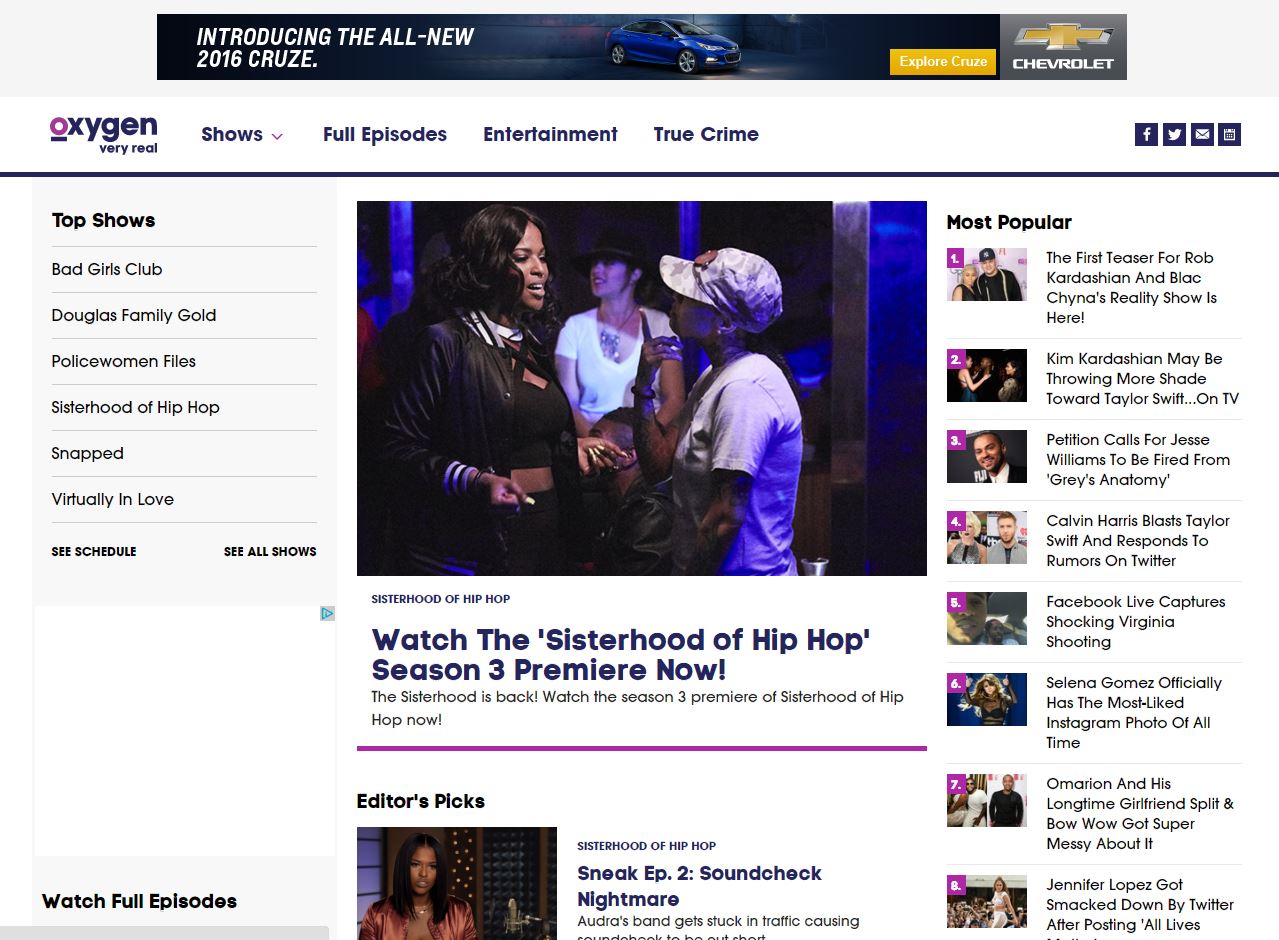 Sling TV is how to Watch Oxygen Live
Sling TV is an online only cable service for the 'on the go' millennial. Unlike other services, Sling TV does not tie you down to the television or a cable service provider. For a monthly fee of $20, you get access to dozens of channels including Oxygen which is streamed live to your device regardless of if you're an Apple or Android fan.  So, there is no chance of you missing any of the latest programming whether you're at home or out with friends.
Live Stream Oxygen with fuboTV
Oxygen fans can also stream the channel with a fuboTV subscription which starts at a mere $44.99 a month. Plus, like all services you can stream more than just Oxygen and in the case of fuboTV its nearly a hundred networks, most of which are sports. That said if you're considering a cord cutting service we'd advise that you try the service for 7-days prior to subscribing by clicking below.
PlayStation Vue has Oxygen Online as Well
Another cable alternative but this time by a big name is the PlayStation Vue. Though a Vue subscription does include the ability to stream Oxygen live and free once you're subscribed it's twice the price of Sling TV at $40 a month. Plus, in some way The Vue does tie you down to a trusted internet connection which shouldn't be much of a problem. On the flip side, you can stream all the channels to almost every device including Chrome Cast, Apple TV, Amazon Fire and of course the PlayStation 4 amongst many others.
Is there any way to stream Oxygen online for free without having to get a monthly subscription?
We are aware of a few nefarious online streaming services run from Russia and China we assume, but the amount of adware and Trojans they unload onto your computer or mobile device is not worth it. Plus, if you're in the US, it's against copyright law! Unless you want to be deprived of oxygen in prison, we suggest that you use any one of the legal routes discussed above.