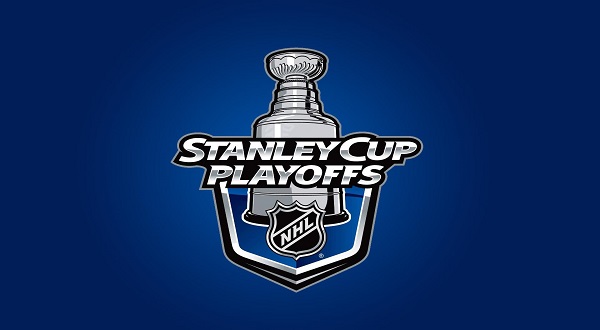 It seems like every team in the NHL makes the Stanley Cup Playoffs. That's not true, exactly half don't! Either way you've got a large swatch of hockey fans across North America eager to watch their hometown heroes duke it out for the big silver cup online or otherwise.
There are several ways to watch the NHL Stanley Cup Playoffs streaming for free. Others require some form of payment and we'll go through those too. Grab your skates and sweaters and get ready for The Cup online.
Watch Some Stanley Cup Games LIVE with Sling TV
Just recently Sling announced that it would add Fox regional channels to their lineup. This should help the Ducks, Kings Panthers, Blues, Red Wings, Wild, Predators, Stars, Lightning, Hurricanes, and Coyotes fans out there who want to cut the cord and just use Sling to watch the Stanley Cup Playoffs online.
What is Sling? It's a cable alternative that lets you watch channels like FOX, FX, ESPN and AMC online in a package for 20-40$ depending on the ones you choose. Head over there now to check it out and sign up for the free seven day trial.
Streaming the Stanley Cup Playoffs in Canada or the US with the Official App
NHL has kept up with the times using a state of the art app to reach fans. This app requires a subscription but the rates are fairly reasonable. So normally you can watch the NHL regular season on NHL.tv. You can read more about that here. But for the Stanley Cup all the games are effectively blacked out. You'll have to use the app or streaming service corresponding with the channel that's streaming your team's games.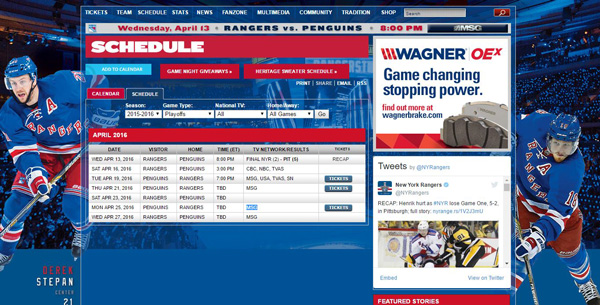 So for example, let's say you live in New York and want to watch the Rangers Stanley Cup Playoff game online. You'd just google the station the game is playing on and then Googe again to find out who is broadcasting that game.  Most of the time it's CBC in Canada or Fox Sports in the USA but it changes every year so figure that out first to be sure.
After that if it's on CBS for example you can use CBS All Access. If it's on USA you can use their cable app. NBC Sports also has some games.
It's crazy that it's this confusing but it's how it works right now due to the blackout rules. Canadian or American cord cutter, you'll have to basically Google it.
Avoid Illegal NHL Streaming Services
Your favorite team made it all the way to the Stanley Cup Playoffs. Don't waste your time on live streams that don't seem legit. That isn't the way to support your team or the league that really needs it. Anyway, you'll run into viruses, malware, buffering and annoying popups if you go down this road. Watch the Stanley Cup Playoffs online for free or with a subscription using the methods above instead. If you must you can always watch the replays with an offseason pass from NHL.tv.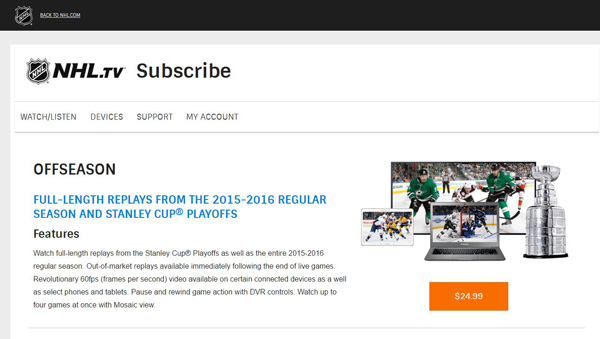 Can you think of a better way to watch the NHL playoffs online? Leave us a comment below with your idea.