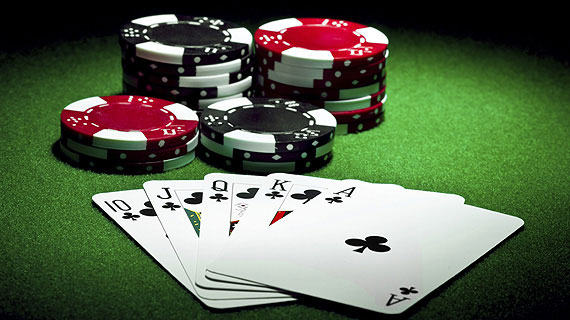 If watching millionaires hit the rails, double down on a pair of aces or go all in when they have nothing to lose is your type of action then you're a poker fan. While there is no shortage of cable television channels broadcasting live poker tournaments and reruns, it's not always a good idea. Why in the world you would want to pay for a hundred channels when you just watch poker?
Fortunately, there are many official poker websites that allow you to watch poker online. Not all of them are necessarily good. We've weeded through all the confusion to bring you the zero frustration solution.
Sling TV Offers Cable Channels for Cheap
Sling TV has the best, live and cheap poker action. Unlike the solutions above you pay for the privilege but it's worth it because you can stream poker events to your iPad and Android device. You also don't have to wade through lots of advertising. This is because you get both ESPN and ESPN2, which broadcasts many of the matches you're probably looking for.
At $20 bucks a month its cheap and you get to watch just about every sports channel in North America you can think of, so there is no sporting event you're going to miss with Sling.
Head over there now to check it out and sign up for the free seven day trial.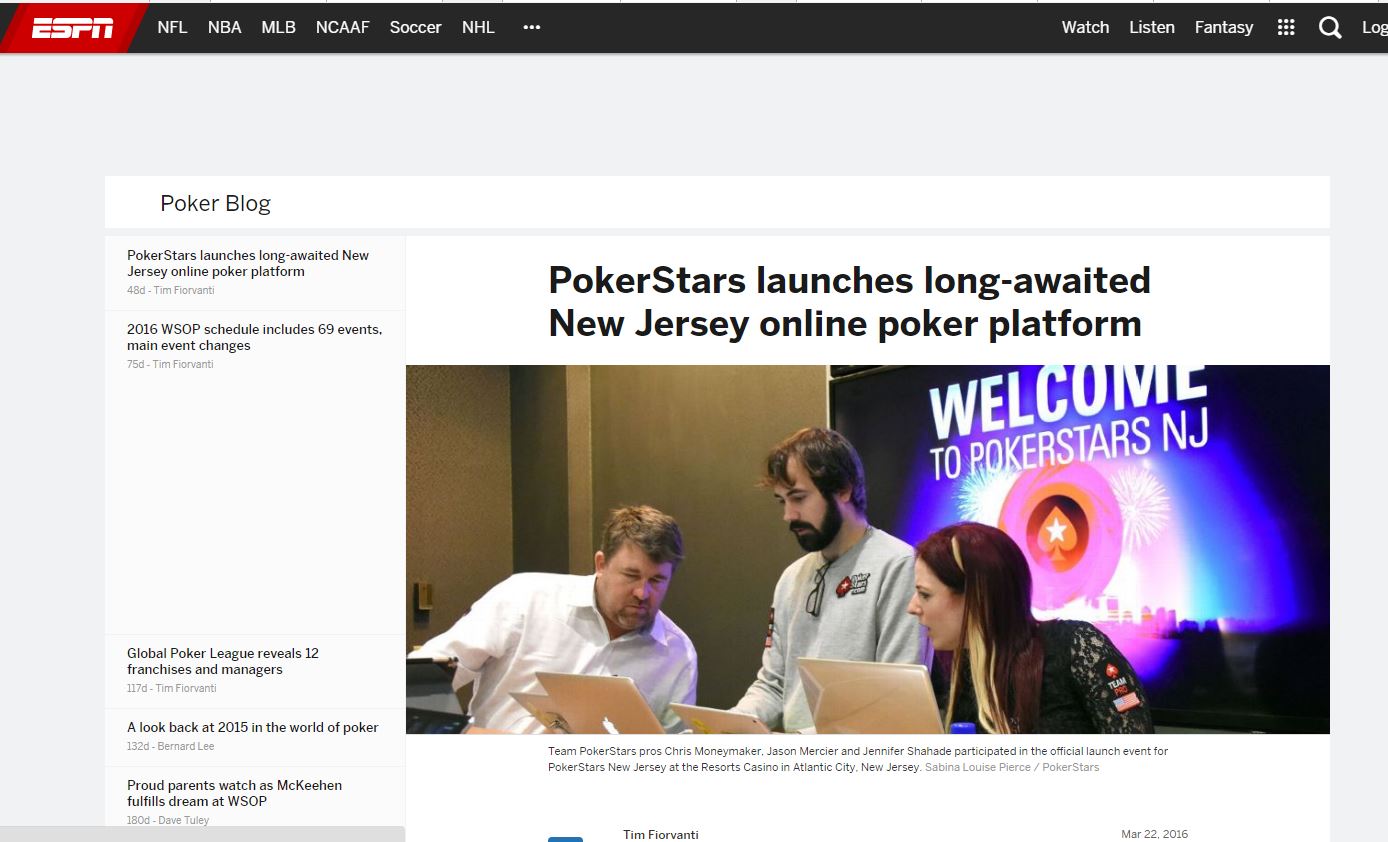 Watch the European Poker Tour Online
The official website of the tour and the second best thing to finding a live stream. Though there are live streams of the event. However, you'll have to resist the need to break the computer each time you're asked to sign up and play. Plus, the stream is heart-wrenchingly laggy at times. But it's free and sometimes live, so perfect for a cheapo solution for a poker fan who finds himself cash-stricken.
Any other ways to watch poker online? Leave us a comment.