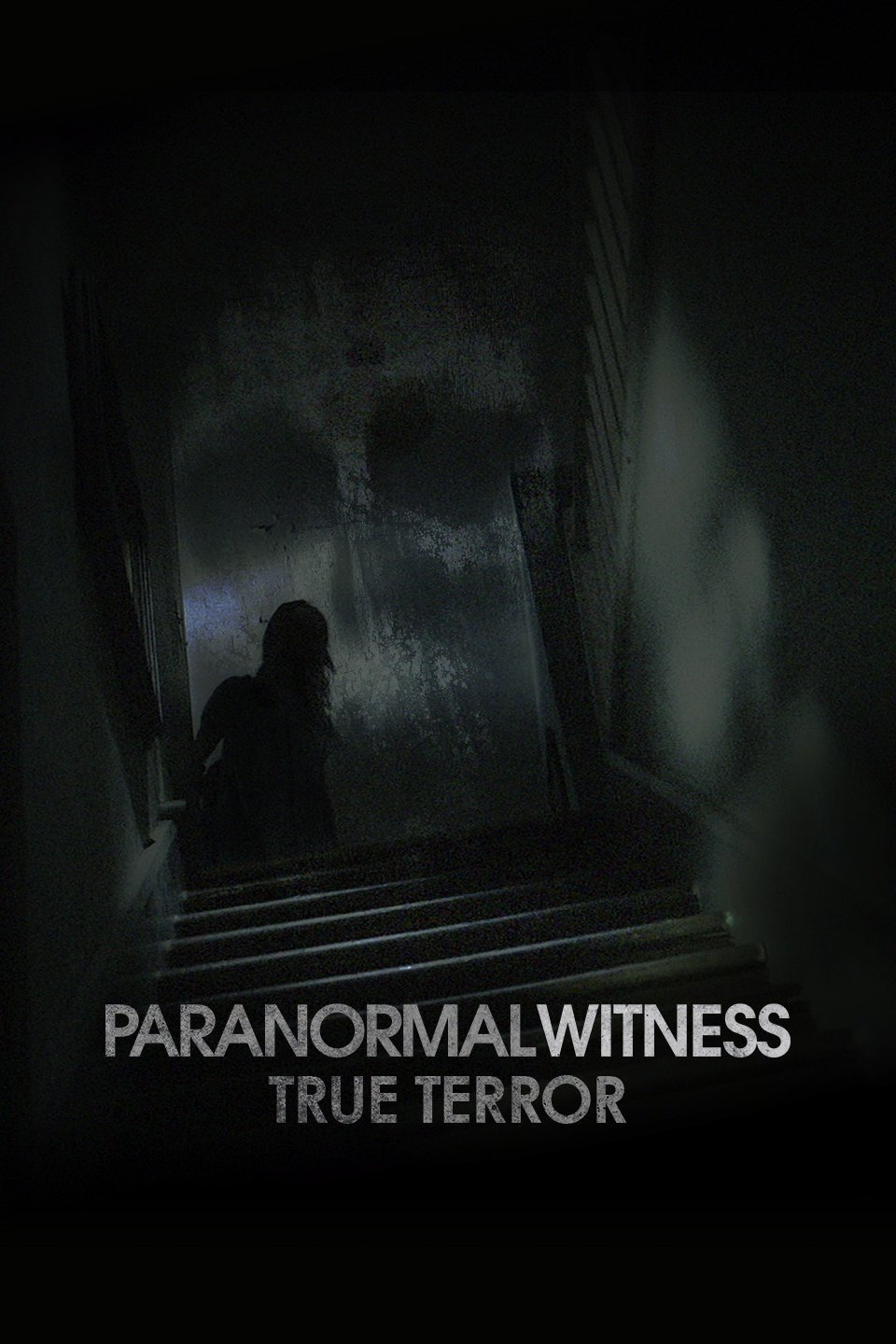 Like listening to ghost stories around a campfire? Well if you do then you'll certainly love watching people telling the stories while actors enact it for your viewing pleasure. Toss in the sudden high volume bump in the night, and you can end up sharing the room with your little brother who sleeps with your parents. The series originally premiered back in 2011 on Syfy but being ranked as one of the top 10 shows has meant that these stories have made it to the UK as well. The one thing you will notice about 90% of the episodes is that the haunting starts when folks move into a new home to start a brand new life or because they were looking for a cheaper place. Also, the places they rent are cheap and yes they mostly rent. That alone should tell you why renting a cheap place is a bad idea!
If you want to watch grown people cry, and get scared out of your skin then watching Paranormal Witness is highly recommended. Below is how you can stream the show online.
Watch Paranormal Witness Online Using the Official Syfy Now App or Website
Paranormal Witness has been scaring millennials for close to five years now, and it's all thanks to the Syfy Now app because it's free! Yes, that's right you can stream Paranormal Witness along with other shows such as Dark Matters, Z-Nation, etc. online for free via the app. The Syfy Now app is available for iOS and Android devices, but you need to be a subscriber to the channel to really use it. That said if you don't have the money to subscribe or are rarely at home then there are other streaming worth exploring.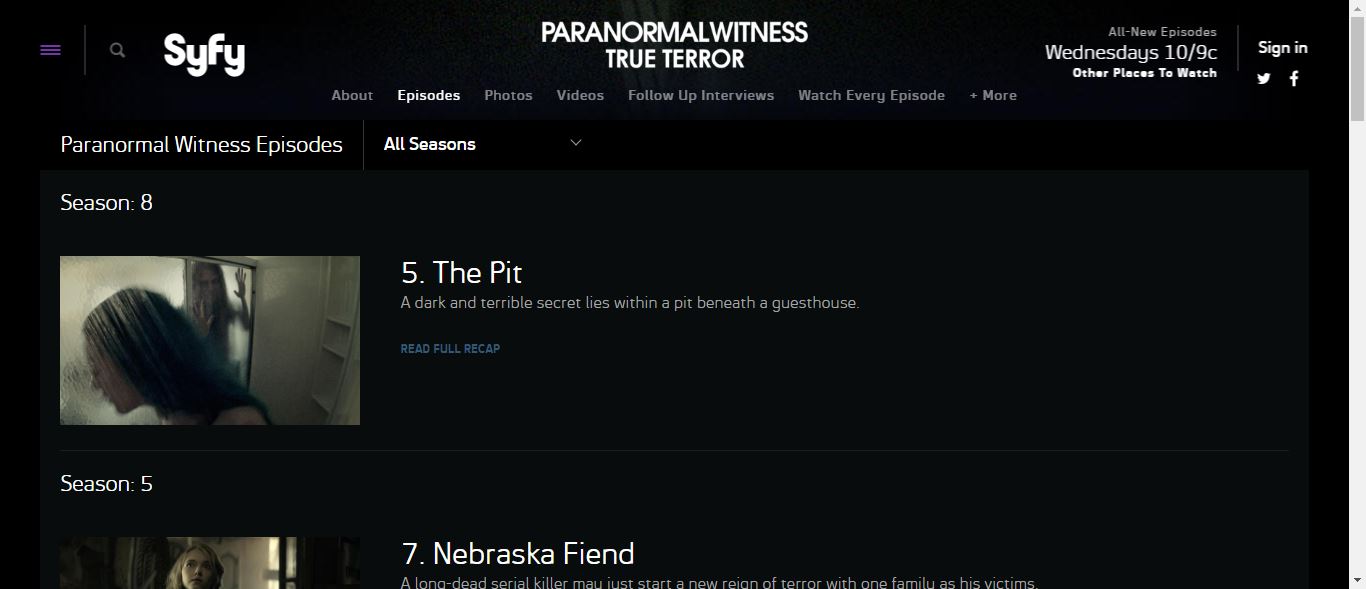 Live Stream Paranormal Witness Online with Sling TV
Sling TV is one of the best ways to stream live television directly to your mobile device. The Sling TV service offers Syfy as one of the channels in their lineup along with ESPN, Bravo and close to a dozen others…not bad for around $20 a month with no commitment. All of this means that you can stream the latest episodes of Paranormal Witness and reruns whenever it is aired.
>> Sign Up for Sling TV and Watch Paranormal Witness Online Live for 7 Days Free <<
Streaming Paranormal Witness on Netflix, Hulu, and Amazon
You will not find Paranormal Witness on Netflix unfortunately. We wonder why Netflix is not getting any love from Syfy lately? But Netflix is not the only streaming service deprived of the scary documentary / storytelling hybrid as it's not available on Hulu either. Even though Hulu does receive some love from Syfy, it could be that the channel has a better deal with DVD sales!
Amazon Prime has all five seasons of Paranormal Witness available for download in Full HD. You can download an episode for $2.99 and an entire season for $24.99. Personally, we'd choose downloading the whole season so that we can scare ourselves crazy anytime, all the time.
Other Methods of Streaming Paranormal Witness Online for Free
The one thing you should remember is you'll never find great shows like Paranormal Witness for free, as a matter of fact, you won't even find crappy shows for free. But if its free then its either the FBI setting up a honeypot or you're going to be hacked by Russian or Chinese hackers, either way, you're screwed.