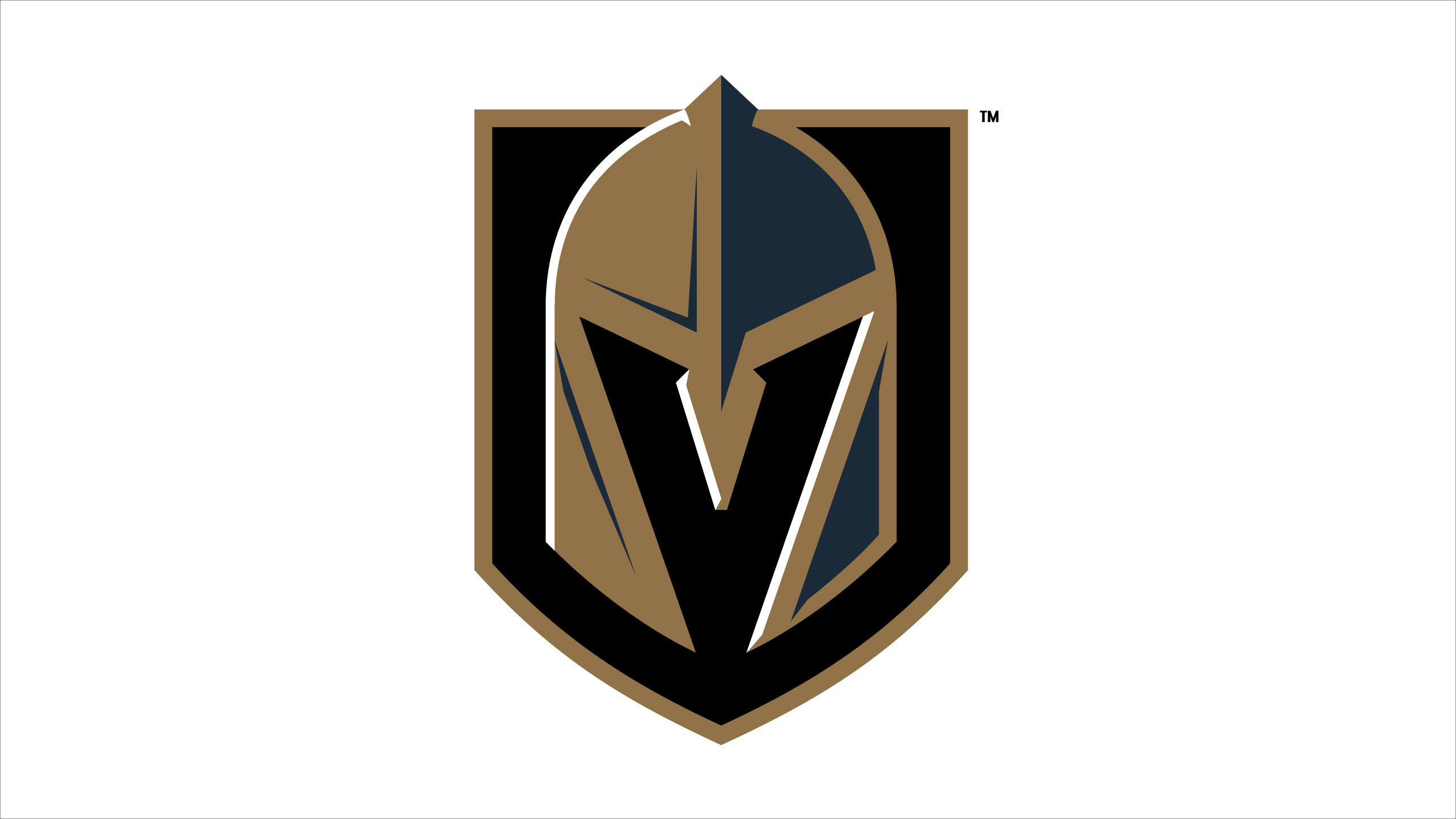 The Vegas Golden Knights are the newest addition to the NHL's roster of teams. Based in Las Vegas, the team has started playing their first season in 2017-18. The Golden Knights are members of the Western Conference and Pacific Division and are owned by none other than Black Knight Sports & Entertainment led by Bill Foley. The expansion bid was approved back in 2016 after a unanimous vote. This is the first major sports franchise team to be based in Las Vegas and only became possible after Foley agreed to pay a $500 million expansion fee. Gorge McPhee who was previously the Capitals general manager is now working for the Golden Knights in the same capacity. Home games are played at the T-Mobile Arena on the famous Las Vegas Strip.
Fans of the Vegas Golden Knights can start watching their team play this year. Below is how you can stream the Vegas Golden Knights Online for free.
We Recommend: Hulu for Streaming Golden Knights Games Online
One of the biggest names in streaming now has a live sports option. Hulu Live offers dozens of channels including NBC Sports, ESPN, and more, meaning you can access most Golden Knights games online. They also offer a great free trial, so if you're hoping to watch tonight's game, you can try before you buy. Check it out here!
Fubo TV offers live Golden Knights game streams
A little bit more expensive than Hulu Live, Fubo is a great option though if you're looking for some of the more obscure channel streaming options. Odds are good if the Golden Knights game is online, you can find it on Fubo.
Want to watch an out-of-market Golden Knights game online?
If you live in one city, but want to watch a Golden Knights game being broadcast in another city, you will need to use a VPN service. A VPN will allow you to set your computer's location to wherever the game is being streamed and then access the game online with one of the streaming services above.
Watch the Vegas Golden Knights Online Using the Official NHL GameCenter Service
GameCenter is a service which enables Vegas Gold Knights fans to live stream every game they play. On average Vegas Gold Knights fans will pay $100 for a subscription which allows them to stream both pre and regular season games. Though if you want to watch every game regardless of what team is playing then try the annual $131.49 subscription or pay $24.99 a month. The GameCenter app can be used to live stream every game while on the go in exceptional HD quality.
Live Stream Vegas Golden Knights with AT&T TV NOW
Vegas Golden Knights fans will find that AT&Ts AT&T TV NOW is one of the best and perhaps most cost-effective cord-cutting service around. The service live streams an array of sports networks like ESPN, Fox Sports, NBC Sports, etc. all of which happen to stream NHL games. It is also a lot cheaper than the official option mentioned above starting at just $35 a month. Plus, you get to stream a pretty long list of entertainment and news channels too! Try the service free by clicking below.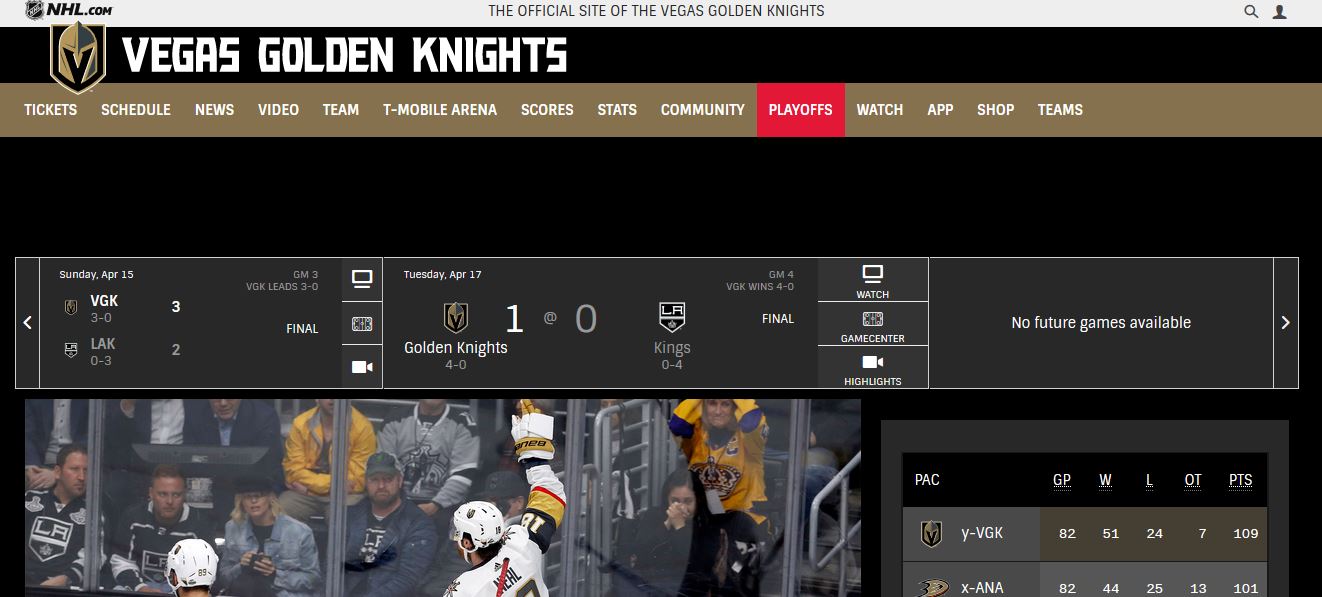 Live Stream Vegas Golden Knights Online with Sling TV
Sling TV is another great cord cutting service which also streams NHL games including those played by the Vegas Golden Knights. The service has a number of apps for various devices making it possible to stream the Vegas Golden Knights live on the go. Plus Sling TV starts at a comparatively cheaper $20 a month with the option to upgrade and get more channels. Try it out for free by clicking the button below.
Other Methods of Streaming the Vegas Golden Knights Online for Free
Yes! There are many methods of streaming the Vegas Golden Knights in addition to any other NHL team for free. Though free implies that it is illegal. Illegally streaming copyrighted content in the US can get you jail time, so it's something we advise against even if you love hanging out there on your birthday!