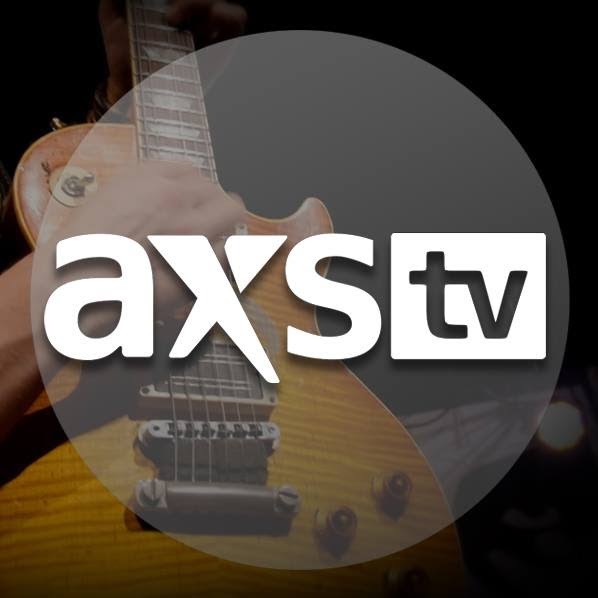 AXS TV is actually pronounced as "access," something that most millennials will already be familiar with! 2929 Entertainment manages AXS TV via AXS TV, LLC which is, in fact, a film company. Originally founded as HDNet in 2001, it was later rebranded in 2012, and the company brought a couple of partners onboard including Anschutz Entertainment Group, CBS Corporation, Creative Artists Agency and Ryan Seacrest. The channel mostly airs live music events, movies, MMA events, and comedy. Interestingly, HDNet movies for those who haven't heard of it is part of AXS TV. If there was one show we could say makes this channel worth it, it's XS Live which broadcasts from a live concert venue in LA. The show covers fashion, entertainment, celebrity gossip and naturally music.
If Mixed Martial Arts, music, and the occasional red-blooded action movie turns you on then below is how you can stream AXS TV online for free!
No cable? No Problem, watch AXS TV with Philo
Want quick access to A&E without even entering a credit card? Philo has you covered, with a 48 hour free trial. All you have to do is type in your phone number and you can start streaming. Click here to get full access to the dozens of channels they stream live.
Live Stream AXS TV Online with Sling TV
You can stream AXS TV live via Sling TV's app directly on your mobile device (iPad, iPhone, Android devices). Sling TV's subscription start at just $20 a month and AXS TV is part of the basic subscription's lineup in addition to numerous other channels like ESPN, AMC, CNN, Cartoon Network, etc. There is something to be said about being able to stream live channels on the go! Head over there now to start your 7 day trial.
Watch AXS TV online with Hulu
Hulu, one of the biggest names in streaming TV, offers a free trial, meaning you can stream your favorite shows live without an expensive cable package. They also offer a great back catalog of shows while streaming.
Watch AXS TV Without Cable Using AT&T TV NOW
Ready to drop cable? Services like Sling and AT&T TV NOW are the way to do it. They're streaming-only but cost much less than a cable package. It's $35 to get access to almost every cable network you can think of including AXS TV. There's a 7 Day free trial so there's no commitment or obligation to you and yours.
Watch AXS TV Online Using the Official Network's website and Service Provider App
The strange thing about AXS TV is that they don't have an app even though the channel is clearly geared towards millennials. That said you can stream AXS TV online for free via your cable service provider's own app which can only be the case if your service provider is AT&T, U-Verse, Comcast, FiOS, etc. But if you have any of these service providers onboard you can stream the channel without even being subscribed to it as part of your package. Alternatively, you can download the programs of your choice via the channel's official website. A download will cost you around $2 an average but it varies depending on the program you want to download. Obviously, not all programs are available!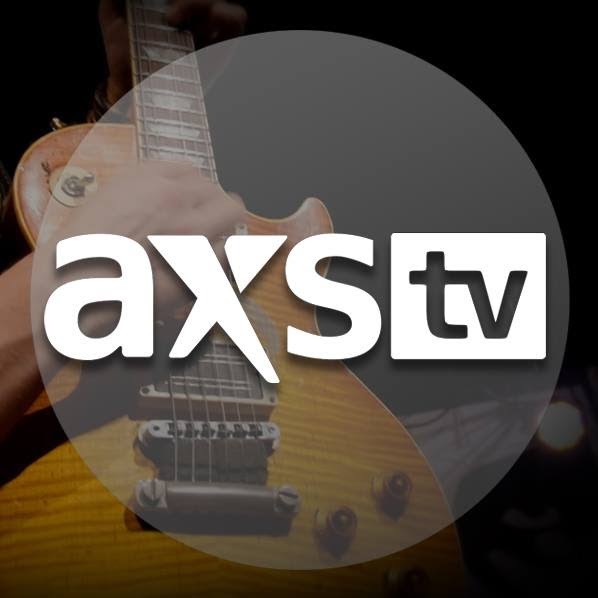 Streaming AXS TV Shows on Netflix, Hulu, and Amazon
Original AXS TV programming is not available on Netflix or Hulu. Yes! It's a bummer, but that's just the way things are. However, you could try searching for your favorite show on Amazon. Even though a couple of shows are available for download from Amazon, you'll be paying through the nose for it!
Other ways of Streaming AXS TV Live for Free Online
You can't find AXS TV free online. Its shows are not as popular as some of the other channels out there, and the network is not exactly a hit with the Russians or Chinese, so free streams are hard to find. That said it's best to avoid so-called free streaming services anyways because that will only get you cuffed or fined by the FBI. Your best bet is Sling TV if you're hell bent on streaming AXS TV live.