Looking to Stream Viceland Online? Here's How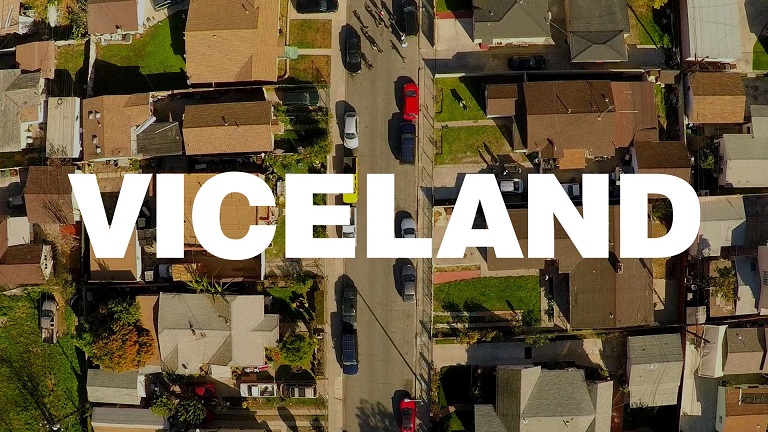 VICE recently announced that they planned on creating an entire TV broadcast channel, named Viceland.
According to the New York Times, VICE will be taking over A&E spin-off channel 'H2' and rebranding it to create Viceland. Filling 24 hours of content can be difficult, but VICE has been growing their content production heavily over the past few years, most notably a major deal signed with HBO for a multi-year documentary-news series. No word as to whether or not this new television show will affect future deals with HBO.
Most importantly though, the biggest question was how could a company so focused on digital distribution the past several years be interested in committing to a traditional television broadcast. Would they abandon online streaming entirely?
Good news for cord cutters, you can stream Viceland online with a Sling TV subscription, as the service confirmed with Gigaom this week.
"When H2 becomes Vice[land], Sling TV will carry it. The programmer is still finalizing the exact date, but I can confirm that we'll get Vice at the same time as other distributors," a Sling TV rep told the news site.
A&E has confirmed they're in this deal with VICE for the long haul, and don't expect the new network to move mountains right away. These things understandably take time and VICE will be given room to experiment and refine their strategies in growing a successful television network.
You can watch an extended preview of the network below, givinga sampling of several of the shows that will premiere with the network: