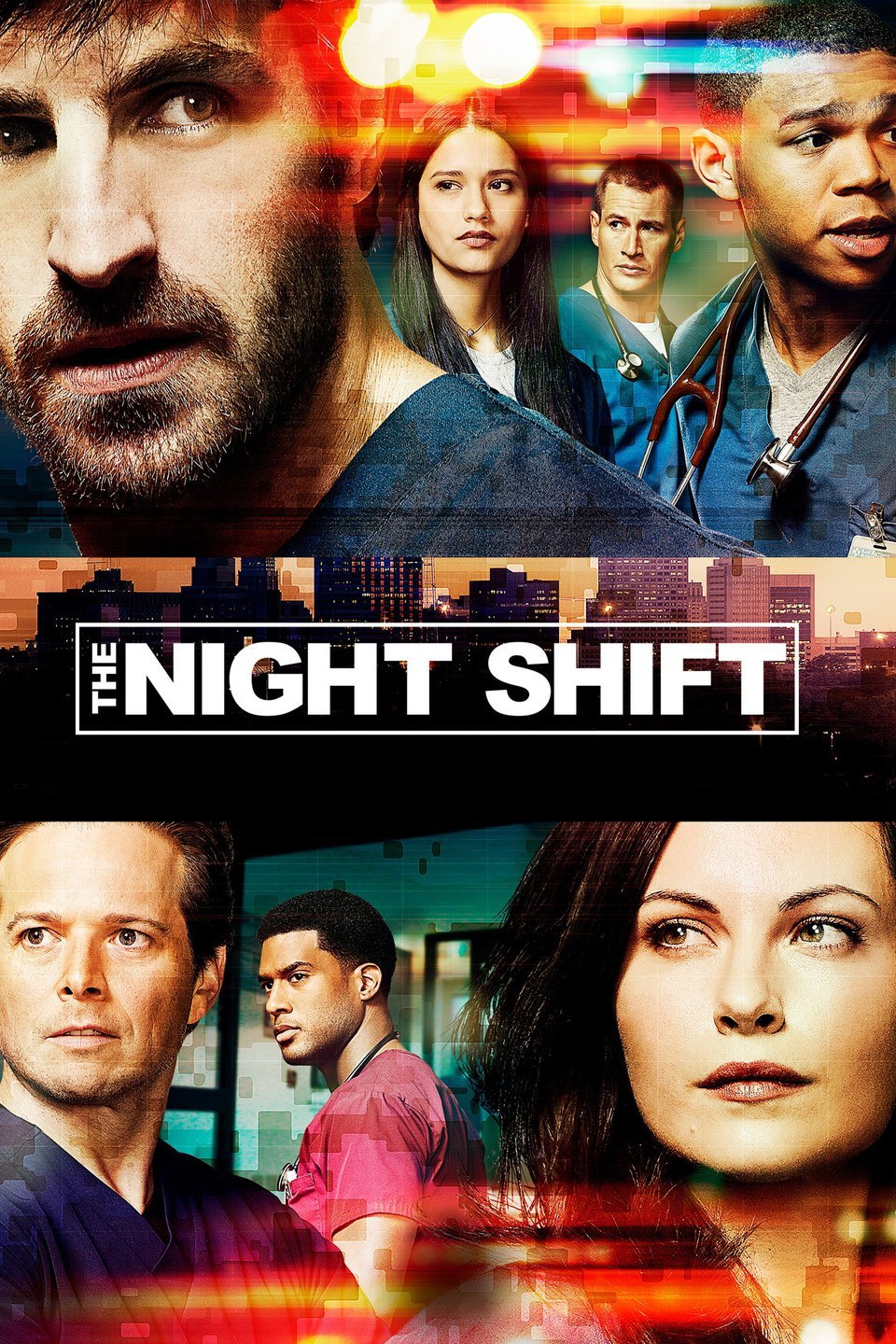 The Night Shift is a medical drama which premiered on NBC in 2014. The series stars Jeff Judah and Gabe Sachs who are part of the night shift staff manning the ERs at San Antonio Memorial Hospital. Three of the doctors are connected to the US military, and because of that, they have an often-disturbing past. Ex-army medic Dr. TC Callahan suffers from PTSD like symptoms after watching helplessly as his brother died on the battlefield. So he tends to break the rules ever so often and butts his head with ex-girlfriend and the new head of the night shift Jordan Alexander. The Night Shift may come across as another ER type serial, which it is in some ways but with an entirely different cast and story line.
If medical dramas and romances are your thing, then The Night Shift is the series to stream. Below is how you can live stream The Night Shift online for free.
Watch The Night Shift Online Using the Official NBC App or Website
The official method of live streaming The Night Shift while on the go is to use the NBC app, which is free to use for subscribers of the network. That said the app only works on Android and iOS devices. Alternatively, you can also stream The Night Shift on your laptop or office computer by logging-in with your credentials to the official website. But since not everyone wants to spend money on regular cable these days there are other methods of streaming hit shows as we'll discuss below.
Live Stream the Night Shift Online with AT&T TV NOW
AT&T TV NOW is AT&T's answer to the growing demand for a live streaming service. The service offers subscribers the ability to live stream hit shows like the Night Shift live. In addition, subscribers get to stream over a hundred other news and entertainment channels like ESPN, AMC, Syfy, etc. All of these channels are streamed live via the service's apps for Android, iOS, Fire, Chromecast devices. So, all you need is to tune into NBC when the Night Shift airs live from any device!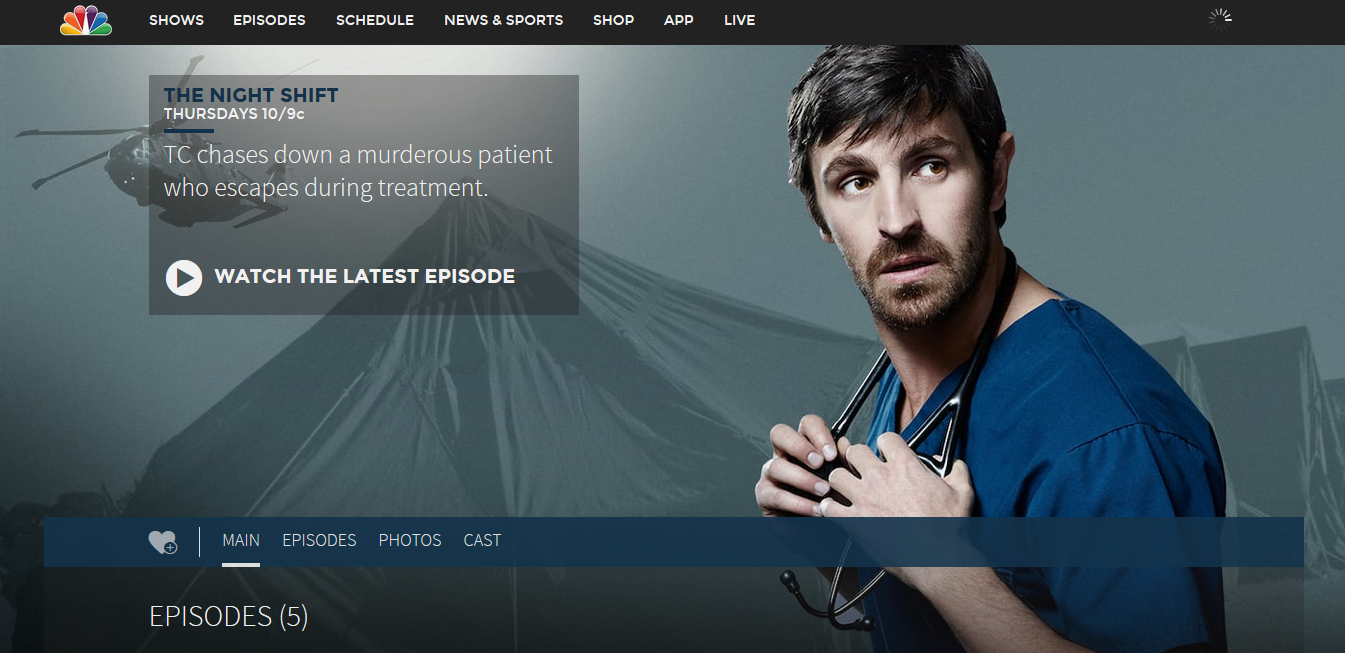 Live Stream the Night Shift Online with Sling TV
Sling TV is considered one of the cheaper cord cutting services starting at just $20 a month. The service live streams the Night Shift via its 'Blue' package which includes NBC. Like any decent cord cutting service, it has apps for iOS, Android, Xbox One, etc. So, you can stream from just about anywhere, and even stream via a good old web browser. Click the button below to try the service for 7-days free.
Streaming the Night Shift on Netflix, Hulu, and Amazon
Netflix has episodes of the Night Shift available for streaming. However, it takes a lot of time for new episodes and seasons to become available. So, Netflix subscribers are always at least one season behind the rest of the world.
Hulu does not have episodes or seasons of the Night Shift. That's not entirely strange as NBC seems to have pulled out a lot of its content from the service.
You can also download episodes of The Night Shift from Amazon Prime. But you'll be looking at paying $2.99 an episode and around $24.99 for an entire season…not exactly cheap!
Other Methods of Streaming the Night Shift Online for Free
If you're buried in student loan in your quest to becoming a doctor, we can understand why you'll want to live stream the Night Shift free. But unless you want to end up as in prison these freebies aren't worth it. That said the cord cutting services prescribed above are legal and cheap.
Last Updated on by Exstreamist