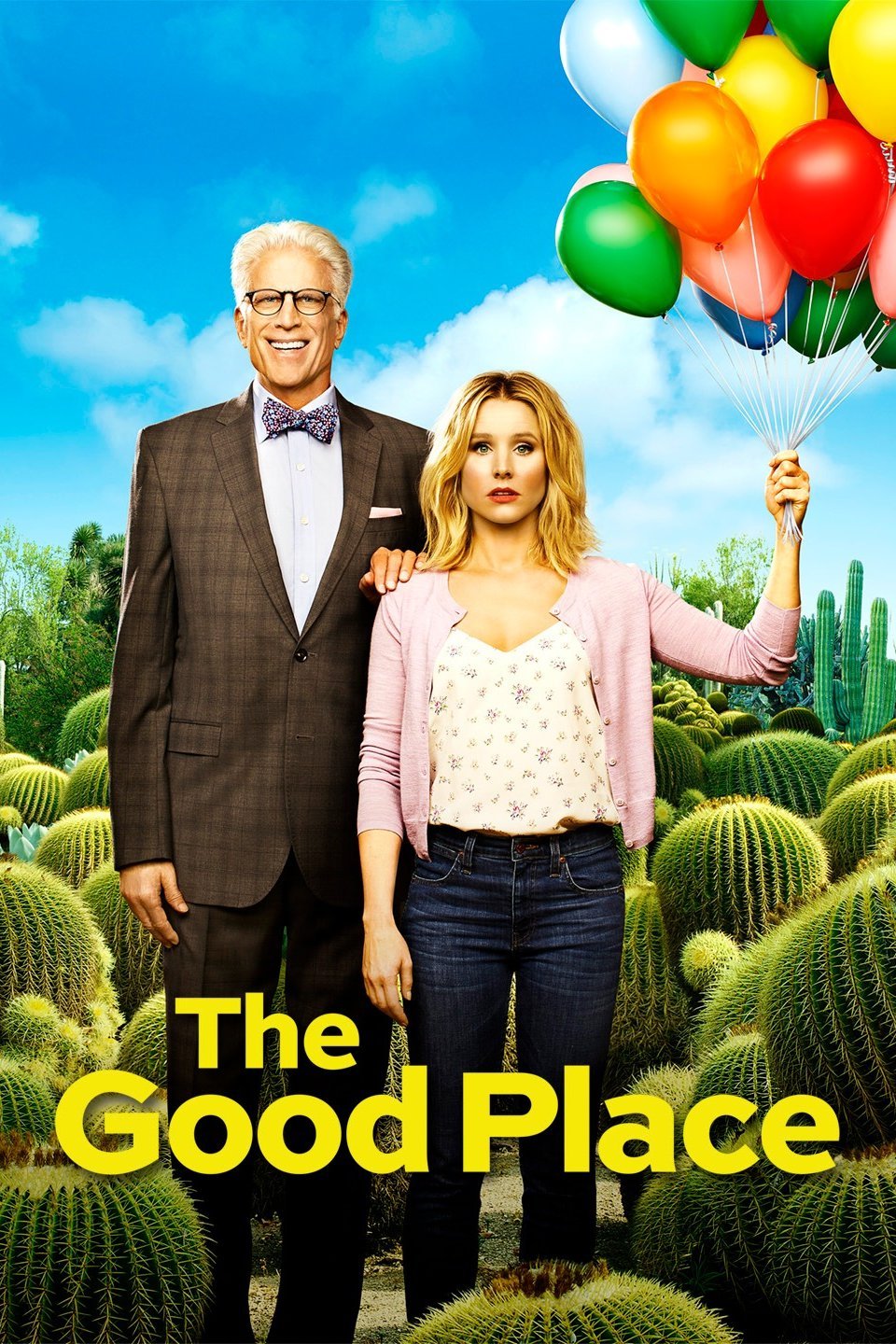 What happens when you die? Well hopefully you go to a good place and what happens after that could possibly be funny if NBC's drama The Good Place is anything to go by! Created by Michael Schur, the series focuses mainly on Elanor Shellstrop played by Kristen Bell who wakes up into what is her afterlife. She is soon after introduced to The Good Place by Ted Danson who plays Michael. Not surprisingly it is like heaven, and she gets to live there as a reward for her arguably righteous life. However, it's not long before Elanor realizes that she landed there by mistake and so has to now try hard to hide her imperfect behavior to become a better person.  
The Good Place has managed to receive a great deal of good reviews praising the originality, writing, and performances. So, if you haven't been watching it yet then now is the time to start and below is how you can stream The Good Place online.
Watch The Good Place Online Using the Official NBC App or Website
One of the easiest and a free method of streaming The Good Place is via NBC's official app and website. Both the website and app are free to use for NBC for subscribers. They require that you log-in with your cable credentials. Though if you don't have cable and consequently are not a subscriber then there are other ways of streaming the show as we'll look at below.
Live Stream The Good Place via AT&T TV NOW
AT&T TV NOW helps you cut the cord and stream live networks including NBC on the go. The service is run by AT&T and starts at just $35 a month. Subscribers can stream The Good Place in addition to other shows like The Walking Dead, The Night Shift, and a whole lot more. via an assortment of apps for various devices including iPhones, Android devices, etc. Plus, AT&T does not charge its data package users for the data they consume when streaming via the service which is an bonus! So, click below to start live streaming The Good Place for free!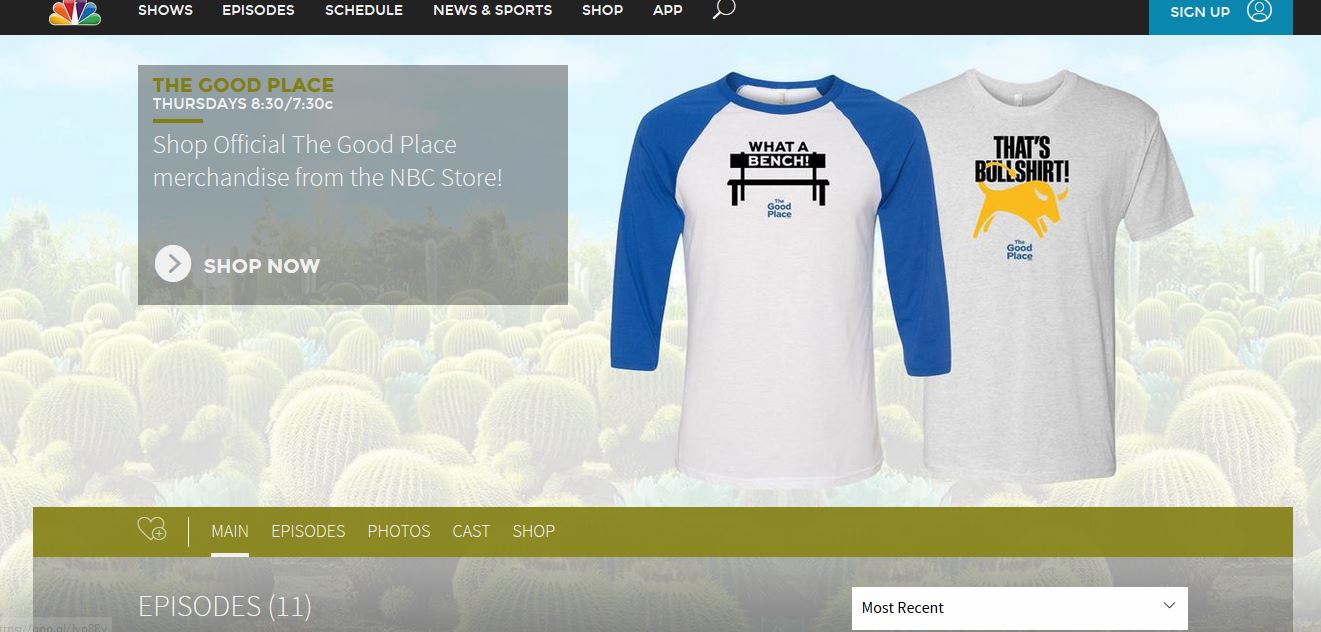 Live Stream The Good Place Online with Sling TV
Sling TV is yet another cord-cutting service, and with it, you can stream The Good Place, in addition, to literally hundreds of other TV shows. The service is slightly cheaper at $20 a month making it a great choice for cord cutters on a budget. Plus, like all decent services it has apps which enable you to stream on the go. So, give the service a shot by clicking below.
Streaming The Good Place on Netflix, Hulu, and Amazon
Netflix subscribers will be able to stream all seasons and episodes of the show. However, new episodes take a while to become available but its still great for someone whose playing catchup!
Hulu also has all the episodes and seasons of The Good Place available for streaming. Plus, it tends to get new episodes sooner than Netflix for some reason.
Amazon Prime is a great service for anyone who wants to download The Good Place in 1080p HD for some reason. Episodes cost $2.99 while downloading the entire season will set you back $19.99.
Other Methods of Streaming The Good Place for Free
We are sure that there are many free methods, but we're not going to link to them because they are illegal. Illegally streaming shows like The Good Place will get you in a very bad spot with the law. We think that the best way of streaming The Good Place and staying out of prison is by using the legal methods described above.
Last Updated on by Exstreamist