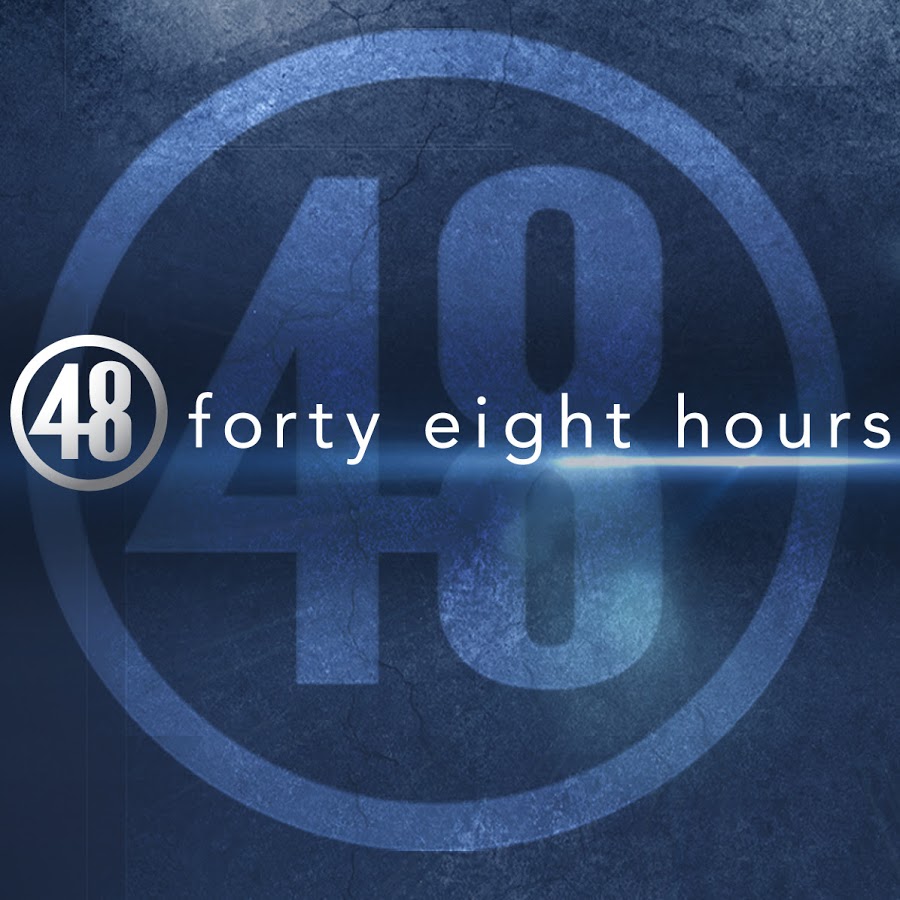 48 Hours is CBS' documentary/news magazine show. The series first started back in 1988 and airs every Saturday at 10 pm EST. While usually, 48 hours runs for around an hour the network also has special two-hour editions broken into two consecutive one-hour editions. Susan Zirinsky is the current senior executive producer and has been the producer since 1996. Even though 48 Hours is a CBS show, reruns are broadcast on the Oprah Winfrey Network, TLC and Investigation Discovery as part of their weekend, daytime schedules. Though the title varies depending on the subject matter.
If you are a fan of documentary, news shows that take you inside the story, then you've probably already watched 48 Hours. Though below we look at how you can stream 48 Hours live.
Watch 48 Hours Live with CBS All ACCESS
A Paramount Plus subscription gives you the chance to live stream all CBS shows live including 48 Hours. A subscription costs just $6 a month (subject to change), and subscribers can stream 48 Hours via the service's iOS or Android app. Though if you're looking for a complete cord cutting solution this isn't it, but we discuss a few leading ones worth considering below. Click the link below to try out the service for 30 days free.
Live Stream 48 Hours Live with AT&T TV NOW
AT&T TV NOW is AT&T's cord-cutting solution which starts at $35 a month. Subscribers to the service can live stream 48 Hours both on CBS as well as on TLC, OWN, etc. Plus, since you can live stream an array of channels, nobody's stopping you from watching other hit shows like The Walking Dead, The Strain, Superstition, etc. All of which is streamed via the AT&T TV NOW's apps for iOS, Android, Xbox One, etc.
Live Stream 48 Hours Online with Sling TV
Sling TV is a cord-cutting service that live streams dozens of channels including TLC, and the OWN Network. While CBS is not included in the lineup of channels, you'll still be able to stream 48 Hours, 48 hours after it is aired on these networks. Plus, starting at $20 a month it's the cheapest service around. Apps for various devices ensure that you can stream on the go!
Streaming 48 Hours on Netflix, Hulu, and Amazon
Netflix, unfortunately, does not have episodes of 48 Hours available. But then again news shows and documentaries have never been their thing.
Hulu despite the deal with CBS does not stream 48 Hours yet. Though we're expecting that it will be available perhaps in the near future.
Amazon Prime does not have episodes of 48 Hours available for download. Perhaps they might have it on DVD soon!
Other Methods of Watching 48 Hours Live for Free
You may be a fan of 48 Hours but so are the pirates. But pirating shows or streaming these shows for free will get you into trouble. Our advice is to stick with the legal methods or suffer the consequences that comes with breaching copyright law within 48 hours!
Last Updated on by Exstreamist