More Pokemon Coming to Netflix in February
|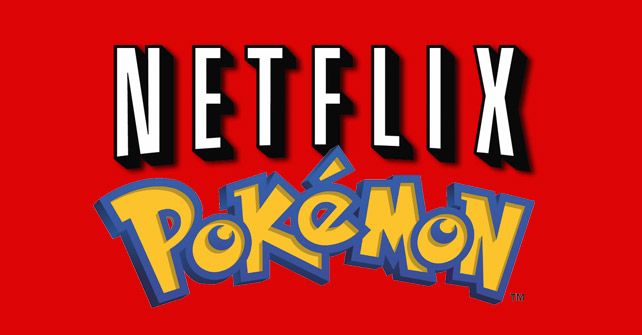 Are you ready to catch them all? Well Netflix won't have all Pokemon series and movies available any time soon but they do have Pokemon XY Season 1 as well as the 2014 movie, Diancie and the Cocoon of Destruction streaming starting February 1st. 
Netflix already has several Pokemon movies available to stream for free with your normal subscription including the Black and White movies as well as a couple of seasons of Pokemon Indigo League.  Hulu, for their part has the original Pokemon series through season 10. 189 episodes of Pokemon. That should be enough to satisfy even the most hungry Pokemon fan out there.
No word yet on when Netflix might add more Pokemon to their library but we'll be sure to report on it as soon as we know. Whether you're a young person enjoying Pokemon currently or a young person at heart who remembers the "glory days" of Pokemon, this series will probably never end. Not even when you catch them all.