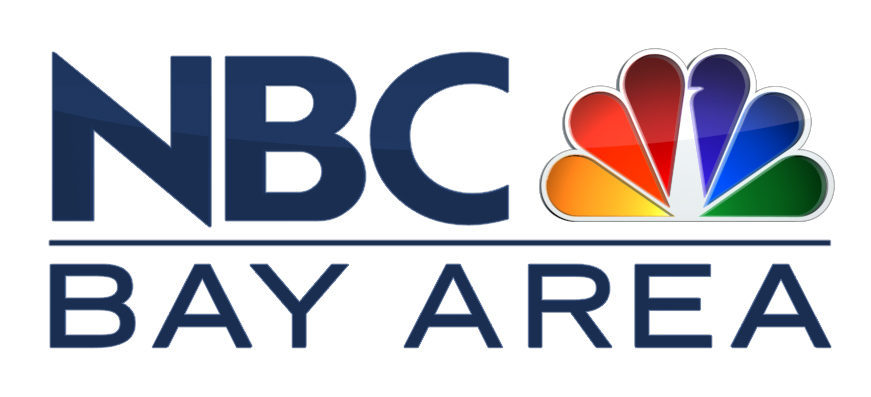 KNTV also known as channel 11 and NBC Bay Area is owned and operated by NBC in San Jose, California. The TV station mainly serves the San Francisco Bay Area. However, it is operated as part of a long-standing duopoly with Telemundo. Both stations (KSTS and KNTV) share studio facilities and a transmitter on San Bruno Mountain. KNTV mainly broadcasts local news, sports sourced from NBC Sports and a couple of syndicated shows like Extra, Rachael Ray, etc.
If you are looking for a way to watch KNTV without having to deal with an external antenna or be bound by the heft of a regular television then check out the after-mentioned methods of live streaming KNTV.
Watch KNTV Online Using the Official Website
The official KNTV website is a helpful resource for anyone searching for news. However, the website also has a way for subscribers to KNTV to live stream the channel. Though that requires a cable subscription. Plus, KNTV does not have an app, so you're limited to streaming on your web browser or the cumbersome browser on your mobile device…take your pick! Though an easier way would be to use a cord-cutting service like the ones mentioned below.
Live Stream KNTV via AT&T TV NOW
AT&T TV NOW is one of the cord-cutting services we mentioned above. The service starts at just $35 a month but happens to stream a long list of local channels like KNTV. Plus, if streaming on a mobile device is something you always wanted, the service has apps for Android, iOS and a load of other devices. In addition to KNTV, you can live stream dozens of other entertainment, sports and news networks. So try the service for free by clicking below.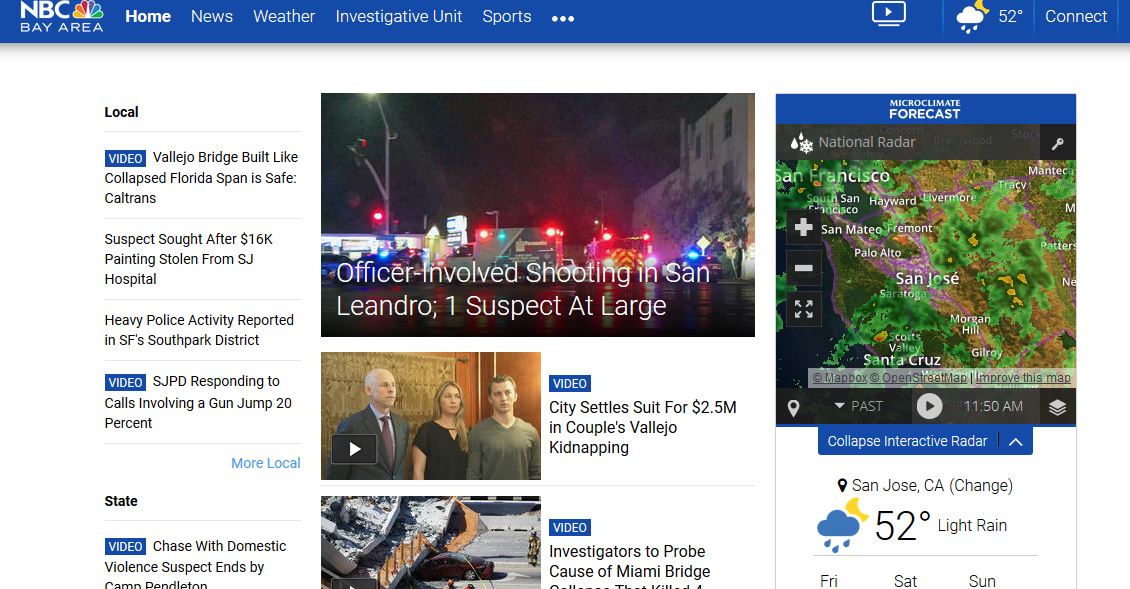 Watch KNTV with a fuboTV
fuboTV is another excellent service which enables you to live stream KNTV via your mobile device of choice. The service starts at a mere $45 a month, but with it, you get access to over 75 networks. Plus, they are throwing in the first month for $19.99 while the first week is free if you click below to sign up.
Live Stream KNTV Online with Sling TV
Sling TV can be considered a budget cord-cutting alternative since it starts at just $20 a month. It also happens to live stream many local networks like KNTV. However, it is zip code dependent. Which means the only way to find out if you can stream KNTV is to enter your zip code into the website. Plus, you could also use the free trial to determine if it has all the channels you want. Click below to try the service for free.
Other Methods of Streaming KNTV Free
The easiest and legal method of streaming KNTV for free is to relocate to the San Francisco Bay Area, buy a TV and hook up an external antenna. However, if you can't afford to do that, it would also be a good idea to stay away from so-called free streaming services. These services are illegal, run by pirates and using them can get you into trouble with the law. So, we're not linking to any of them for obvious reasons…we value our freedom!
Last Updated on by Exstreamist