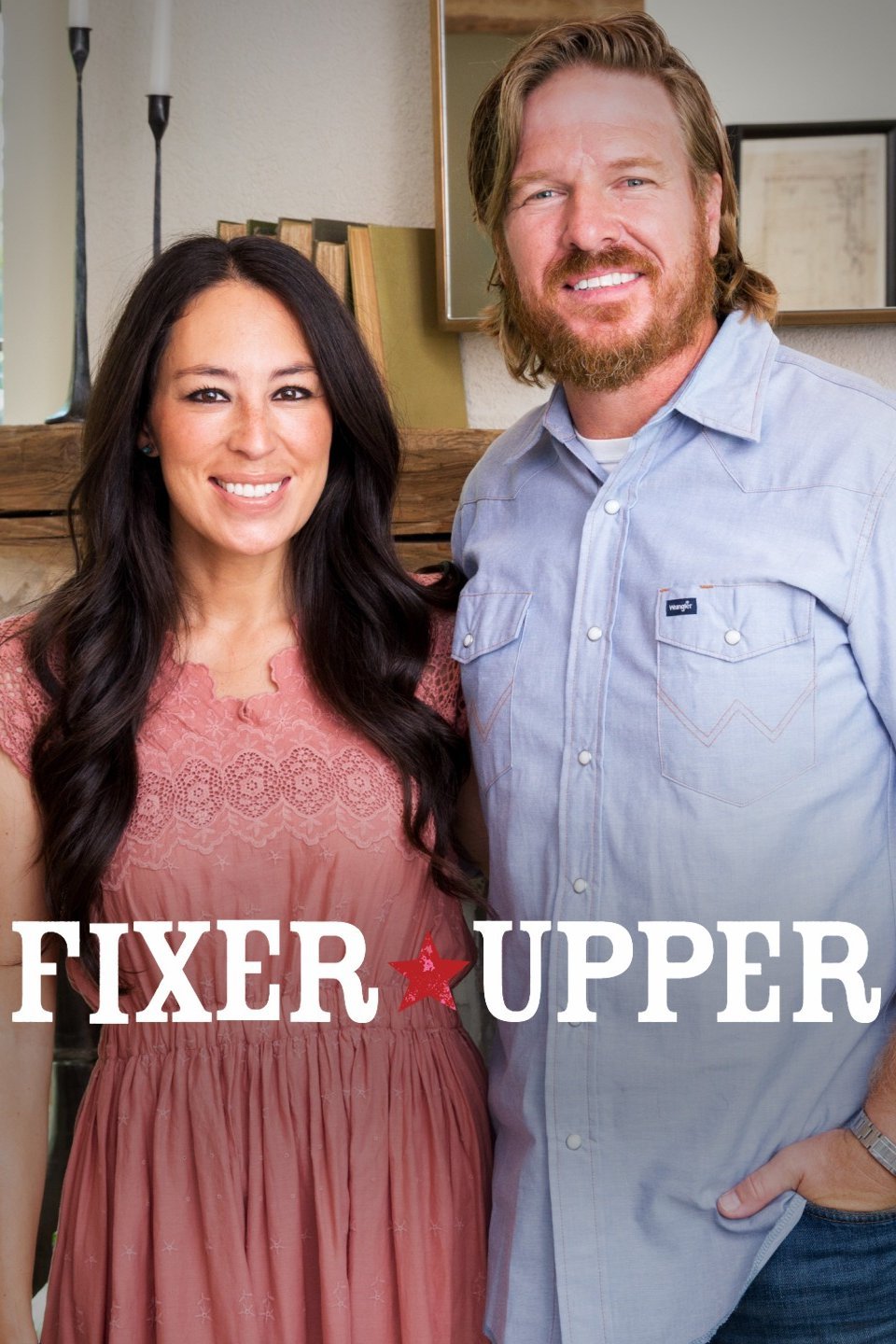 Fixer Upper is a reality television series aired on HGTV. The show stars Joanna and Chip Gaines, a Waco, Texas based couple that fixes people's homes. The show initially piloted back in 2013 and had since managed to garner its fair share of controversy. Prior to starring in Fixer Upper, the couple worked with clients on purchasing and then remodeling homes. The duo has worked on over a hundred homes. Each episode of the show starts with the couple showing another couple a potential home for purchase in Texas. The houses need a varying amount of repairs or extensive renovation. Once the couple chooses a home, Joanna starts with designing its result while Chip gets down to breaking stuff. Buyers have anywhere from a $200,000 to a $300,000 purchase budget and an average $30,000 renovation budget.
If you are a fan of watching transformations, then Fixer Upper is for you! Below is how you can stream the show online.
Watch Fixer Upper Online Using the Official HGTV App or Website
Subscribers to HGTV can live stream all episodes of Fixer Upper as well as all other shows via their official app. The official HGTV app is available for iOS and Android devices making it possible to watch these shows from just about anywhere. The only catch is perhaps that you need to be a cable subscriber to the network for it to work.
Live Stream Fixer Upper with AT&T TV NOW
AT&T TV NOW is an AT&T owned and run service for those who don't want the hassle of a regular cable service. The service live streams dozens of channels like HGTV, Fox, AMC, Bravo, etc. So, subscribers to the service can live stream Fixer Upper in addition to hundreds of other hit TV shows via apps for iOS, Android, Chromecast, Amazon Fire devices, etc. Starting at just around $35 a month with no long-term commitment required it's the perfect cable replacement!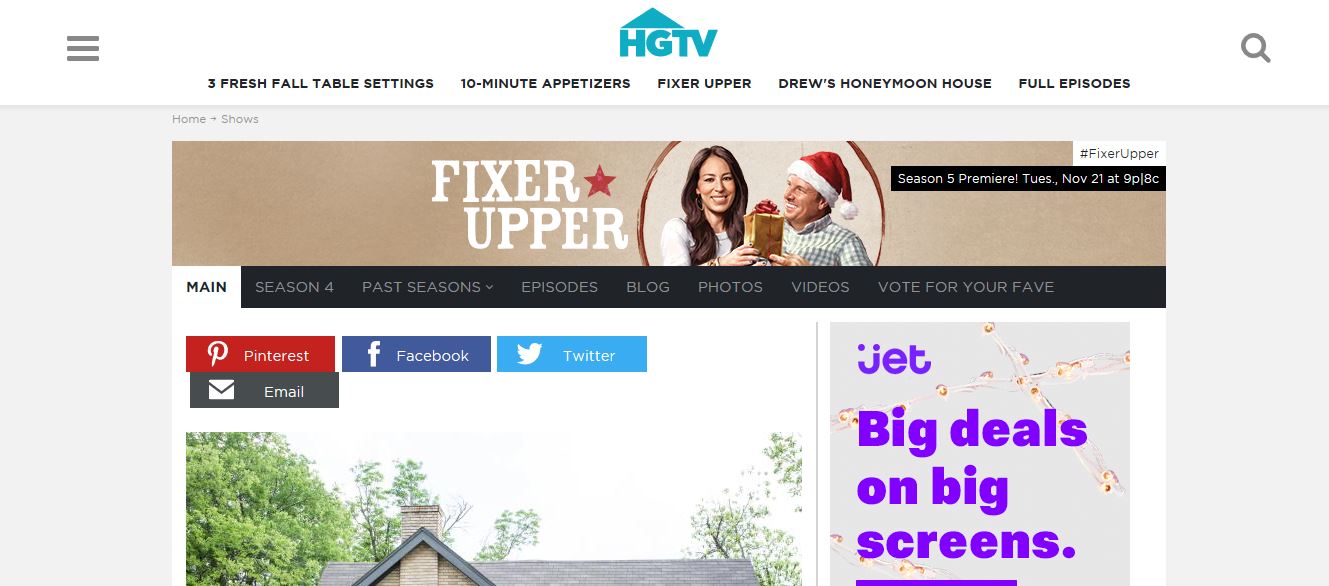 Live Stream Fixer Upper Online with Sling TV
Sling TV is a slightly cheaper cord-cutting alternative. The service will enable Fixer Upper fans to get their weekly fix of the show live via an assortment of apps for Android, iOS, Fire and many other devices. Also, subscribers can stream via a regular web browser. Speaking of which the service starts at just $20 a month and streams over a hundred channels. So, its certainly a worth a shot!
Streaming Fixer Upper on Netflix, Hulu, and Amazon
Netflix no longer has Fixer Upper. As a matter of fact, the service no longer carries any HGTV shows.
Hulu has all the episodes and seasons of Fixer Upper. It's all thanks to a deal Hulu signed with Scripps Networks Interactive which is the parent company that owns the Travel Channel, HGTV and Food Network.
Amazon Prime enables you to download all episodes and seasons of Fixer Upper to watch later. An episode costs $2.99 and an entire season will cost you an average $19.99.
Other Methods of Watching Fixer Upper Live Online for Free
We know of no such free methods that are legal. Yes! There are nefarious ways of streaming shows like Fixer Upper online for free, but those can get you into a lot of trouble. The kind of trouble that can't be fixed easily!