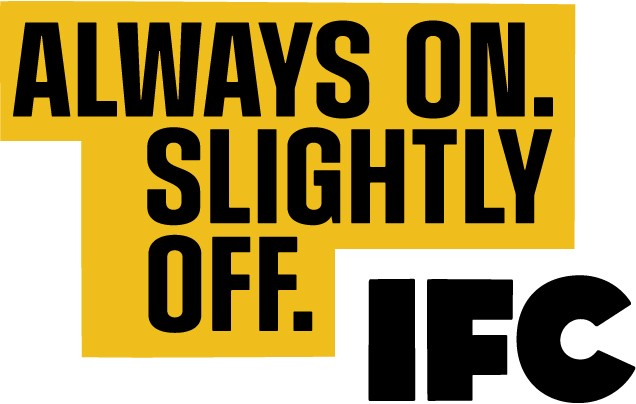 The IFC Channel stands for Independent Film Channel and is owned by AMC Networks. The programming mostly includes acquired series, a few original comedies and a number of fan-favorite movies. Some of the more popular series include Maron, Famous Dave and Lock the Gates.
Interestingly if you've not heard of IFC Channel, it's only because you're a millennial who just has their eyes glued to their smartphones. But 73,333,000 American households already watch IFC! So, if you're into great stand up comedy and a few fan favorite movies thrown in for good measure then here is how you can stream IFC Channel online for free.
Stream the IFC Channel Online via the Official IFC App
The IFC app is available for both Android and iOS devices at the moment. Though there are rumors that IFC is working on an app for Windows Mobile as well. However, once you've downloaded and installed the app, you can stream just about any past and present episode which has been aired. You can also stream the channel live. That said there is a catch! You'll need to be a subscriber to IFC via a list of cable service providers i.e. Bright House, AT&T, U-verse, X-Finity, Cox, Direct TV, Verizon and Charter Spectrum. You can find a full list of providers on their official website.
If you're not a subscriber and have no wish of ever being one, then there are a couple of other ways you can stream IFC Channel live on the go.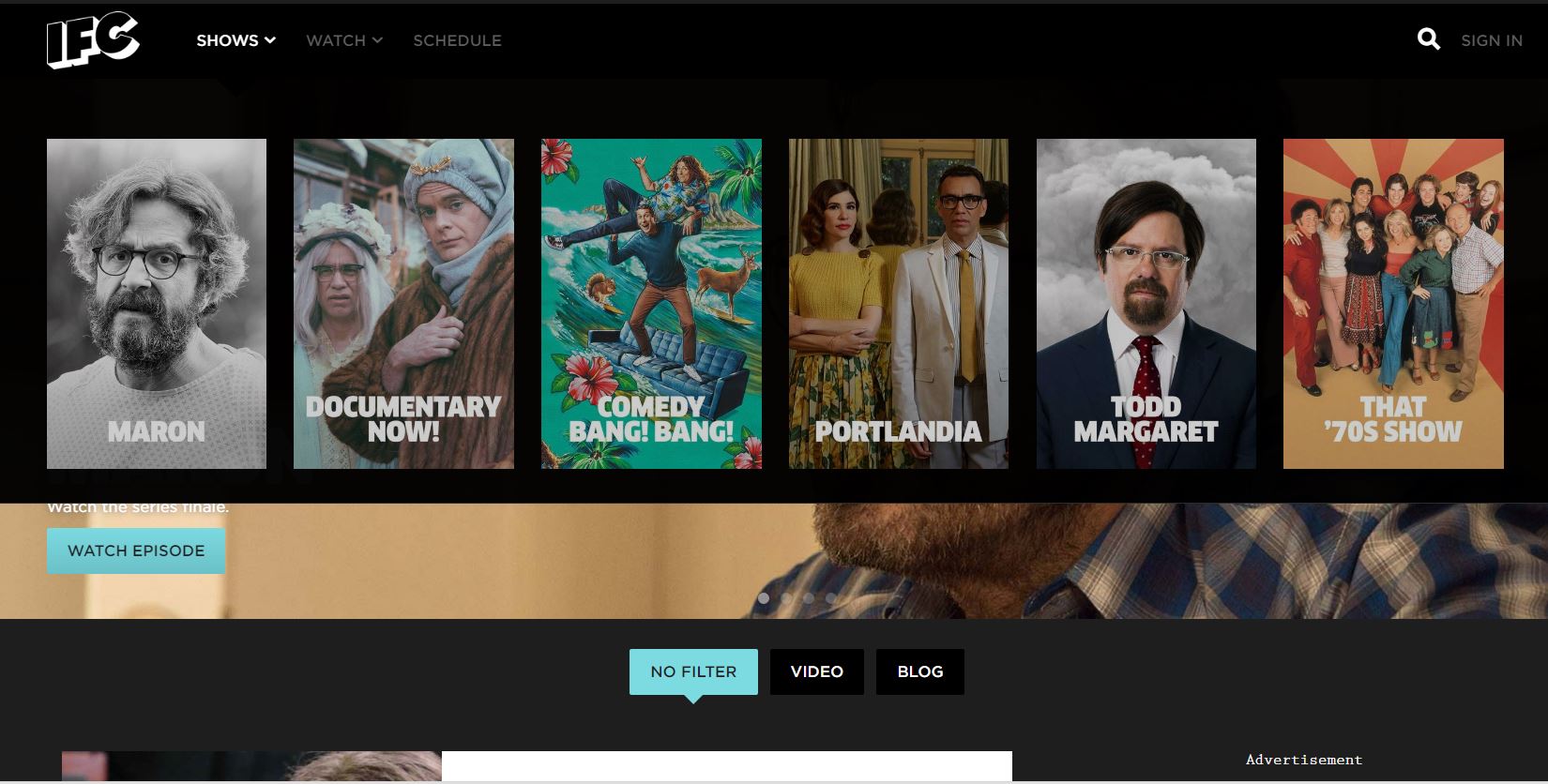 Watch IFC Channel Online and Live via Sling TV
IFC Channel is one of the many channels which you can enjoy on the go when you become a subscriber to Sling TV. The basic package is $20 a month and with it, you get IFC along with a host of other entertaining channels. To stream IFC Channel online and live on the go you'll need to download and install the Sling TV app for your respective smartphone or tablet computer. That said once you're a subscriber and have a broadband internet connection there is nothing else you need to worry about.
Head over there now to check it out and sign up for the free seven day trial.
Stream via the PlayStation Vue Service
You may have heard about the PlayStation Vue a great deal if you own a PlayStation 4, those annoying pop-ups each time you go online are hard to ignore. However, like Sling TV, the Vue is an online cable service which allows you to stream dozens of channels live to your PlayStation 4 along with a host of mobile devices. However, if you're aiming for the IFC channel, then the PlayStation Vue can be 2x more expensive because you'll have to subscribe to the Core Package, which is $45 a month. Not the best price point for a struggling entrepreneur, student or meth addict!
Streaming the IFC Channel online for free via Russian and Chinese websites?
You can Google to find a few, but we wouldn't recommend it. These websites will install all manner of hellish programs on your computer which end up doing more harm than what you aim to