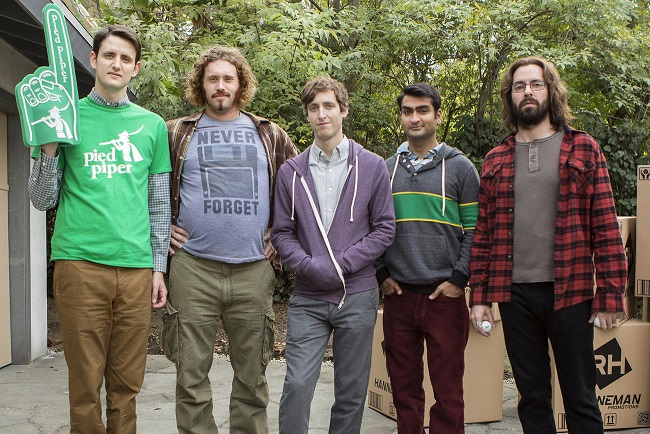 Are you making the world a better place? Have you started and sold a successful startup with an ambiguous name that you just can't stop saying? Did you turn down a massive buyout in order to attempt to grow your own business and are now second guessing yourself?
Great news, HBO has just the show for you.
Hit comedy 'Silicon Valley' has been a fan favorite after quickly developing an audience early in their first season. Created by Mike Judge, 'Silicon Valley' follows a young startup as it spins out of a major corporation that looks an awfully lot like a few of the major companies in the most notorious region in California. As the new startup develops and makes progress, a countless stream of roadblocks seems destined to crush their dreams, both making for some hilarious moments but with plenty of heartbreak as well.
So where can you watch Silicon Valley online? And are there any free options for streaming Silicon Valley? Check out your options below:
Stream Silicon Valley Free Online with an HBO Now Free Trial
HBO no longer requires a cable subscription to access their library, and you can now sign up for a 30 day free trial with HBO Now. There are no limits during this trial, so if you think you can cram in several seasons of 'Silicon Valley' in one sitting (you can), then you'll be all caught up in no time.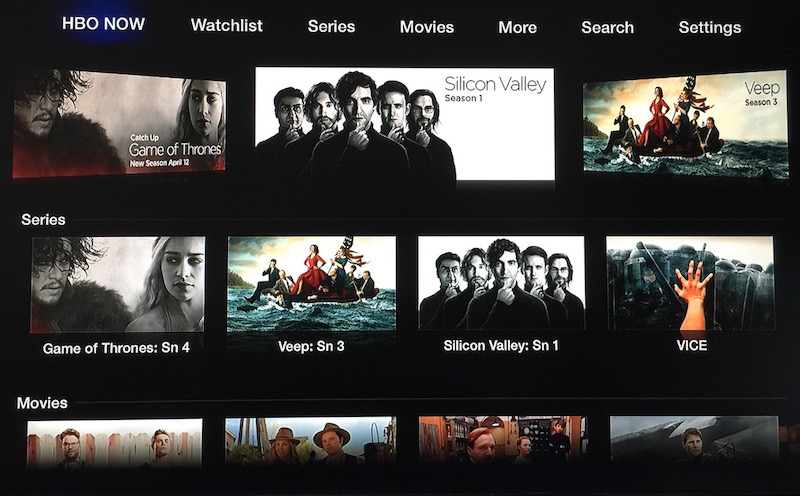 Is Silicon Valley Streaming on Netflix or Hulu?
Unfortunately, HBO doesn't release its content to either Netflix or Hulu, meaning Silicon Valley isn't available through either of these services. Now will it ever happen in the future? It seems unlikely, but there's always a slim chance an unholy alliance could occur at some point. We don't recommend holding your breath for this one.
Can you Stream Silicon Valley on Amazon Prime?
Amazon has a fun agreement with HBO, that gives the streaming service access to the premium channel's library but only after a few conditions are met. Basically any show that hasn't had a new season in several seasons (The Wire, The Sopranos, Oz) or any show that is at least five seasons removed from its first season (Veep), is streaming on Amazon. Now unfortunately Silicon Valley isn't that far along, but the good news is, you can stream full seasons or select episodes for a few bucks a piece here.
Watch Silicon Valley through Sling TV with their Premium HBO tier
Sling TV has an HBO package avaialable, offering live streaming of several channels, with the option to upgrade to include HBO in this service. You can check out their package options here as well as sign up for a free trial if you want to give it a spin.
Avoid illegal streams of Silicon Valley
We know it can be tempting when searching for a way to watch 'Silicon Valley' without a cable or HBO subscription, but most sites saying that all you have to do is download some app or install some plugin are likely malware. Tread carefully out there folks.
You can watch the trailer for 'Silicon Valley's' third season below: