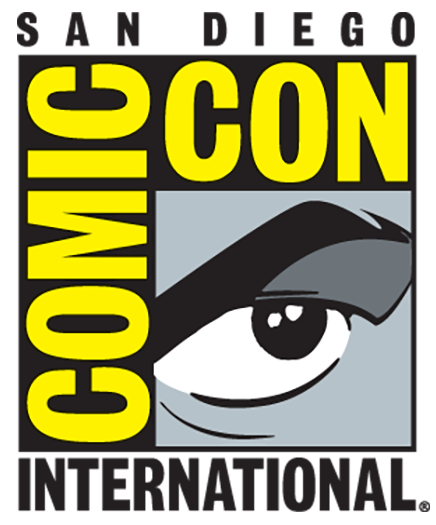 Comic Con or perhaps more appropriately labeled 'gathering of the nerds,' takes place every year in San Diego, California. The event was originally founded by the Golden State Comic Book Convention back in the 70s. Today, it's an international event attracting nerds and slick business professionals in tee-shirts from across the world. It is a four-day event scheduled starting on July 22nd, 2017. The convention includes an array of artists from the various genre of pop culture, entertainment and virtual genres like anime, animation, video games, etc. The convention is expected to attract over 150,000 attendees over a four-day period.
Now we know that many nerds may not be able to make it to the convention which is why streaming it online is the next best thing. Below is how you can stream Comic Con Online.
Watch Comic-Con Online Using the Official Syfy App or Website
The official Syfy website is free for subscribers to access. The same goes for the Syfy Now app available for iOS and Android devices. Once logged in, subscribers can choose what they want to stream i.e. Comic-Con. That said you'll not be able to watch anything that was missed so if you want to live stream Comic-Con, it would pay to log-in on time and continue watching till the convention closes. Though if you're not a subscriber, there are other ways of watching Comic Con live as we'll discuss below.
Live Stream Comic-Con Online with Sling TV
Sling TV is like having cable but without cable! That's right you don't need to mess around with wires or even have a television. All you need is a computer or a smart device, then pay for the package you want. In case you're subscribing to watch Comic-Con, it will cost you $25 a month for Sling TV Blue because it includes Syfy. But with it nothing is stopping you from live streaming other channels like ESPN, AMC, A&E, etc. even if it's in between commercial breaks.
Streaming Comic Con on Netflix, Hulu, and Amazon
You'll not be able to live stream Comic Con on Netflix or Hulu. Plus, you won't be able to download Comic-Con's nerd fest from Amazon Prime either.
Other Methods of Streaming Comic Con for Free
We are sure you'll be able to find live videos of the convention on YouTube, though you might have to pay for it. Other than that we strongly advise against trying to pirate a television network or any other piece of copyrighted material because it could end up with you in jail which is not exactly a nerd-friendly place!
Last Updated on by Exstreamist