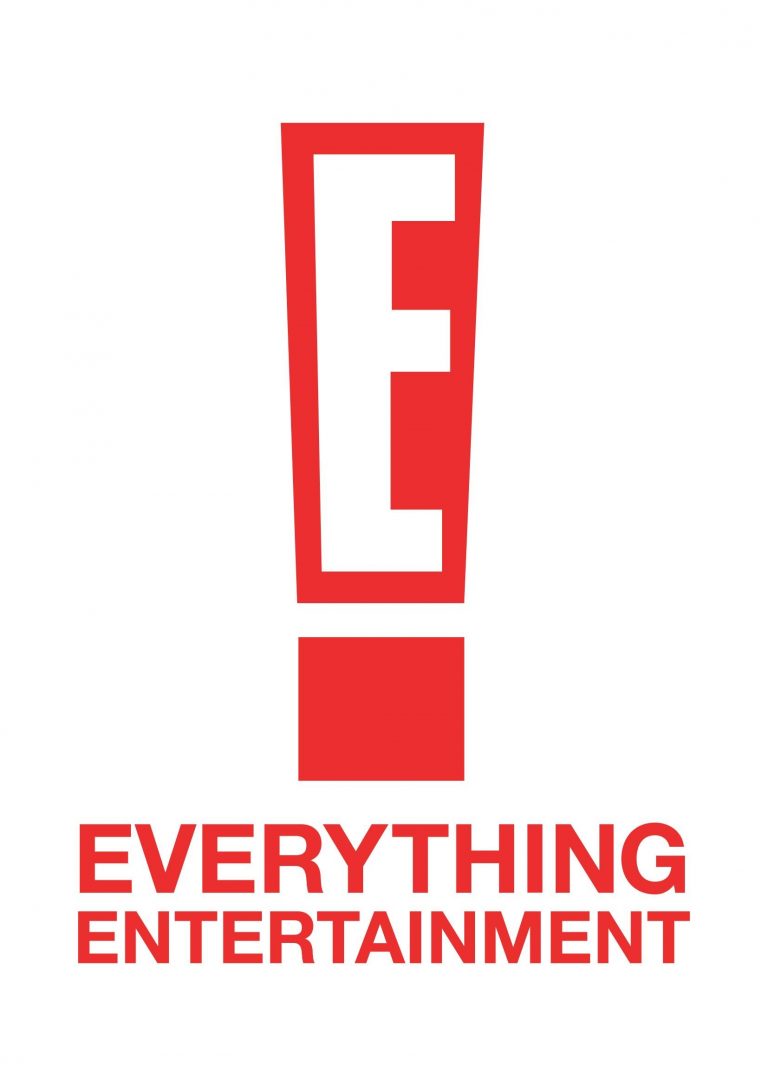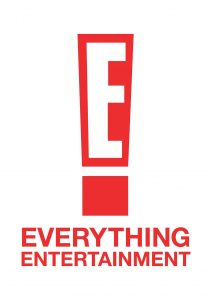 E! Entertainment network is the home of 'Keeping up with the Kardashians' in case you didn't know. We mean who does not know the Kardashian?  Commonly referred to as E! it is owned by NBCUniversal Cable division which is the property by Comcast (mother company). Most of the programming on E! is related to the entertainment industry which includes reality television, a few serials, and feature films are thrown in for good measure. E! reaches 81% of households and is available in Canada as well as Australia, Asia, and Europe where it broadcasts localized versions of their programming. They also are famous for covering the Oscars, Grammys and other Celebrity Red Carpet events Live.
So, now that you know that the Kardashians are on E! here is how you can stream E! Entertainment network online for free!
Stream E! Officially via their Website and App
E! Entertainment network's is like any other network's website with past and present episodes of just about every reality show, movie or serial that they broadcast. You can also catch up on the latest episodes on the go via their mobile app for iOS, Windows, Android, and Blackberry. However, to stream E! Entertainment network for free via your web browser or their mobile app you'll need to be a subscriber to their television channel via your friendly cable service provider. If that's not the case, then all that effort is pointless.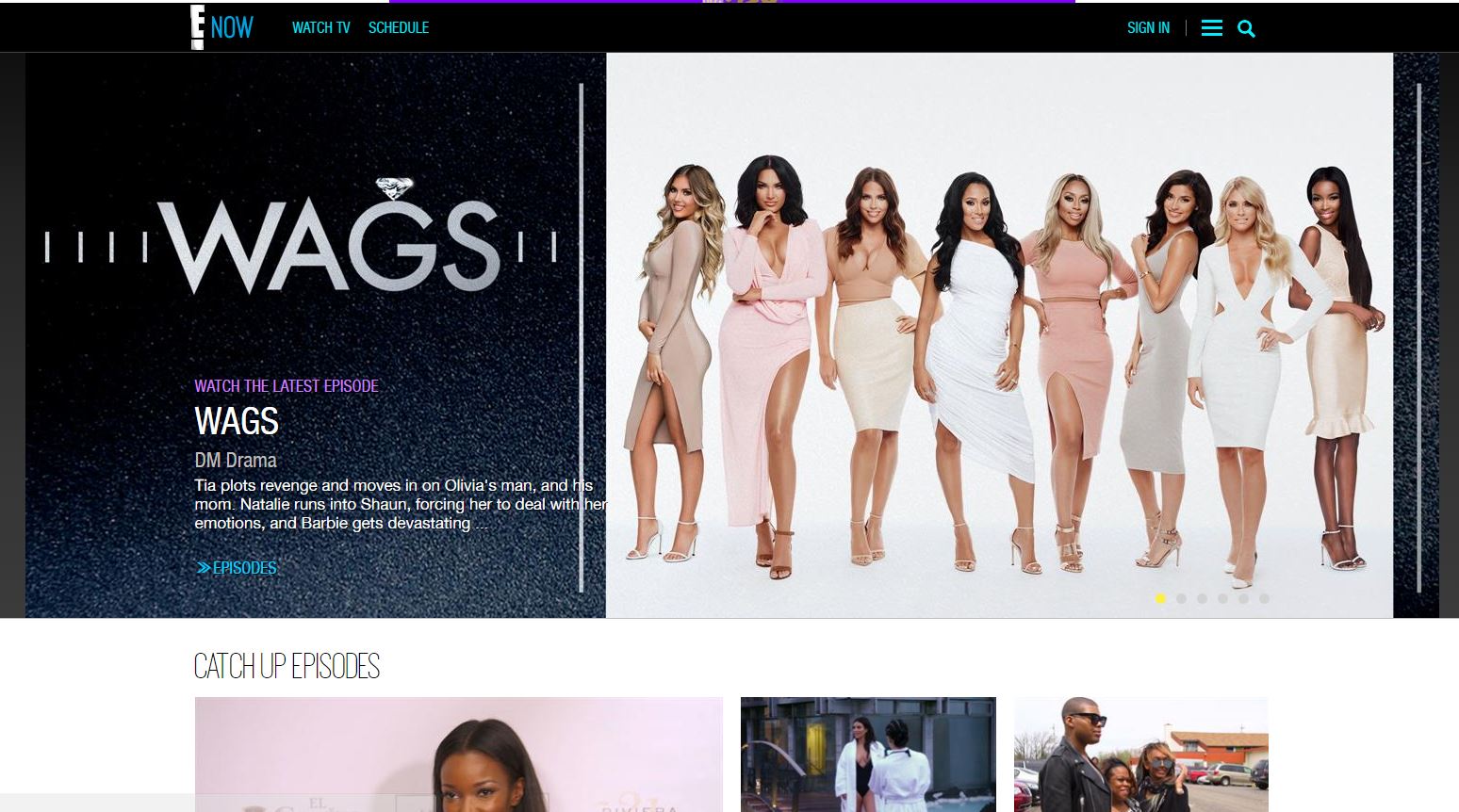 Get E! Network LIVE on Sling TV with their Entertainment Add-On
If you want to keep up with the Kardashians but are too broke for cable or couldn't bear having another bill collect dust on your table then Sling TV is the best choice. Consider it cable television for the internet age that includes tons of channels including E!, Univision, Cartoon Network and TBS. Sling TV allows you to stream E! Entertainment network live and free on your iOS and Android device via the Sling TV app. You can also take the conventional route and stream the channel via your web browser.
At $19.99 it's not expensive considering that you'll be Keeping up with the Kardashians, watching Botched and catching the latest cat fights taking place on WAGS all while you're taking math class!
Head over there now to check it out and sign up for the free seven day trial.
Live Stream E! Entertainment Network with AT&T TV NOW
AT&T TV NOW wants to ensure that subscribers dont have a problem getting their daily dose of entertainment news by bundling E! Entertainment as part of their basic or 'Live a Little' package. The service starts at a mere $35 a month with no charges for the data consumed while streaming. Plus, AT&T does not demand a long term commitment from subscribers which has to account for something…right? But before you get all excited about the Kardashians and pull out your credit card, try the service for free via the button below.
Watch E! Entertainment with fuboTV
fuboTV is one of the leading cord cutting services known for streaming dozens of sports and entertainment networks. Subscribers to the service can live stream E! Entertainment live on their mobile devices or any other smart device of their choice. Compared to cable it is a mere $44.99 a month but is a lot more flexible. However, before you subscribe you're welcome to try out the service by clicking below.
Watch E! Entertainment Network on PlayStation Vue
The PlayStation Vue is one of the best online cable service providers. However, the service has nothing to do with the PlayStation except for if you have one you can stream to your PlayStation console as you switch between your gaming and television. That said with a Vue subscription you can download the Vue app and stream E! Entertainment network across just about any device you can think of as long as its smart! The downside is the hefty price tag that starts at around $40 a month.
What about streaming E! Entertainment network free i.e. without paying a dime: is it even possible?
Yes, it certainly is, but we wouldn't recommend it to our worst enemy because it can get you into lots of trouble and not just with the law but also with the Chinese who hate the Kardashians and steal identities.