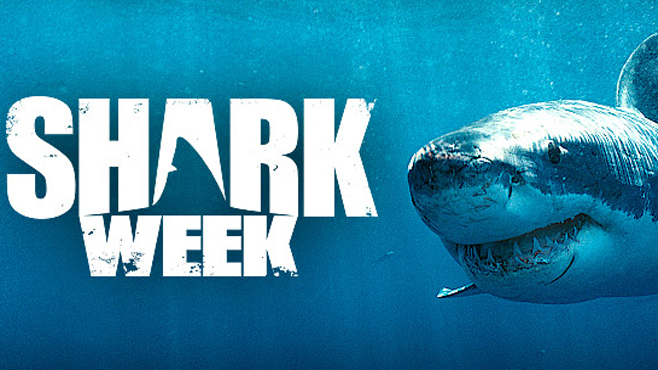 Shark Week is a week long programming block which is scheduled annually on the Discovery Channel. Created by Tom Golden, it features mainly shows and programs with sharks. The week-long segment originally debuted in 1988. It is usually scheduled in July or sometime in early August. It was created to mainly raise awareness of conservation efforts and help correct several misconceptions associated with sharks. Over time this grew owing largely to people's fascination with sharks to become a hit for the Discovery Channel. Shark Week is also the longest running program in cable television history. It is broadcast in 72 countries and promoted heavily via Twitter and Facebook.
If you love sharks then missing an hour of the much-anticipated shark week can give you a heart attack. Below is how you can save your own life by live streaming Shark Week live online!
Watch Shark Week Online Using the Official Discovery channel App and Website
Subscribers to the Discovery Channel can live stream Shark Week from their mobile devices or computer screens by using its app and website. The website and app both require subscribers to log-in with their credentials. However, those who are not subscribers to the channel cannot stream Shark Week for free using this method, but there are others.
Live Stream Shark Week Online with AT&T TV NOW
AT&T TV NOW is a cord cutting service which replaces the conventional cable with streaming. Subscribers to the service can live stream over a hundred channels, starting at just $35 a month. Since channels including Discovery are streamed live, you can without a shadow of a doubt live stream Shark Week and other shows like Myth Busters, Alaskan Bush People, etc. Click the button below to try the service with a 7-day free trial.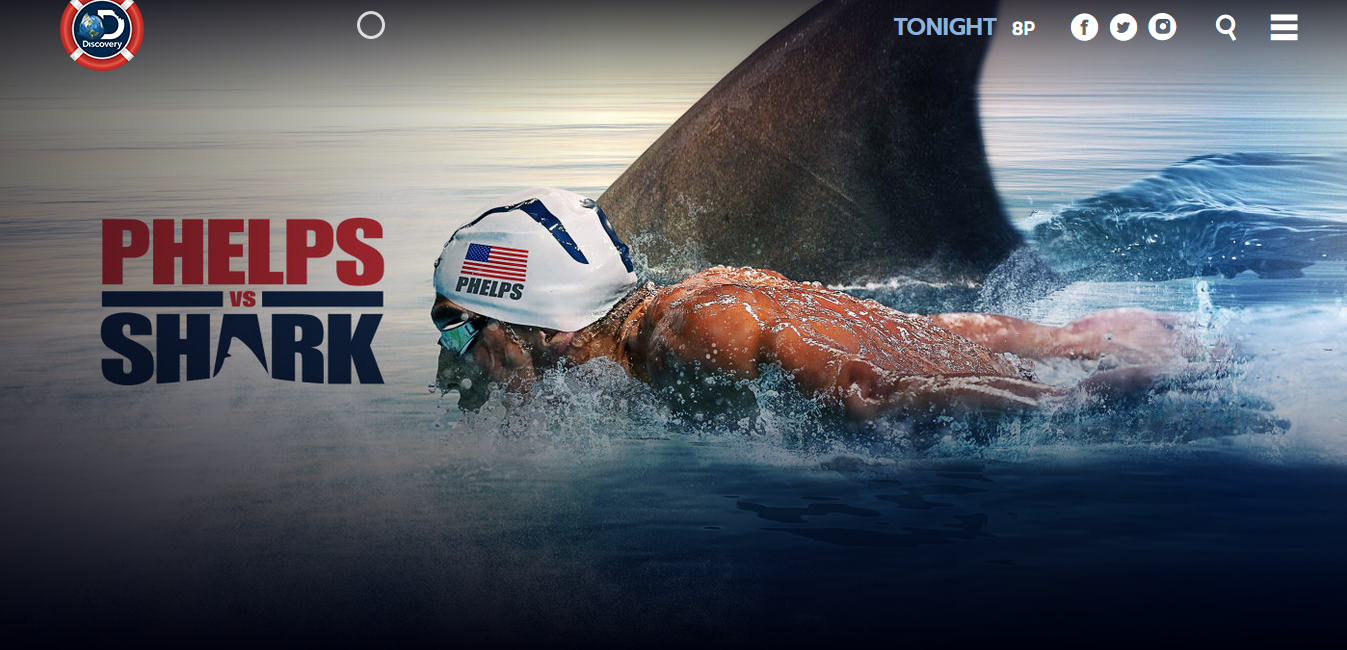 Live Stream Shark Week Online with Sling TV
Sling TV is one of the more well known and slightly cheaper cord cutting service starting at just $20 a month. The service amongst other channels includes Discovery. So, subscribers to the service can live stream via its native apps for iOS, Android, Chromecast devices, etc. Those without a smart phone can also stream via their computer's web browser. So, there is no way you'll miss another minute of Shark Week again!
Streaming Shark Week on Netflix, Hulu, and Amazon
Netflix does not have episodes of Shark Week and neither can you stream it live. Perhaps it's because The Discovery Channel as of late pulled everything out of Netflix.
Hulu may have a couple of episodes of Shark Week a few days later. However, we wouldn't bet money on it being a reoccurrence every year.
Amazon Video has episodes of Shark Week available for download. But again you won't find everything here.
Other Methods of Live Streaming Shark Week for Free
Unfortunately, the free live streaming methods are almost always illegal, or they are scams out to steal your personal information. Apart from being aware of sharks in the sea, you also need to watch out for sharks on the internet! You can avoid being eaten by avoiding the great white FBI by choosing to stream only using the legal methods mentioned above.