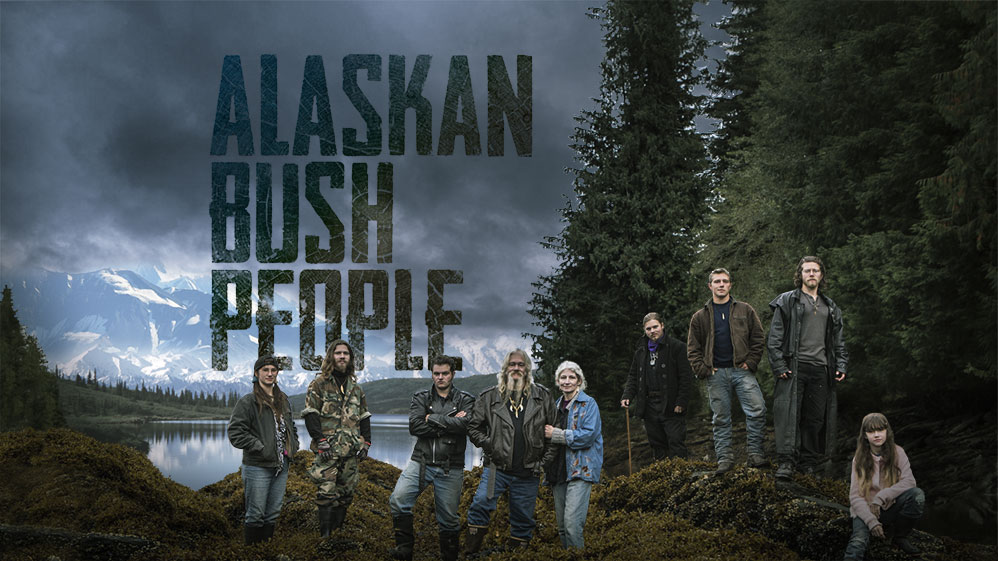 Now THIS is what reality TV is supposed to be. Sometimes, after a long, hard day at work you just need to sit down and relax in front of your streaming device of choice to watch some trashy rednecks make fools of themselves on national TV. Alaskan Bush People does what it intends to do– nothing more and nothing less. It airs on Discovery so if you've got that cable channel you're good to go on traditional cable.  But how can you watch Alaskan Bush People online? Is it even possible? Here are few methods to get you streaming for free:
Is Alaskan Bush People on Netflix or Hulu?
Nope.  Alaskan Bush People is not on Hulu and probably won't make it's way to Netflix streaming service any time soon either.  Discovery Channel recently pulled all of its content, including Alaskan Bush People from Netflix this year. That's a running trend for the streaming giant and one that's not likely to reverse itself.  Let's look at other streaming options for ABP, shall we?
Watch Alaskan Bush People Online with the Discovery Channel App
This is probably your best bet for streaming Alaskan Bush People online. The Discovery Channel app is the official app for the show and channel. The only problem is that you won't have access to all episodes. Only "select episodes" of Discovery Channel content. So while this is the perfect solution if your episode happens to be recent or featured it won't give you access to the full library of Alaskan Bush People episodes.
Buy & Stream Episodes of Alaskan Bush People on Amazon
Amazon Instant Video has episodes of Alaskan Bush People available for purchase at about 3 bucks an episode. You can either download them for later to watch on a plane, train etc.  But you can also stream them anywhere you've got an internet connection.  You can also buy full seasons and episodes on Google Play as well as iTunes.  This seems to be what Discovery channel would like you to do as far as streaming this show.
DVD, Blu-Ray and Other Streaming Options
The show is too new to have a DVD or Blu-Ray available just yet but we assume Alaskan Bush People will get their shiny discs on Amazon eventually. That's not really a "watch online" option but it does get you all of the episodes at your command.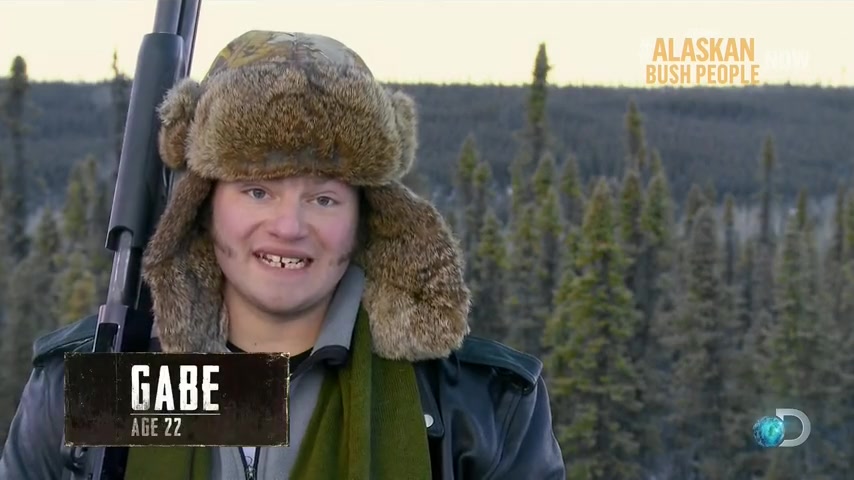 You can also pirate the show, as well.  We don't condone this course of action but we know that many of you out there in Alaska may not have internet access.  Hey, wait, how are you reading this then? Just kidding Alaskans, we know you have the internet, right? Anyway, however you choose to watch this show we hope you find it enjoyable, if not a guilty pleasure.
Stream on– Alaskan Bush People– Stream on.