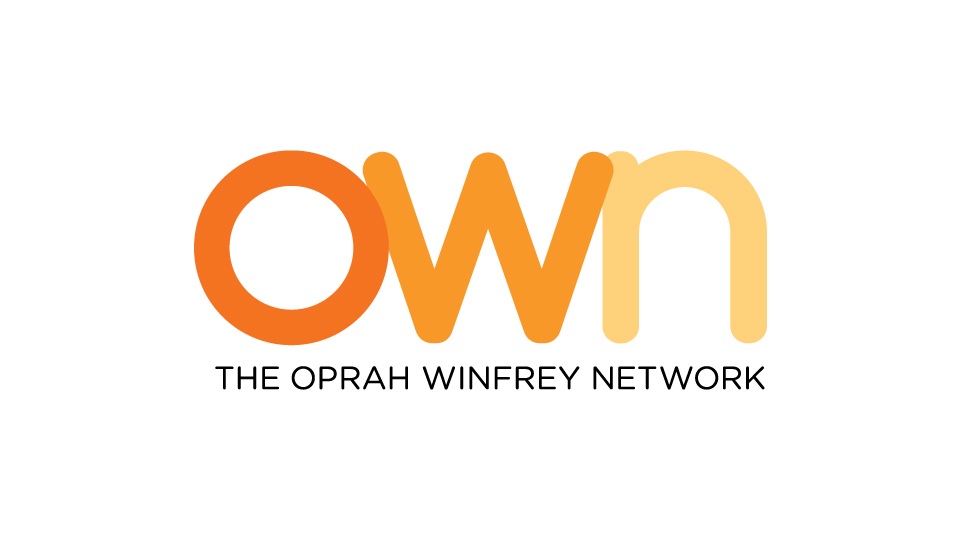 OWN is an abbreviation for the Oprah Winfrey Network. Named after the most popular daytime talk show celebrity host, the network is owned by Harpo Productions along with Discovery Communications. The Network officially debuted in 2011 and reached around 80 million homes. A year later Tyler Perry partnered with the channel to provide various bits of scripted television shows. The Haves and Have Nots has done persistently well providing the network with the highest ratings to date. In 2014, the show brought over 3.6 million viewers which was more than Oprah's Next Chapter episode. The OWN Network is home to popular shows like the Doctor Phil Show, Super Soul Sunday, Oprah's Master Class, etc.
If you are a fan of daytime television shows like The Haves and the Have Nots or simply find Doctor Phil's advice works for your troubled soul then below is how you can stream the channel online.
The OWN now lives primarily on Discovery+, gets you a lot of your favorite channels like Lifetime, A&E and The History Channel for under 5$ a month:
Stream OWN Online with Philo
Want quick access to OWN without even entering a credit card? Philo has you covered, with a 48 hour free trial. All you have to do is type in your phone number and you can start streaming. Click here to get full access to the dozens of channels they stream live.
Watch OWN Network Online Using the Official App and Website
OWN Network's official app and website makes it easy for people to keep up with their favorite shows. The app and website both live stream the channel and gives subscribers the opportunity to stream previous episodes of their favorite shows. That said despite the app being free for iOS and Android devices it still requires you to log in with your subscriber credentials. If you're not a subscriber, we assure you that there are other ways of live streaming the channel on your mobile device!
Live Stream OWN Network Online with Sling TV
Sling TV live streams over a hundred channels depending on the bundle you choose. The services are streamed via a web browser on most computers and even via their apps for a number of devices including iOS and Android, which happens to be two of the most popular mobile devices. While it's unfortunate that Sling TV does not live stream the OWN Network just yet, but a few OWN Network shows can be found on other channels streamed by Sling TV like Starz, TV Land, Bravo, etc. Plus, starting at $20 a month it's an option worth considering for anyone who wants to get rid of old fashioned cable!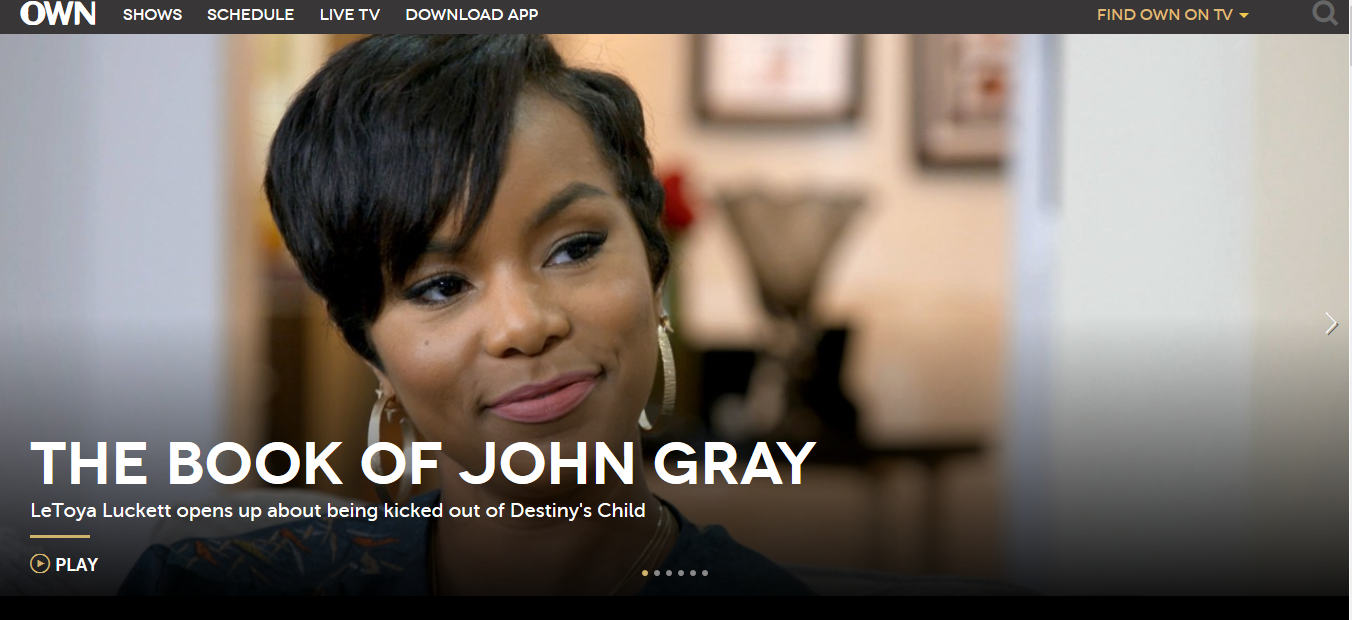 Access OWN with Hulu
Hulu, one of the biggest names in streaming TV, offers a free trial, meaning you can stream your favorite shows live without an expensive cable package. They also offer a great back catalog of shows while streaming.
Watch OWN Network Live with AT&T TV NOW
AT&T TV NOW is also an online streaming service but comes backed by AT&T. The service streams a host of channels including the OWN Network live. So, can probably stream their favorite daytime show on the go and perhaps turn their lives around or get a kick out of how better off the are compared to others! Starting at just $35 a month and apps for all popular smart devices if it's the OWN Network you want to stream then you can't go wrong with AT&T TV NOW.
OWN Network Shows on Netflix, Hulu, and Amazon
OWN Network's shows are not available on Netflix, Hulu or Amazon. However, depending on what shows you're searching for its possible to find a few episodes on one of these services. Though don't expect to find any of OWN's original programming here.
Other Methods of Streaming the OWN Network Online
We reckon that there are many illegal ways of streaming the OWN Network live and even individual shows. However, if Dr. Phil strongly advises against illegal streaming, not to mention having Oprah sue you for copyright infringement…talk of a double whammy!