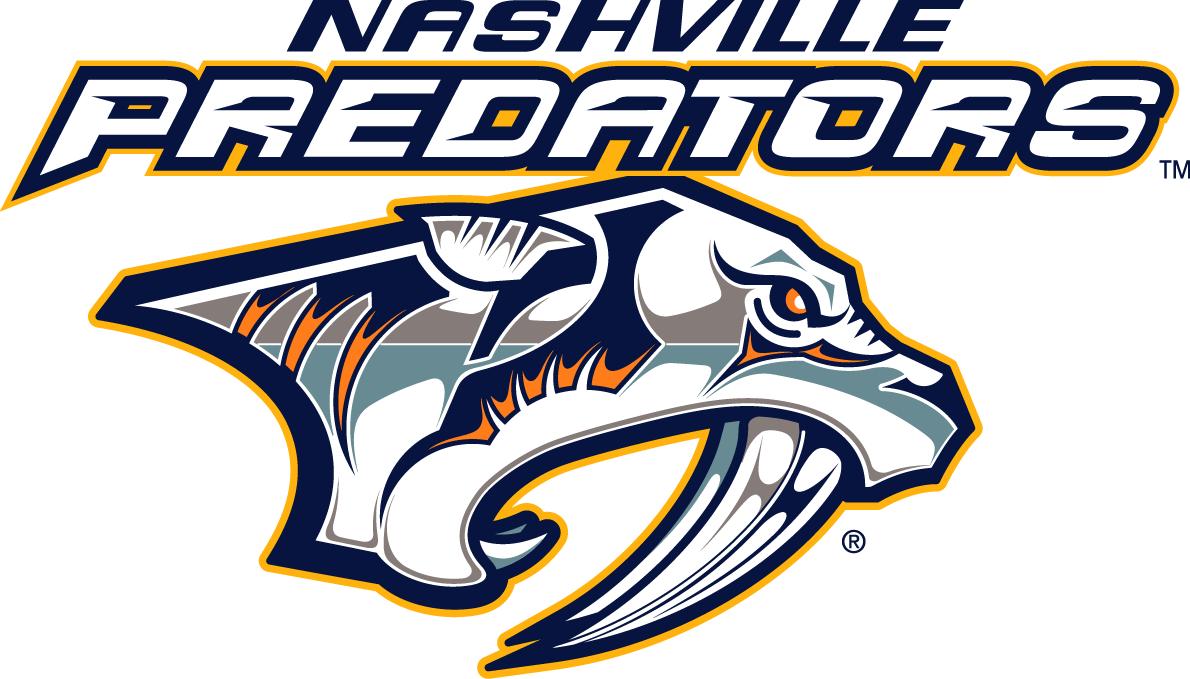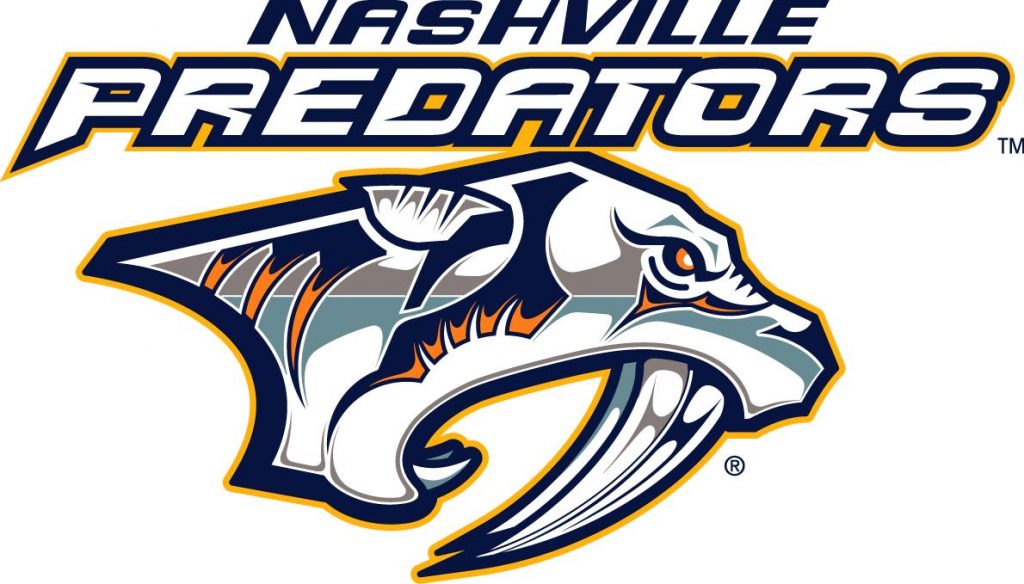 Back in 1995, we remember hearing rumors that the New Jersey Devils were in talks with Nashville which would result in them relocating to the Nashville Arena.  Today, the team's home games are played at the Bridgestone Arena, but you don't see many sold out games anymore! The Predators share a division with the Blackhawks, Avalanche, Minnesota Wild, Dallas Stars, St. Louis Blues and the Winnipeg Jets.
If you're a fan of the Nashville Predators below is how you can stream the game online for free.
Live Stream the Nashville Predators Online with Sling TV
Sling TV is a cord-cutting service which means you no longer need a regular cable television subscription with this service. Thanks to Sling TV you can stream the Nashville Predators online and live, not to mention any other franchise team that's playing thanks to the ability to live stream NHL Network, ESPN and Fox Sports. Yes!  You'll still need to sit through the commercials, but then again Sling TV throws in a few other channels such as AMC, HGTV, Syfy, etc. so you can watch something else in the meanwhile. Plus, with the Sling TV app for your iPhone and Android device you can stream even when you're in another city just as long as you're not in Mexico!
Fubo TV offers live Predator game streams
A little bit more expensive than Hulu Live, Fubo is a great option though if you're looking for some of the more obscure channel streaming options. Odds are good if the Predator game is online, you can find it on Fubo.
Want to watch an out-of-market Predator game online?
If you live in one city, but want to watch a Predators game being broadcast in another city, you will need to use a VPN service. A VPN will allow you to set your computer's location to wherever the game is being streamed and then access the game online with one of the streaming services above.
Hulu for Streaming Predator Games Online
One of the biggest names in streaming now has a live sports option. Hulu Live offers dozens of channels including NBC Sports, ESPN, and more, meaning you can access most Predator games online. They also offer a great free trial, so if you're hoping to watch tonight's game, you can try before you buy. Check it out here!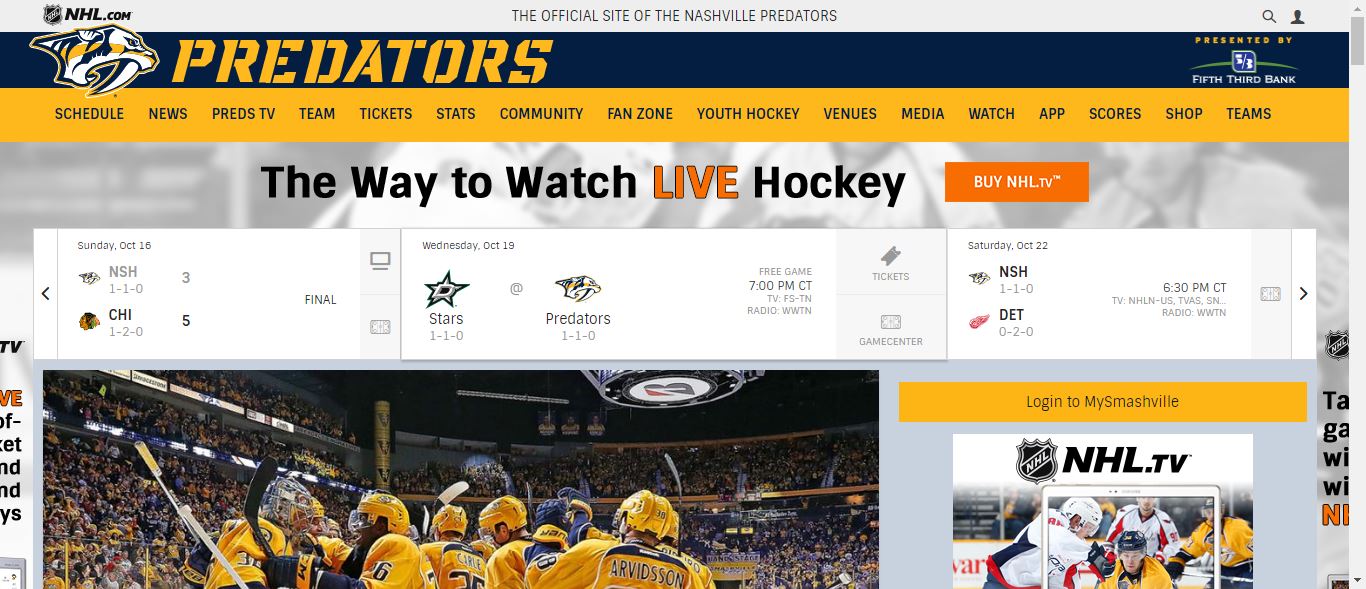 Other Ways of Streaming Nashville Predators Online for Free
No! There aren't any free and legal ways of streaming the Predators online. We firmly advise you against using nefarious methods of streaming the Predators unless of course, you want to spend time in prison.
Last Updated on by Exstreamist