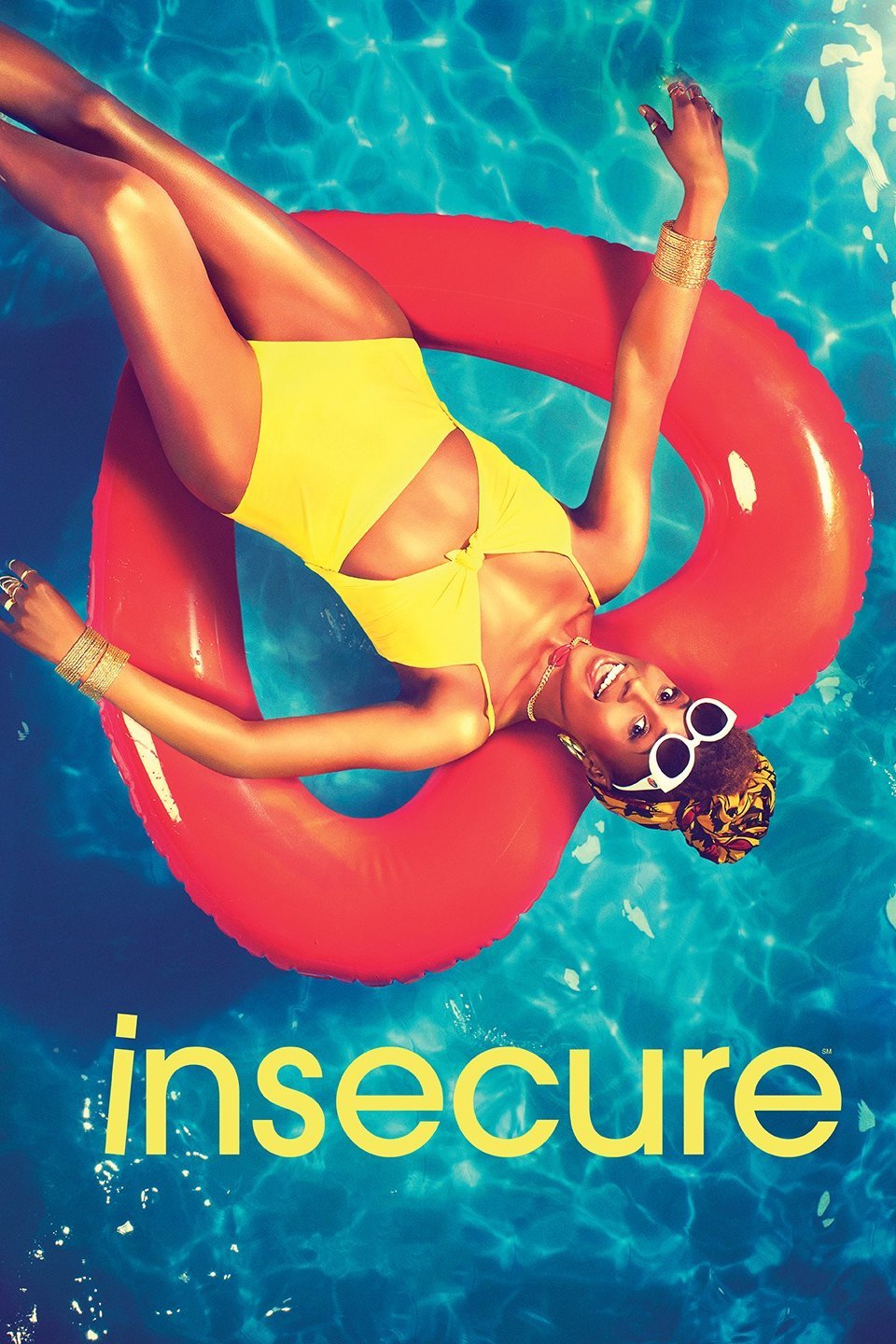 Insecure is a brand new HBO comedy series by Larry Wilmore and Issa Rae. The series is partly based on the widely loved web-based series called 'Awkward Black Girl.' The show received critical acclaim during its first season. The eight-episode season mainly explores the experiences of a black female from the perspective of the two female protagonists Molly and Issa both of whom are best friends since their days at UCLA. Now in their early 30s, they are exploring relationships and career prospects. Issa is employed at a non-profit which raises money for middle schools meant for people of color. Issa has a romantic relationship with Lawrence who she is contemplated dumping. On the other hand, Molly is a very successful corporate attorney who has a problem with dating men.
Ever wondered how much fun it is to be a woman of color? Well, this series should give you a front row seat to the action! Below is how you can stream Insecure online for free.
Watch Insecure Online Using the Official HBO App
The official method of live streaming HBO's Insecure is to use the HBO Go or the Now app. The difference between both these apps is how you've subscribed to the service. HBO Go requires that you be a subscriber to HBO via your local cable service provider, then log-in with your credentials. The Now app costs $15 a month, but with it, you can live stream just about all episodes of Insecure and other shows. Both apps are available for iOS and Android devices in addition to popular gaming consoles.
Watch Insecure Live with AT&T TV NOW
AT&T TV NOW is a service which live streams an array of channels like HBO live. The service starts at just $35 a month but if you're interested in watching Insecure consider upgrading to the 'Premium' package. The best thing about AT&T TV NOW is that subscribers to the service can stream via its native apps for iOS, Chromecast, Android and Xbox One devices but not be charged for the data consumed while streaming. Take the service for a free spin via the button below.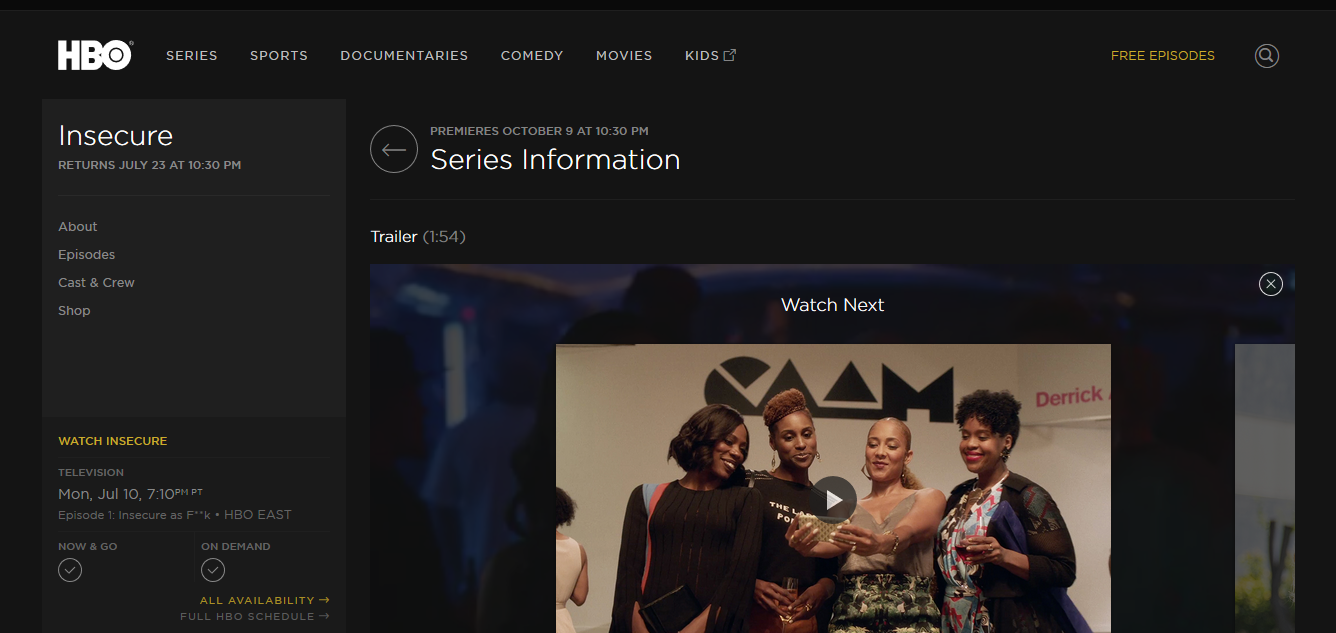 Live Stream Insecure Online with Sling TV
Sling TV is also a cord-cutting service and live streams HBO amongst other channels like Syfy, AMC, CNN, ESPN, etc. Starting at $20 a month and the ability to live stream on the go via the service's apps for various mobile devices is a dream come true. Now you don't need to feel Insecure when everyone else is streaming on their device! Use the service for free via the link below!
Streaming Insecure on Netflix, Hulu, and Amazon
Netflix and Hulu don't have episodes of Insecure available for streaming. HBO pulled their content out a very long time ago and so if you are a subscriber to any or both of these services and are a fan of the show, then it's time to look elsewhere.
Amazon Prime has all episodes of Insecure available for download. At $2.99 you can download and watch each episode in HD.
Other Methods of Watching Insecure Online Free
Insecure is a pretty popular show, and so we wouldn't be surprised if it's being pirated. However, copyright infringement is a crime and anyone involved especially those in the US are prosecuted. Our advice: use a legal service like the ones method above and stream for as long as you want. In jail, insecurity will be the least of your worries!