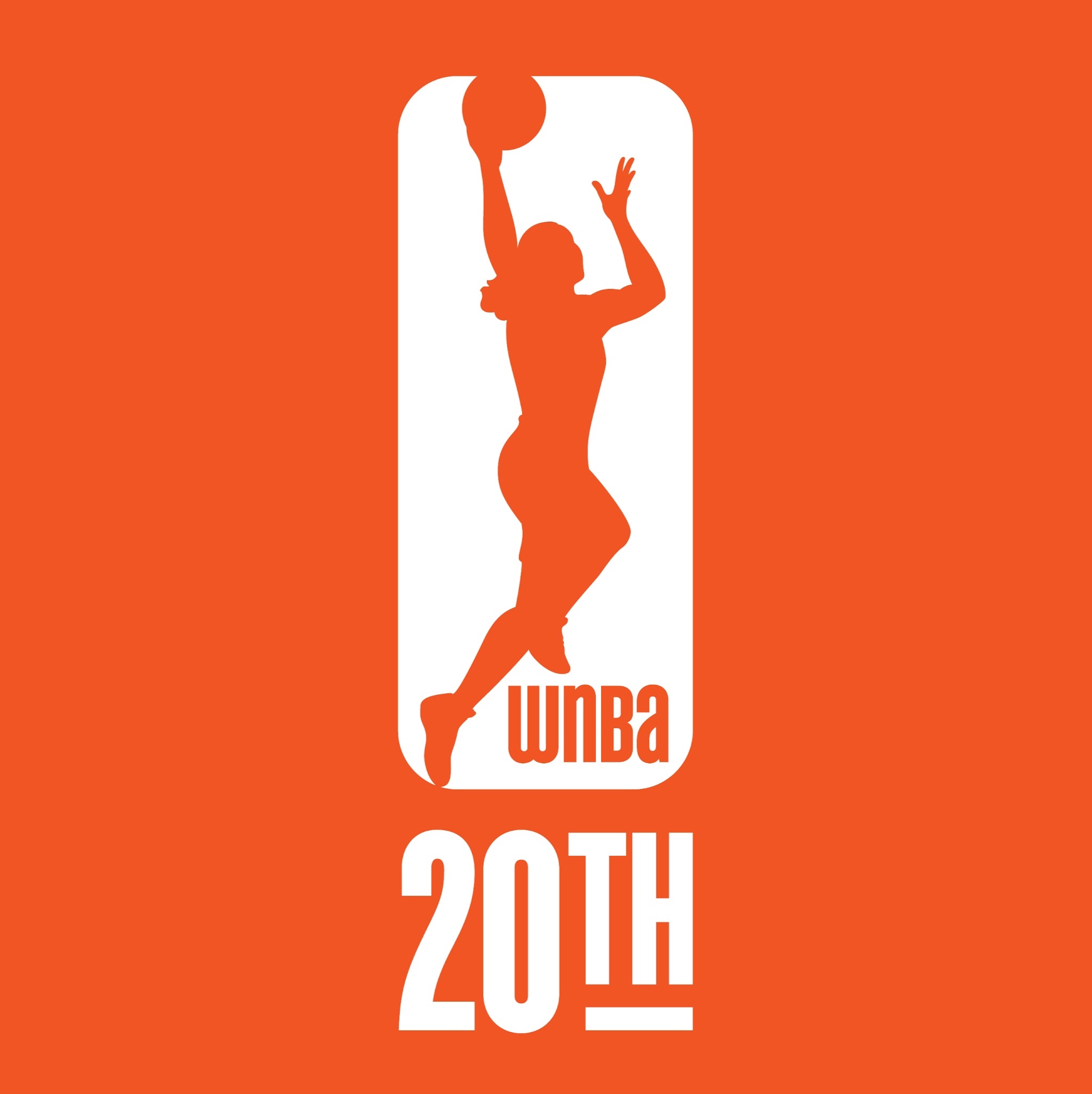 Live Stream WNBA Online with Sling TV
We have said it before, and we'll say it again if you are a sports fan you need to have a Sling TV subscription. The reason why Sling TV is the best because you get to stream all or most WNBA regular season games live via ESPN 1, 2 and 3 and Fox Sports. Not only that but you also get to stream lots of news and entertainment channels like AMC, CNN, Disney, etc. Plus, with the basic or 'Orange' package as it's called starts at $20 a year, so it's not heavy on your tiny pocket either!
Women's National Basketball Association aka the WNBA is a professional basketball league. Originally founded in 1996, the league comprises of twelve teams. The team's regular season started in 1997. The regular season is played from June to September. So, the WNBA finals usually take place sometime towards the end of September. The WNBA teams and their male counterparts share the same arena for their games. However, the Chicago Sky, Seattle Storm, Connecticut Sun, and Dallas Wings do not share the same arena with their male counterparts. Interestingly the teams mentioned along with the Los Angeles Sparks and Atlanta Dream have independent owners. Having independent owners is critical to the successes of the WNBA especially since at one time all teams were owned by the league. But now thanks to the growing popularity of the WNBA, there are more privately owned teams than those owned by the league. They give the NBA a run for their money.
Fans of the WNBA do not necessarily need a television to watch live games because below we will look at how you can stream games online!
Hulu and Fubo has WNBA Options
Looking to stream the WNBA online? Hulu and/or Fubo will have you covered. They offer live streams of networks like ESPN and NBC Sports, among others, that will allow you to watch your favorite team online. Hulu and Fubo offer a free streaming live trial here:
or
Watch WNBA Online Using the Official WNBA League Pass
The WNBA League Pass is the equivalent of the NBA League Pass. The significant difference between the two is that the WNBA League Pass is a lot cheaper, so you'll save money if you're a women's basketball fan! The WNBA League Pass gives you access to all live as well as archived games. You also have the ability to view multiple games as well as use a DVR. Subscribers also benefit from play-by-play overlays and a box score. The WNBA League Pass starts at $5.99 a year. However, if you're interested in just one team, you can buy the team pass for $3.99 a year. If it's just one game you're amped up about then its $1.99.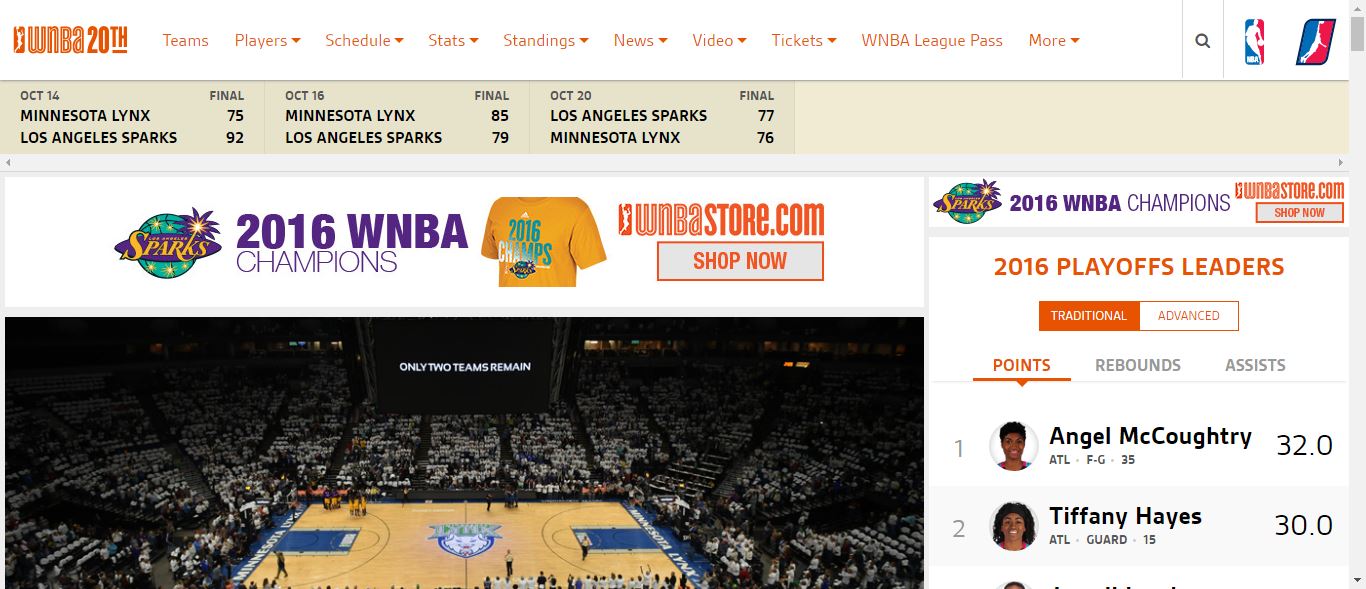 Other Ways of Streaming the WNBA Free Online
You cannot legally stream the WNBA free online! However, if you resort to using an illegal service you do stand the risk of getting arrested for piracy. So, we'd ask that you don't risk going to prison just because the WNBA is your life!