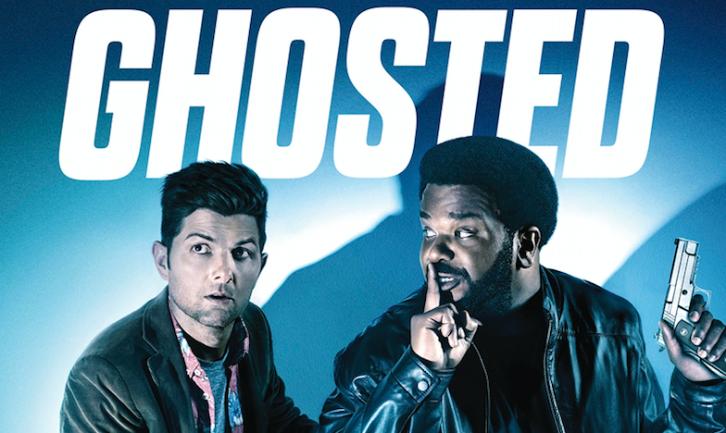 Ghosted is supernatural/science fiction comedy-drama that airs on Fox. The debuted live on Twitter which we admit is strange even for Fox! Ghosted stars Adam Scott and Craig Robinson who are two totally opposite characters kidnapped and then recruited to investigate paranormal events in Los Angeles. The duo are recruited by The Bureau Underground which specializes in investigating strange events. The premise of the show has an uncanny resemblance to FBI's special division in the X-Files. The events are said to be tied to a mysterious entity and could potentially threaten the existence of humanity on earth. So, it's up to the fumbling duo to save the world.
If you are a fan of shows like the Orville and The Gifted, then you'll want to watch Ghosted. Below is how to stream Gifted online.
Watch Ghosted Online Using the Official Fox Now App and Website
Subscribers to Fox should be able to live stream Ghosted via the official 'Now' app and website. The website also has previous episodes of the show so if you're just starting to watch it then perhaps binge watch the episodes you've missed. That said if you're not a subscriber to the network and have no intentions of ever getting regular cable then be assured that there are other ways of streaming Ghosted. We've mentioned few of the best methods below.
Live Stream Ghosted via AT&T TV NOW
AT&T TV NOW is a cord-cutting service which is like having cable in your pocket thanks to an assortment of apps for various smart devices. The service live streams Ghosted in addition to hundreds of other hit TV shows. Subscribers can also watch various other channels like CNN, Fox Sports, Syfy, etc. The service's packages start at $35 a month and subscribers are not required to sign a mandatory long-term commitment. Give it a shot via the link below.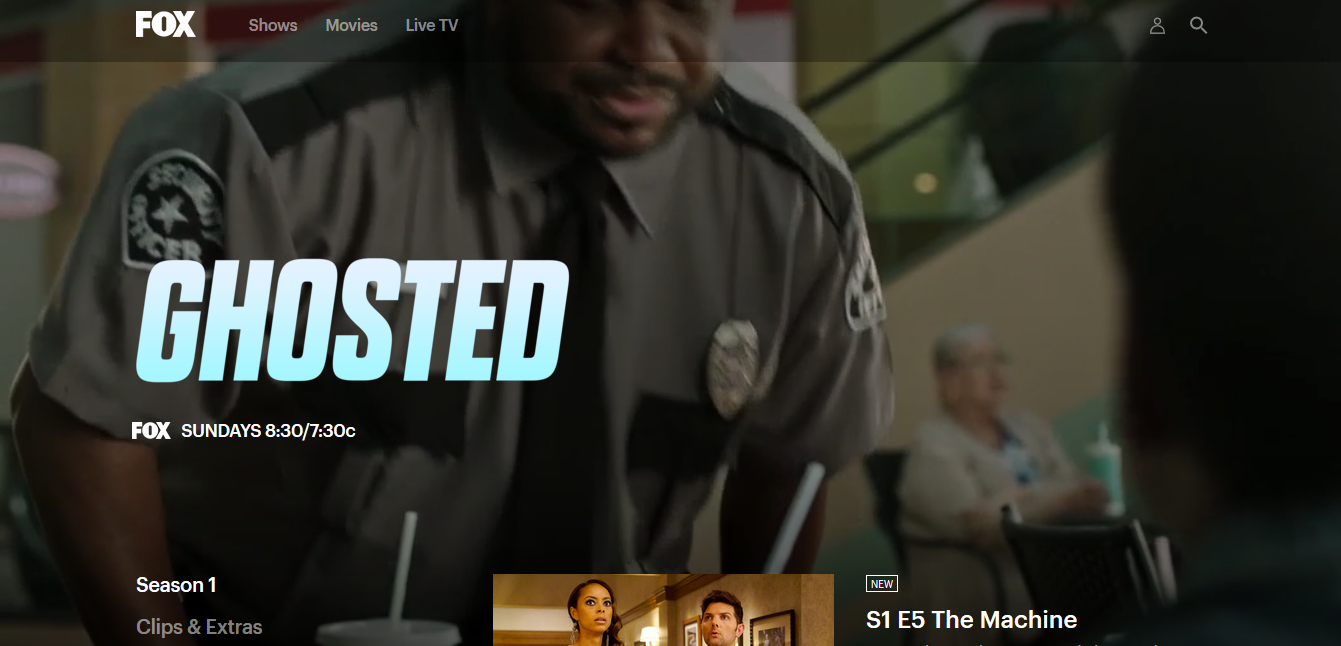 Live Stream Ghosted Online with Sling TV
Sling TV is another service that helps millennials cut the cord. The service enables Ghosted fans to live stream the show, in addition, to live streaming just about every other Fox show you can think of. That said the service also has apps for iOS, Android, Chromecast, Amazon Fire devices, etc. making it possible to stream on the go. Not bad for a service that starts at just $20 a month!
Streaming Ghosted on Netflix, Hulu, and Amazon
Netflix does have quite a few Fox shows but Ghosted is not one of them. Many of the network's new shows have not made it to the service just yet.
Hulu gets new episodes of Ghosted the very next day after it is aired on Fox. However, we'd advise that you pay extra for Hulu Prime just to avoid the commercials.
Amazon Prime has episodes of Ghosted available for download. The average price is $2.99 a piece so it's certainly not one of the most economical options.
Other Methods of Watching Ghosted Online for Free
Torrents and free streaming websites all enable the struggling millennial to watch shows like Ghosted for free. However, they are illegal and using them could mean hefty fines and jail time. So, unless you're a ghost who can simply just walk out of prison, we wouldn't advise that you attempt to use any so-called free download or streaming services.