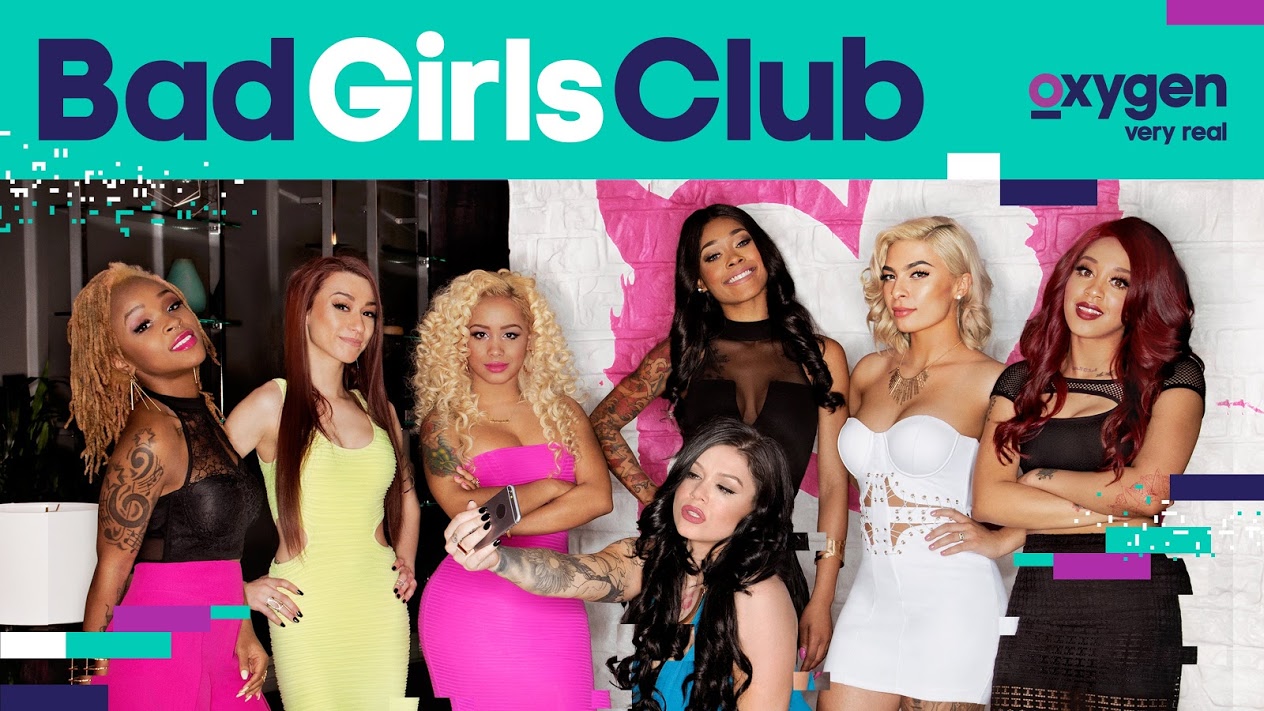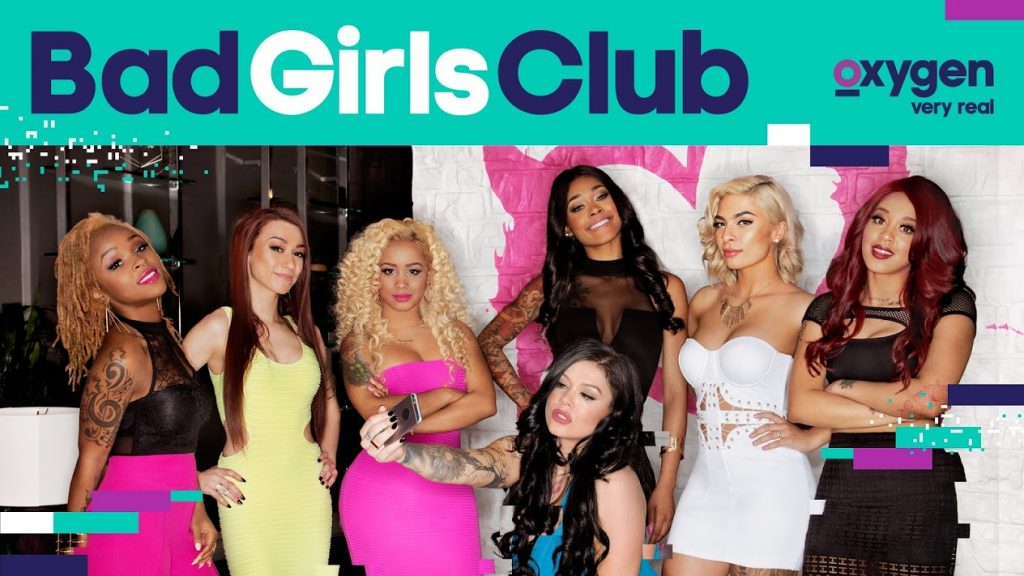 The Bad Girls Club is also often referred to as BGC! It is a reality television series originally created for Oxygen by Jonathan Murray. In case you didn't know the show mostly focuses on alterations and numerous physical confrontations which can best be defined as extremely aggressive and quarrelsome, maybe think Jerry Springer but without Steve to get in between! Half the women seem too high even to be legally driving. But we think that's what makes the Bad Girls Club so popular especially when you throw in sexual and rascally charged characters into the mix. Each season follows seven women all hailing from different backgrounds and have different personalities with one thing in common i.e. they are violent. These otherwise ghetto ladies are put up in a luxurious mansion for 90 days and are asked to obey a few ground rules.  If you like to watch tough chicks duke it out on television, then you'll be interested in watching Bad Girls Club for free online!
Watch The Bad Girls Club Live on Sling TV
No! Sling TV is not another cable service provider, come to think of it consider them a cable service provider for your smartphone or mobile device. Once you're a subscriber, you get access to Oxygen which means that you can stream the latest happenings on the Bad Girls Club for free on the go via Sling TV's mobile app for both iOS and Android devices.
At $20 a month Sling TV is the cheapest solution if you want to watch the Bad Girls Club along with a host of other programs on your mobile device. Give Sling a 7 day FREE trial below.
Watch Bad Girls Club Without Cable Using AT&T TV NOW
If you're tired of high cable bills and want to try something that's streaming only you should give either Sling or AT&T TV NOW a try. It includes channels like NBC, Bravo, Hallmark and Lifetime so you've got plenty to watch. OH and Oxygen is on there too. Give it a seven day free trial and see if it meets your needs.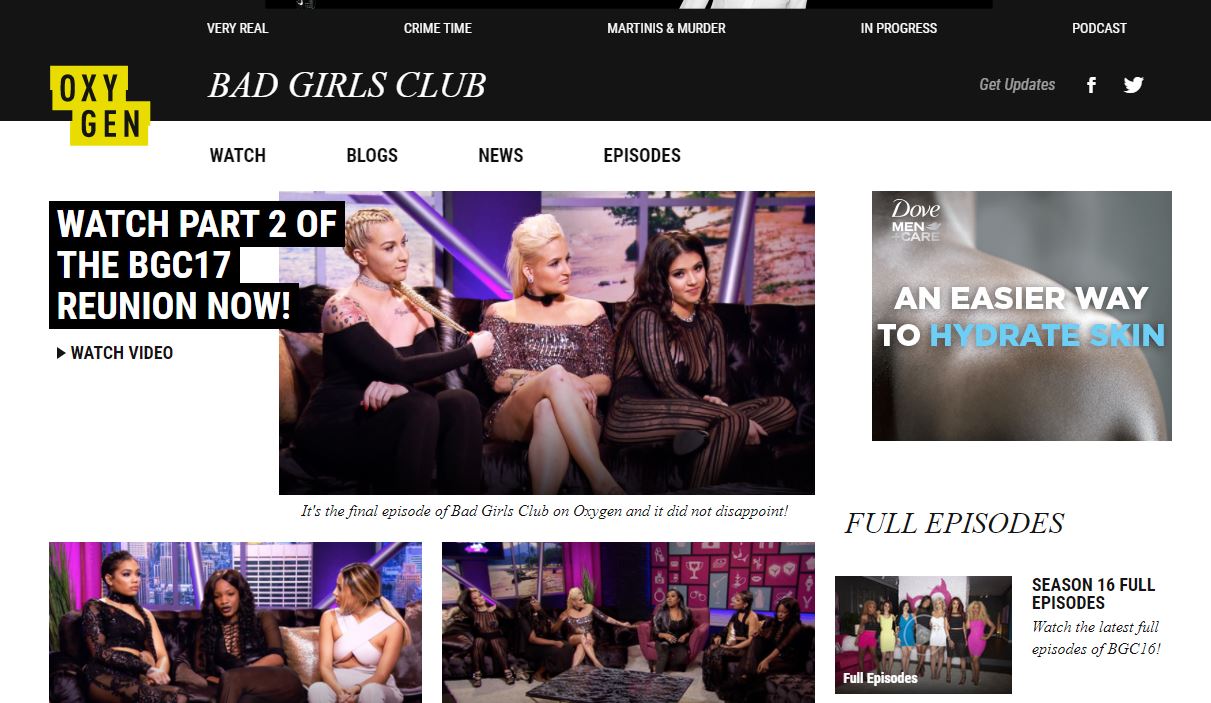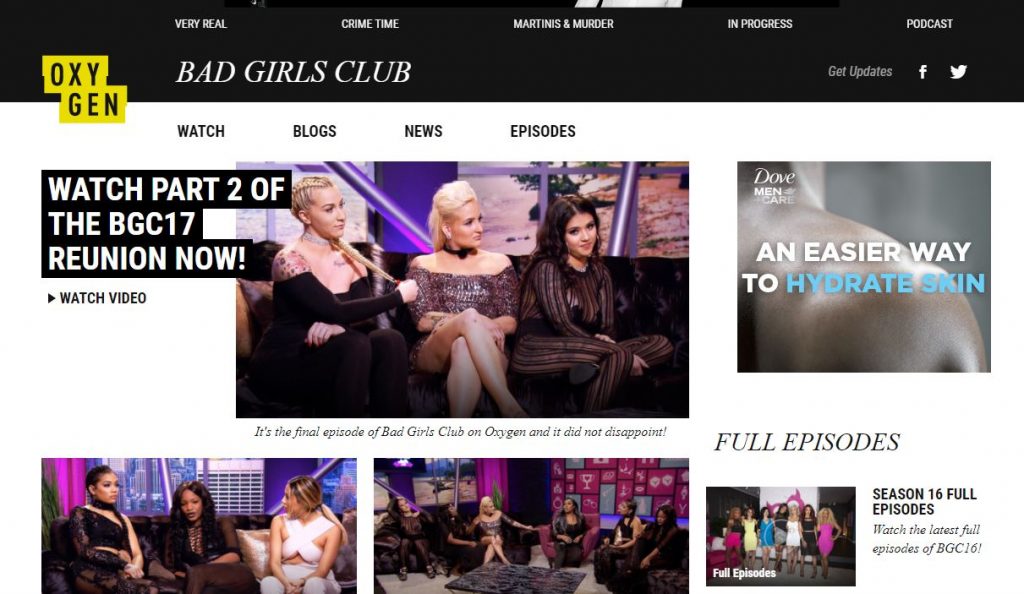 Watch Bad Girls Club Online via the Official Oxygen Now app
The handy dandy Oxygen Now app is available only for iOS devices which means that if you don't have one, you're not hip enough to stream the Bad Girls Club online. However, once you buy an iPhone or iPad and install the app you can stream pretty much any episode of the Bad Girls Club free online just as long as you're a subscriber to Oxygen via your cable service provider. If you're too poor to own an iPhone or own a television, then this little freebie may not be for you.
Streaming the Bad Girls Club on Netflix, Hulu and Amazon
Not on Netflix or Hulu but on Amazon Prime has all the seasons and episodes of the Bad Girls Club, but it's not free. Each episode costs $2.99, but once you download it to your device, it can be viewed multiple times. Though steer clear from sharing it unless you have a license to do so. That said if you want to watch all the previous seasons and ones that are not available even on Oxygen's website then this is the only best way to do it.
Are There Any Other Ways to Watch the Bad Girls Club for Free Online?
Not that we know of legally at least! But hopefully, Oxygen will probably put up the latest or at least previous seasons of the Bad Girls Club on Hulu. Though come to think of it we did find a few episodes on YouTube, though we doubt it's legally available on there.