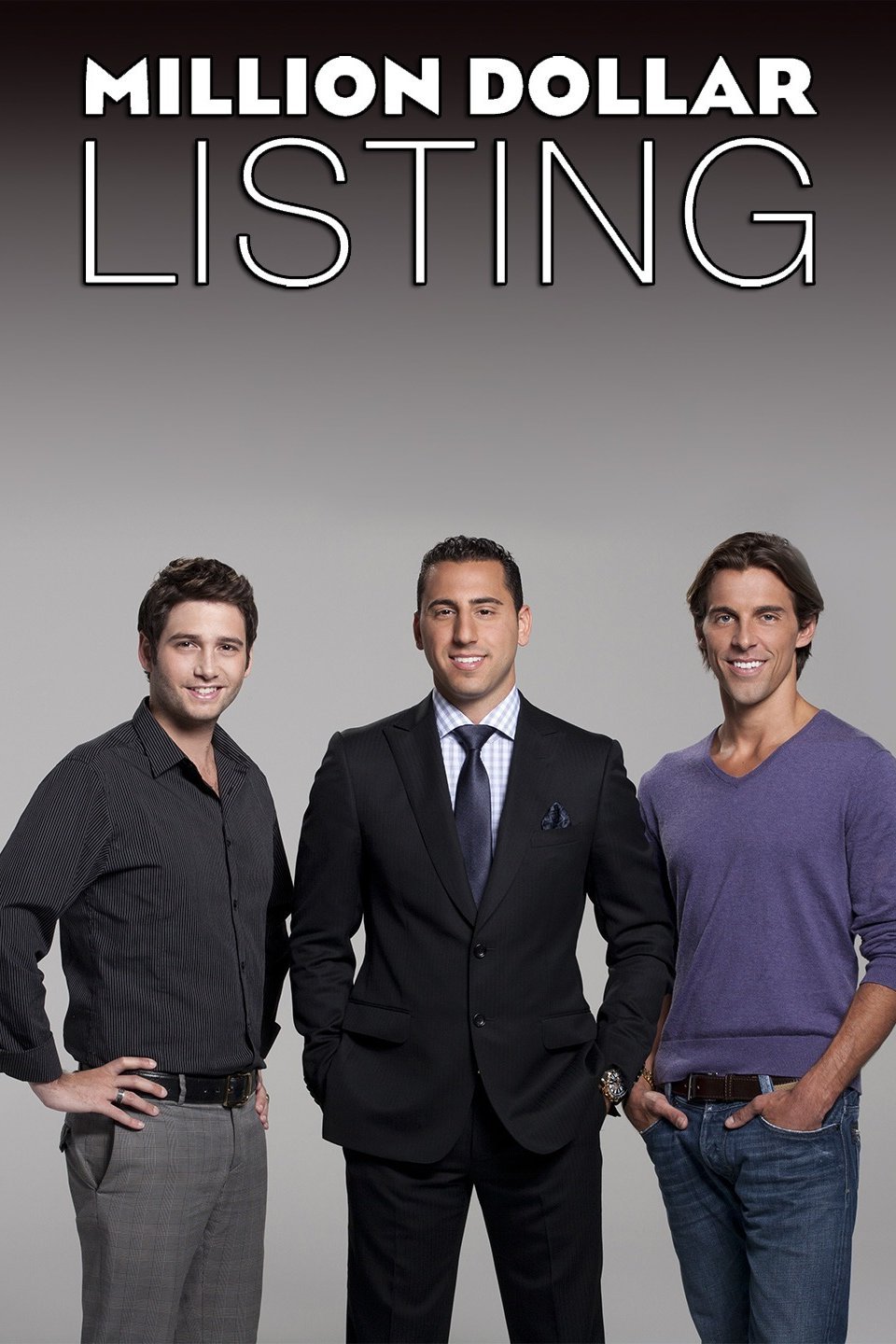 Million Dollar Listing is a reality television show on Bravo. The show has numerous spinoffs like Million Dollar Listing Los Angeles and one for New York. Each show intimately chronicles the personal and professional lives of some of the biggest real estate brokers in America as they go about selling high priced properties. The show if anything makes viewers feel smaller than they are in particular against a backdrop of humungous homes and sky tearing office buildings. But it does give an excellent insight into multi-million dollar deals and properties. The show first debuted in 2006 and has over the years become a sort of gold standard for many similar shows. It's also a much-needed break from so many other reality shows featuring people crying after a breakup!
If you've ever wanted to own property worth millions, then we'd strongly recommend that you watch this show carefully. However, you'd want to save money first and so below is how you can stream the Million Dollar Listing online for free!
Watch Million Dollar Listing Online Using the Official 'Bravo Now' App or Website
Million Dollar Listing is one of the most watched shows on Bravo which is why there are so many spinoffs. That said you can watch the show using two official methods. The first being by using the 'Bravo Now' app which requires that you log in with your subscriber credentials. Since we are assuming that most people reading this are not subscribers the app will not work. The network's official website also requires that you log-in by taking you directly to the service provider's website. So, even though you can stream all the shows free, it's only when you're a subscriber!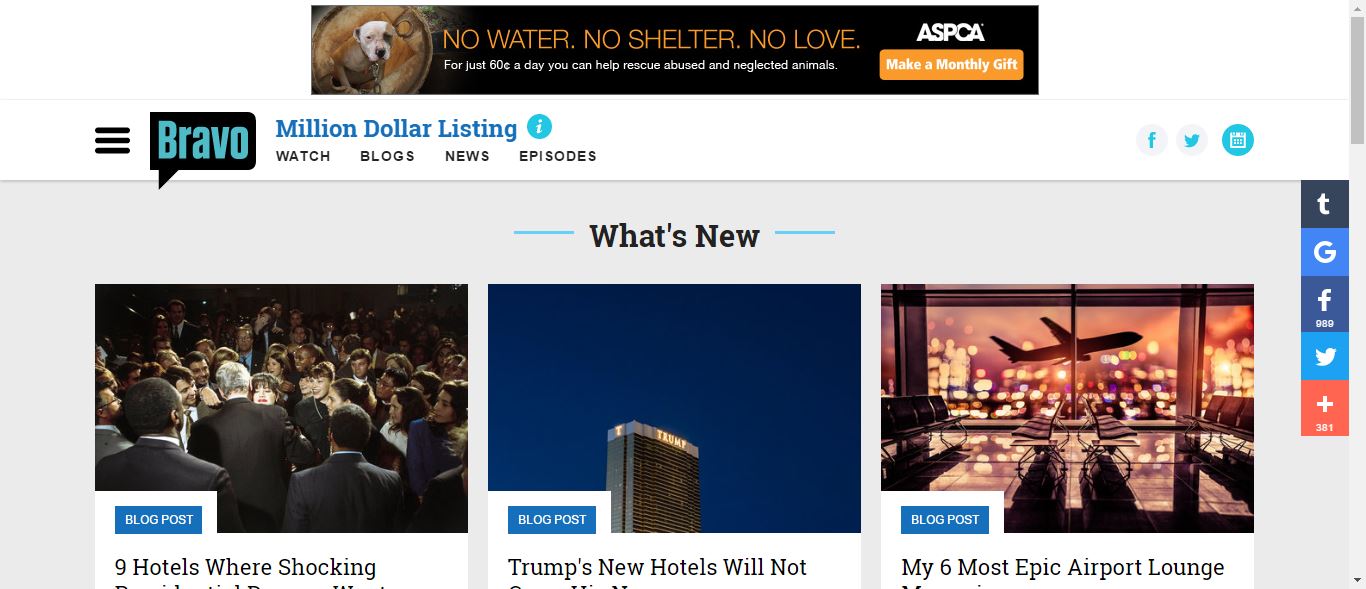 Live Stream Million Dollar Listing Online with Sling TV
Sling TV is another great way to watch the Million Dollar Listing live and without a cable service provider subscription on any mobile device of your choosing. The innovative and easy to use Sling TV service gives subscribers access to dozens of channels such as AMC, Travel Channel, Syfy, etc. for a starting monthly fee of $20 a month. Plus, there is no long-term commitment so you can cancel the service when needed. The other great thing about the Sling TV service is that you can share the subscription with other people, so there is no need for all your friends to cram behind one device!
Streaming Million Dollar Listing on Netflix, Hulu, and Amazon
Both Netflix and Hulu have been deprived of the Million Dollar Listing's popularity. We say this because having these shows would have certainly increased the number of subscribers to both these services dramatically. That said there are other ways of watching the Million Dollar Listing so don't feel sad!
It is interesting to note Amazon has the first season right through to the latest one available for download. We urge you to download an entire season for $14.99 instead of paying $2.99 an episode just because it can help you save some money for that mansion you were planning to buy.
Other Ways of Streaming Million Dollar Listing Online for Free?
Million Dollar Listing is a pretty popular show so we'd imagine there are a couple of nefarious ways of streaming the show. However, by using nefarious methods, you're breaking the law. Not to mention the fact that if you don't have money to post bail, you'll have to make do with prison food!