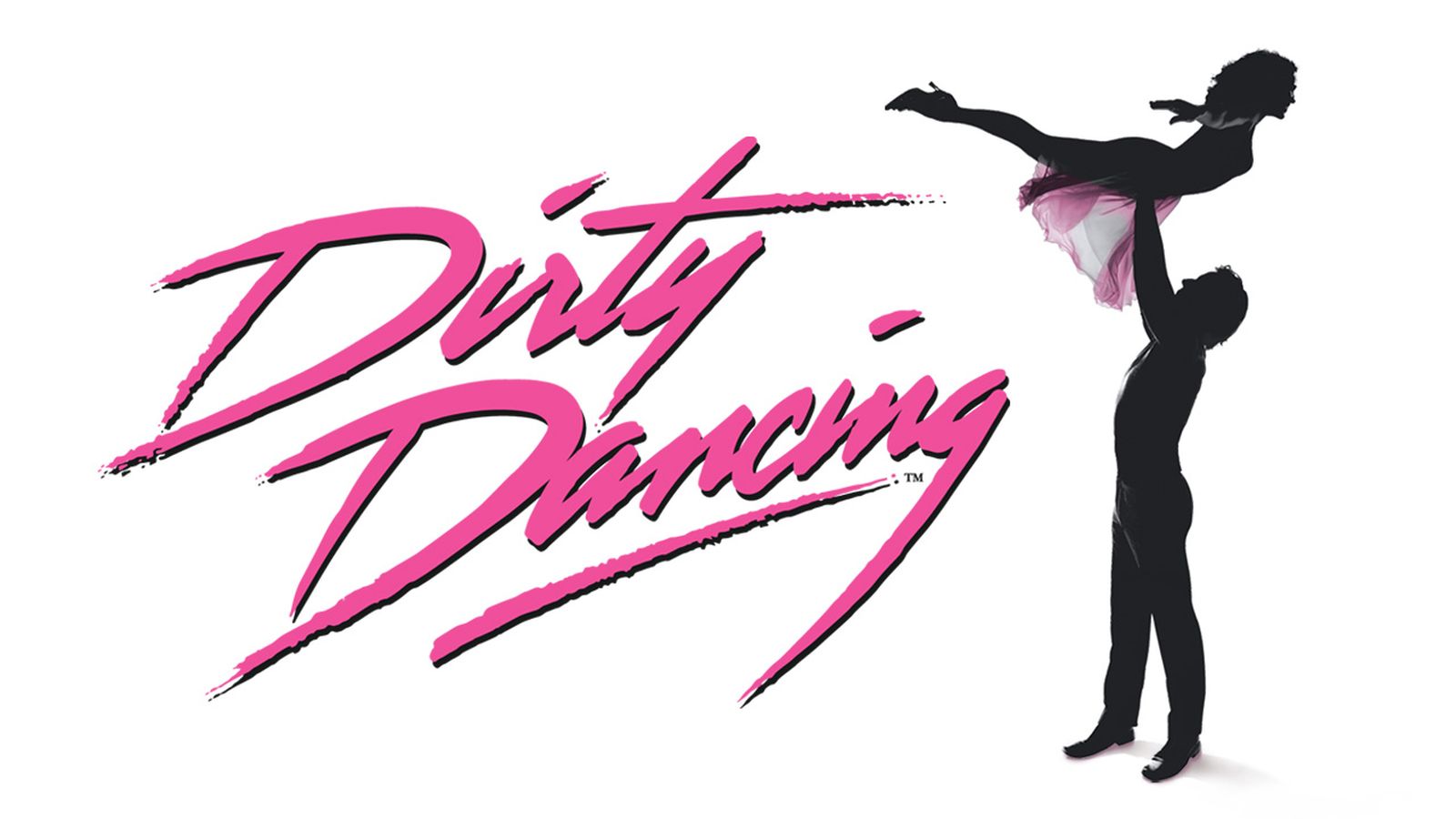 Dirty Dancing has been crowned a classic of the late 80s, and it's making its way back with a remake! Starring Bruce Greenwood, Abigail Breslin, Tony Roberts along many others the latest adaption of the show is set to break and melt hearts on ABC. The three-hour long musical event will feature the same story from the 1987 drama and which became an instant classic but this time around its told from a brand new angle. The show takes viewers deeper into the lives of these iconic characters and showcases their struggle with women's rights, and various other social, economic issues in America at the time. You'll have to sit back and wait to discover what happens to Johnny and Baby, and exactly how Jake and Marjorie Houseman influenced the life of Lisa and her goals. We have been told that there are many surprises!
If you watched the classic or perhaps didn't because your parent's were too strict then now is the chance to catch up. Below is how you can watch Dirty Dancing 2017 online.
Watch Dirty Dancing Online Using the Official ABC App or Website
The ABC app and official website are both excellent sources for people who wants to live stream Dirty Dancing online for free. But it's only accessible to subscribers. That means you or your family needs to have a cable subscription and ABC should be a part of it. If not, then you'll not be able to access all their goodies! That said if you don't own a television and your parents are not generous with their subscription credentials then be assured that there are other ways of streaming the show live below!
Live Stream Dirty Dancing Online with Sling TV
A Sling TV subscription will enable you to watch Dirty Dancing live. The service streams hundreds of channels which includes ABC. So, all you need is to subscribe to a package which includes ABC, then download the Sling TV app for your device (iOS, Android, Xbox One, Chromecast, etc.), or you can stream by logging into their website. Along with ABC, you'll be able to stream channels like Syfy, AMC, NBA TV, etc.
Watch Dirty Dancing with a AT&T TV NOW Subscription
AT&T TV NOW is yet another streaming service which amongst other channels also streams ABC and it also happens to be part of its basic package for $35 a month. AT&T is also throwing in free data for streamers using the service. Plus, in addition to ABC like any other decent streaming service, you'll get to stream dozens of other channels directly via the AT&T TV NOW app for an array of devices. Check out the service for free via the link below.
Streaming Dirty Dancing on Netflix, Hulu and Amazon
Dirty Dancing may be available on Netflix, but we expect it's going to be later than sooner. However, we may be wrong and its possible you don't have to wait that long at all. We will keep you posted though.
We think there is a good chance that Hulu will have dirty dancing maybe within a week of it airing on ABC. However, there is no official word yet, but because everything on ABC happens to make it to Hulu, we think you're covered.
Amazon Prime will have dirty dancing available for download in HD. But exactly when that happens is a mystery for now.
Nefarious Ways of Streaming Dirty Dancing Online
You shouldn't use nefarious methods of downloading or live streaming any show leave alone remakes of classics like Dirty Dancing. You're better off using the methods above to legally stream it and many other hit shows.
Last Updated on by Exstreamist