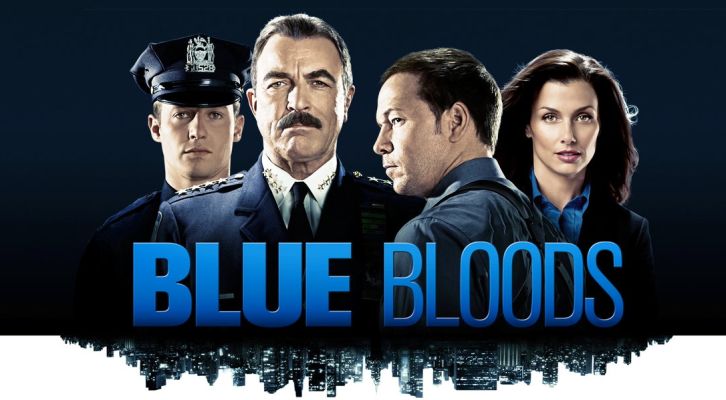 Cop shows: you know you love them. They're a dime a dozen these days, it seems but we always come back for more. What is it about the life of a Blue Blood that keeps us engaged indefinitely? Is it the honor of stopping crime in our home town? Could it be the guns and violence that they live with on a daily basis? Either way the cop procedural drama isn't going away. Blue Bloods is just the latest in a long pedigree of crime dramas on network TV.
There are several ways to watch Blue Bloods online. CBS has a few different methods that we'll explore below.  CBS All Access is the official way to get your Blue Bloods fix and you get 30 days free!:
DIRECTV NOW has CBS Programming and Blue Bloods Streaming Live
If you're looking for a more complete cable package without the price DIRECTV NOW might be for you. You'll get CBS and Blue Bloods streaming live, of course but you'll also get a pretty comprehensive package of streaming cable channels like ESPN and AMC to boot. It's only $35 a month but it's well worth having almost everything streaming at your fingertips. They have a seven day free trial so check that out now:
Try DIRECTV NOW Free for 7 Days
Is Blue Bloods on Netflix or Hulu?
Hulu has a pretty great deal with CBS right now that includes access to Blue Bloods. If you're a paying subscriber you can log in and watch 100+ episodes of Blue Bloods online free with your subscription. They even have the most current episodes available to everyone for free on Hulu. If you're okay with watching commercials, both of these options would work for streaming Blue Bloods online. If you have a problem with commercials you'll have to look elsewhere or opt for the new Hulu without commercials for an extra buck or two.
Netflix also has Blue Bloods.  All five seasons as of this writing! You won't have new episodes instantly but if you want to go back and relive the magic of Blue Bloods you can on Netflix.
Amazon Prime Has Blue Bloods Streaming for Free to Members
You read that right. It's on Amazon Prime for no cost in addition to your Prime subscription. Check it out if you're a member or give the 30 day free trial a chance.
Watch Blue Bloods for Free with CBS.com and the CBS App
CBS has an app that will get you episodes of Blue Bloods but you'll have to subscribe for a few bucks a month.  The other option is just to navigate to their website and watch Blue Blood episodes online for free there. It's totally free and you don't have to sign up for anything but you do have to watch the same commercials.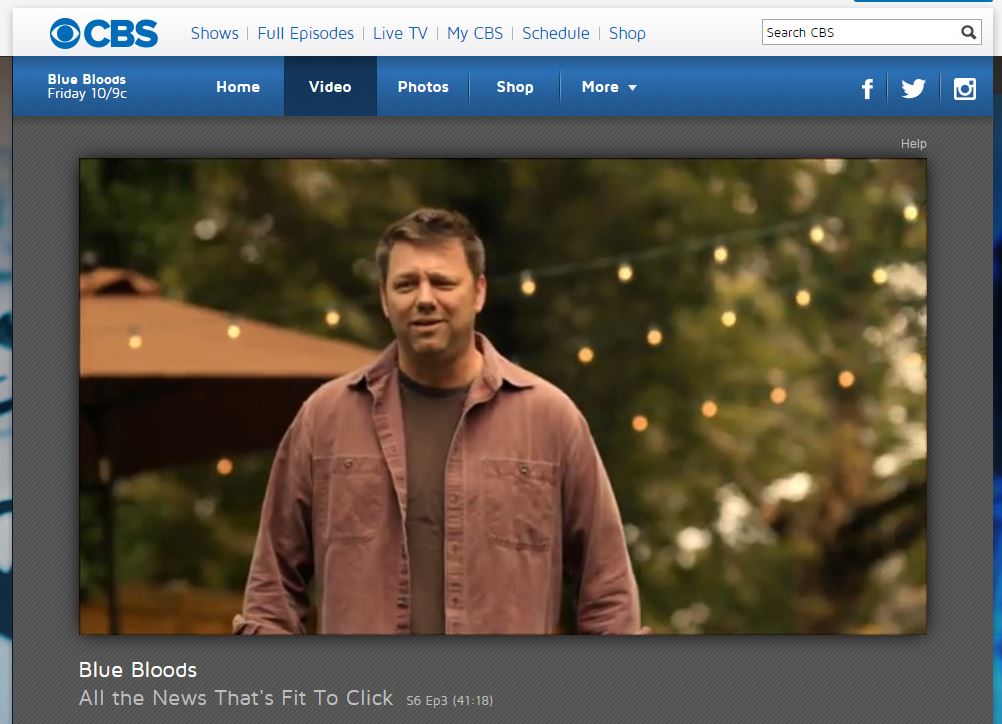 If you have a browser or you're watching Blue Bloods from work this might be the easiest option.
Download Full Episodes of Blue Bloods Online
If you don't mind waiting you can always purchase full episodes of Blue Bloods on Amazon or iTunes for a small fee (usually a couple of dollars each). Full seasons of Blue Bloods are available at a discount
. The problem here is that you have tow wait several months for the newest episodes to appear but it's a great option if you don't mind being a little bit behind other Blue Bloods fans.
Purchase Blue Bloods on DVD and Blu-Ray
If you just don't have the time to worry about all of these ever-shifting Blue Bloods streaming options you can always grab the physical discs from a retailer like Amazon
for a reasonable fee. This isn't exactly "streaming" Blue Bloods but you can always rip the video from here and watch them anywhere you want, even offline! This could be an option for you if you're old school Blue Bloods.